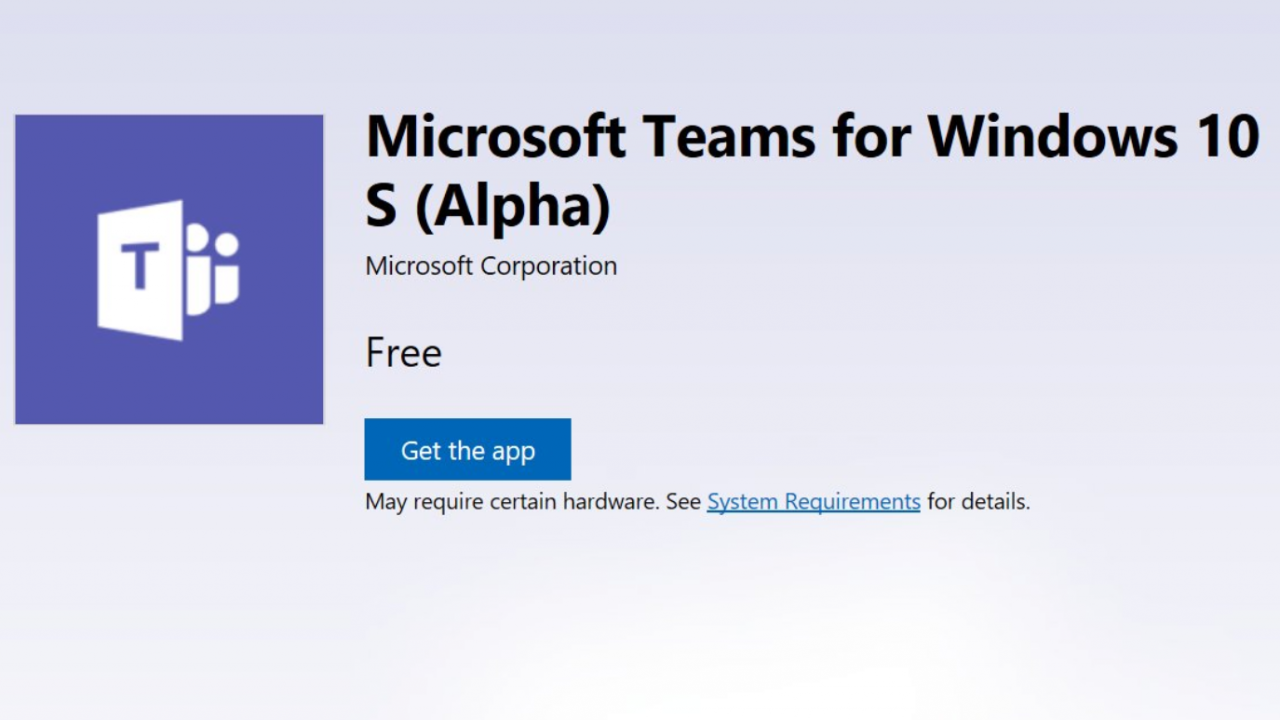 Earlier this week, Teams passed its first anniversary and with more than 200,000 organizations now using the software; the product is here to stay as it is now being widely used in the enterprise world. More than just here to stay, it will eventually replace Skype for Business and the company is also taking the bold step of re-architecting the solution too.
Last year, it was announced that Teams would eventually be built as a PWA and make its way to the store; it looks like that future is nearly here as a lucky few are now able to download the app.
Microsoft has begun testing the Teams PWA with a small group of users based on several sources who are using the app which is a big step towards releasing the application via the Microsoft Store. Considering that starting with the next release of Windows 10, Microsoft will enable the ability to place these types of apps into the store, the timing ripe.
That being said, the early alpha of the Teams PWA is still quite rough and needs quite a bit of work. While testing the app, Microsoft is also calling it a Hosted Web App (HWA) instead of a PWA but both operate on a similar basis; turning your web code into an app that runs locally with increased access to system resources.
If done correctly, the end user should not notice the switch to the HWA from the current Electron version of Teams. While we still don't know when this version of Teams will be released, considering it is now being tested outside of the walls of Microsoft, it should be arriving sooner rather than later but I'd still expect it to be many weeks, if not months, away from general availability.