Microsoft Begins Putting LinkedIn To Use, Challenging Salesforce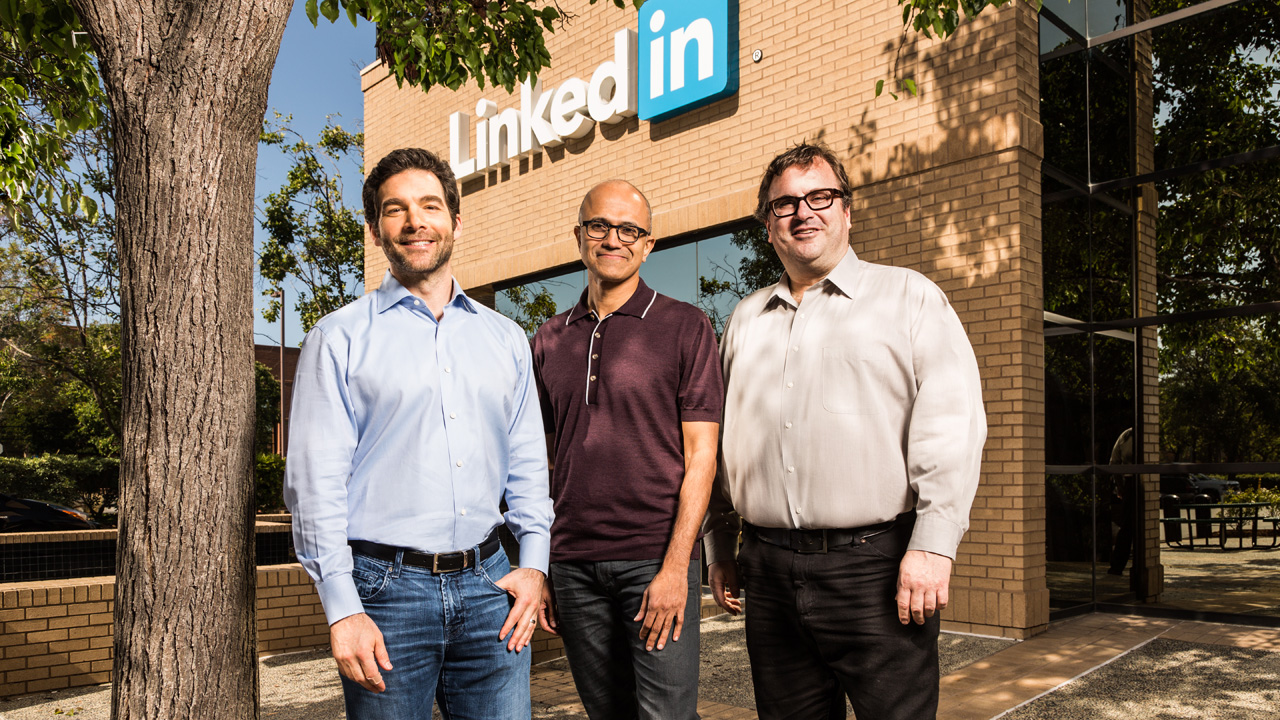 When Microsoft acquired LinkedIn for $26.2 billion, it raised a few eyebrows but also likely made Salesforce groan as well. Both companies were bidding to buy the business social network and it was Microsoft who came out victorious.
To little surprise, Microsoft is not wasting any time to integrate the social network's products and services into its Dynamics 365 platform. Microsoft has announced today that Dynamics 365 customers can now integrate with LinkedIn Sales Navigator and that they have a new product called Dynamics 365 for Talent designed for HR organizations to integrate with LinkedIn's Recruiter and Learning solutions.
Microsoft does not have the best record when it comes to large acquisitions (Nokia, aQuantive) which means the company's shareholders are going to be scrutinizing this massive purchase to see how the company will extract value out of its purchase. The integration between LinkedIn and the company's sales platform is a natural fusion of technology and data which the company is counting on to help it push back against Salesforce who has the mindshare and market share in this segment.
The social business platform continues to grow under Microsoft's ownership, the company announced today that there are more than 500 million registered users in 200 countries. All of this personal and corporate data is what is now helping to the company's sales engine and should allow Dynamics to better compete with Salesforce.