Microsoft Azure Key Vault Automated Key Rotation Now in Public Preview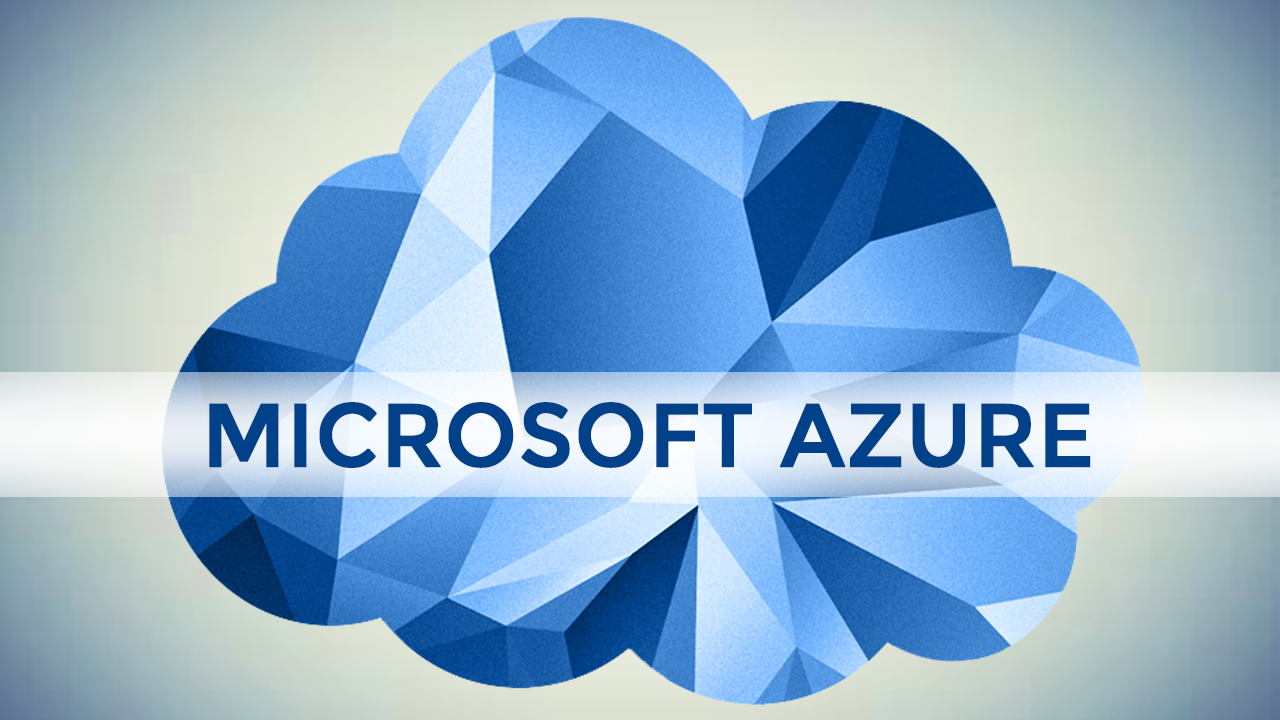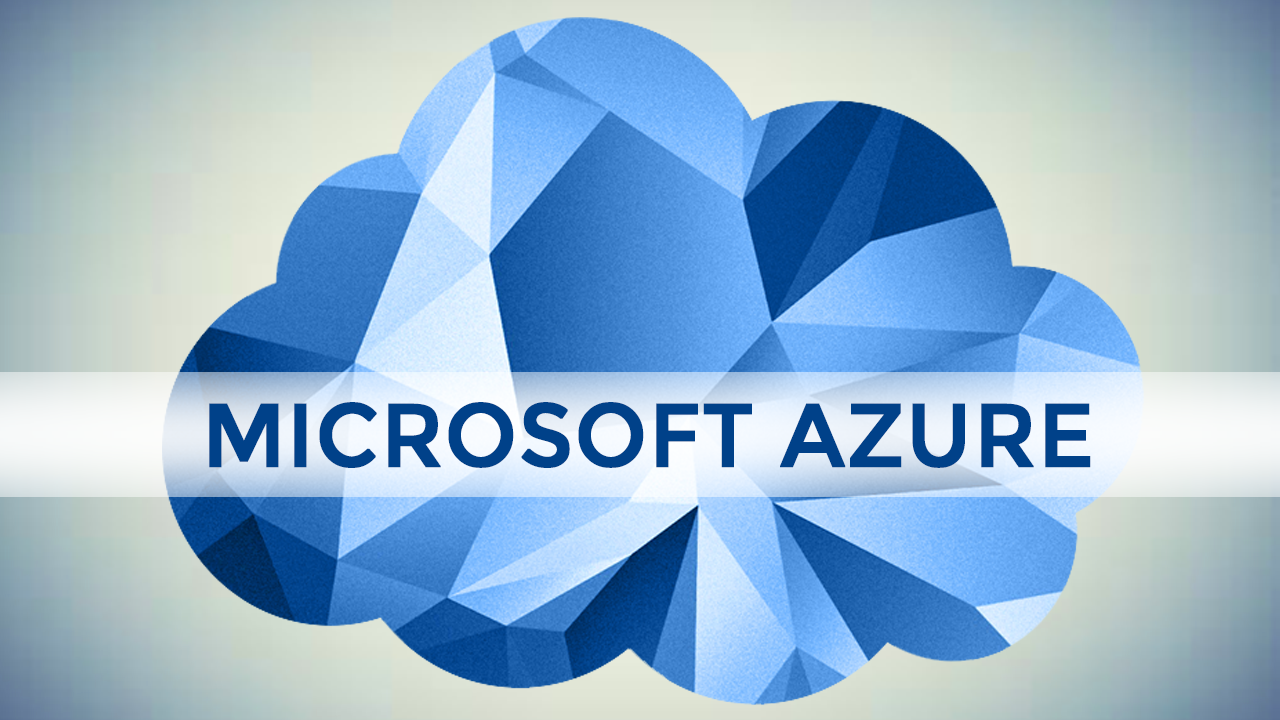 Microsoft has announced that the automated key rotation feature in Azure Key Vault is available in public preview. The service was originally announced back in March, and it allows IT admins to set up an auto-rotation policy that rotates their customer-managed key (CMK) stored in Azure Key Vault after a specified period.
"Automated key rotation in Key Vault allows users to configure Key Vault to automatically generate a new key version at a specified frequency. You can use rotation policy to configure rotation for each individual key. Our recommendation is to rotate encryption keys at least every two years to meet cryptographic best practices," Microsoft explained on a support page.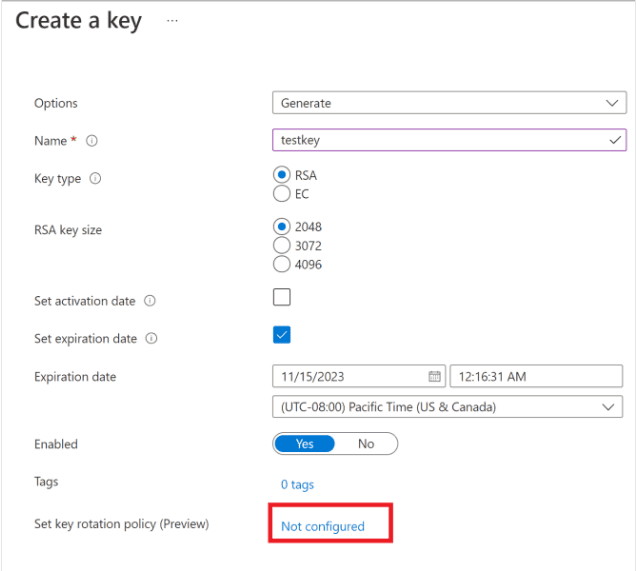 For those unfamiliar, Azure Key Vault is a cloud-based key management solution that enables developers and enterprise customers to securely store and manage sensitive data, including certificates, passwords, and keys, in centralized storage. It provides a highly secure repository for protecting sensitive information and it also has deeper integrations with other Azure services. However, customers need an active Azure subscription in order to access the Azure Key Vault.
The key rotation feature is currently available for all Azure subscribers in public preview. It is important to note that enterprise customers will need to pay an additional cost once the feature hits general availability in the coming months.
To get started with Automated key rotation, Microsoft has published a detailed step-by-step guide for organizations interested in configuring this capability in their organizations. You can head over to the Microsoft Azure page to find out about the pricing details of Key Vault.