Microsoft appoints a new leader of Outlook to keep the client fresh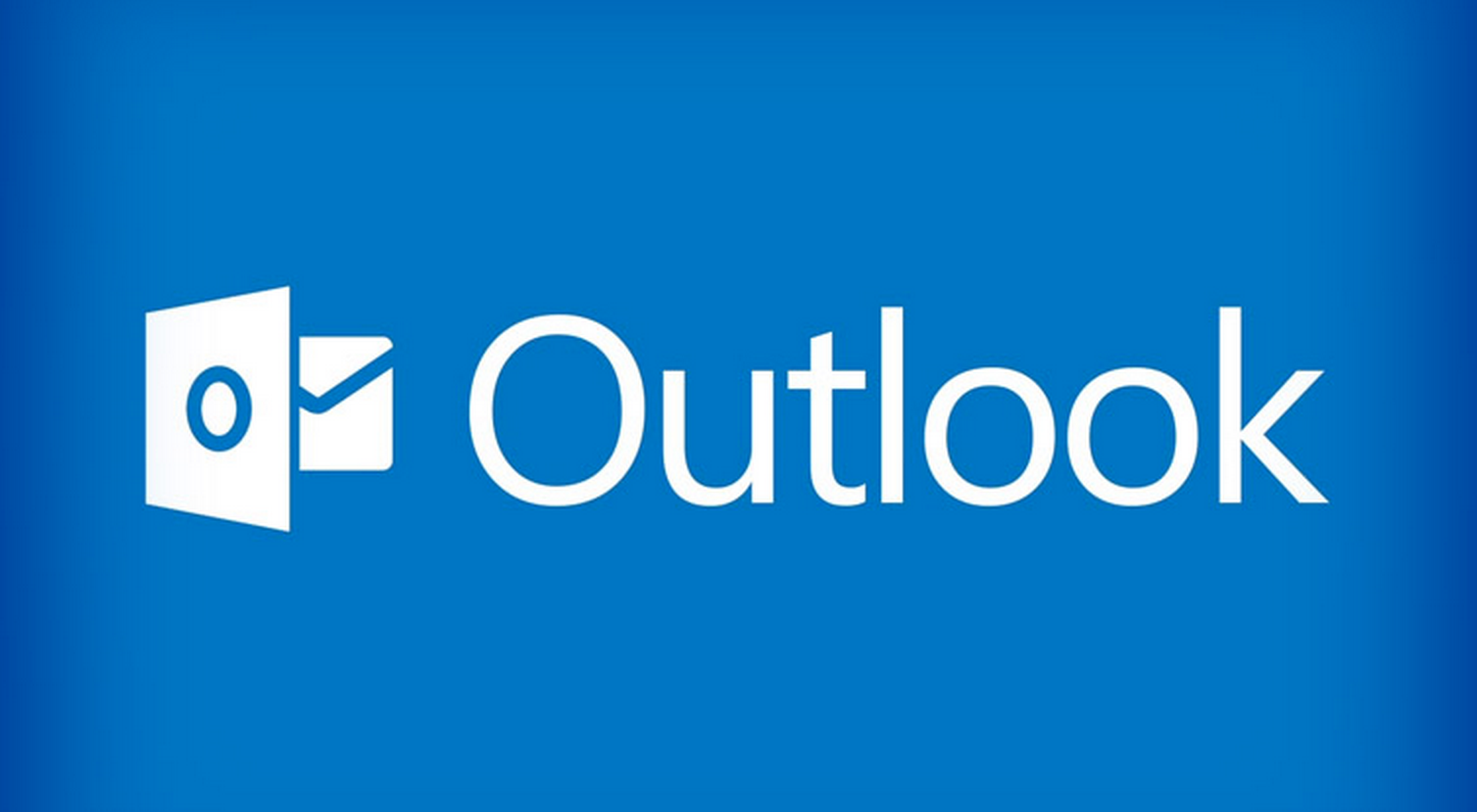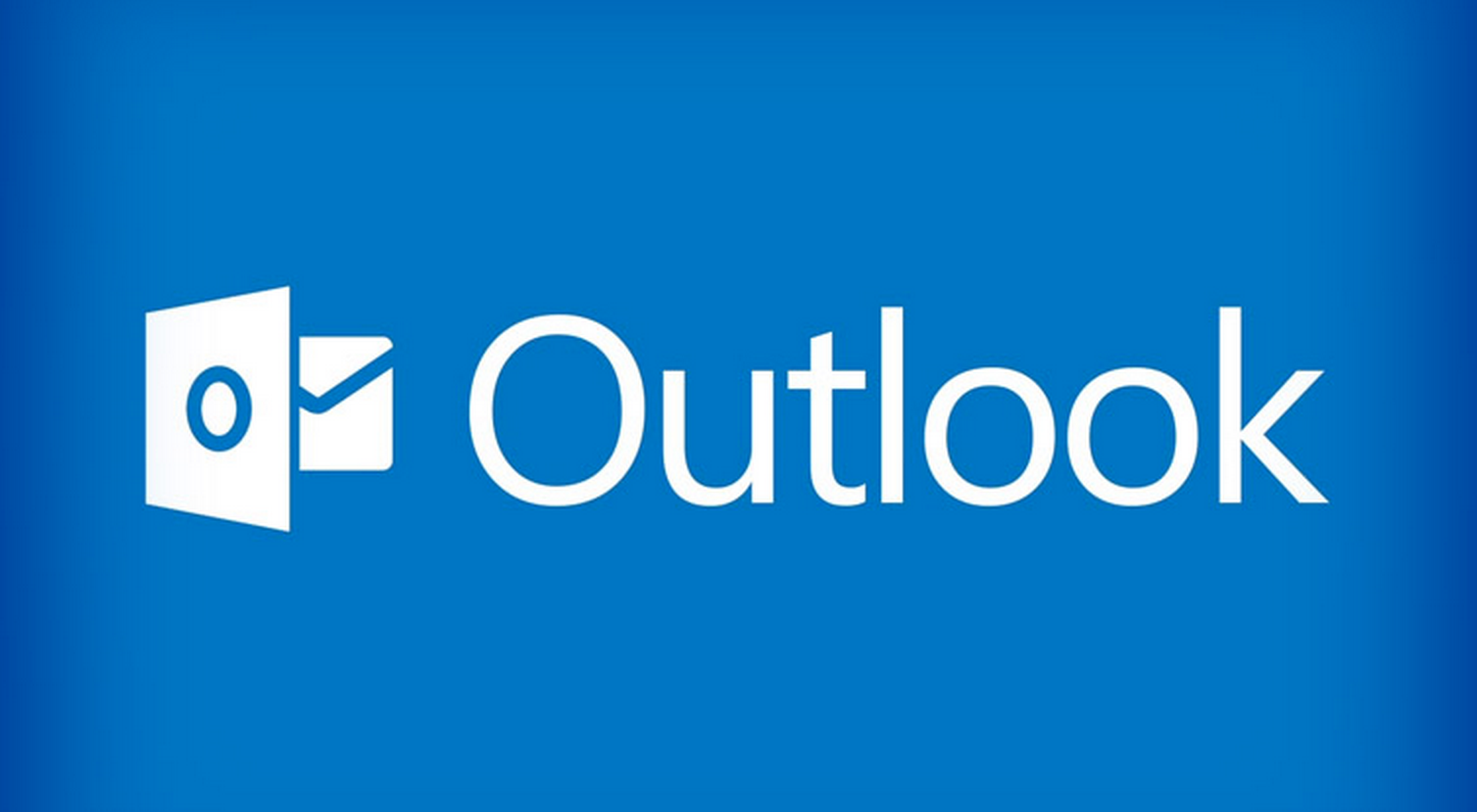 Acompli's founder, Javier Soltero, who joined Microsoft when his company's email app was bought and then later rebranded to Outlook, is now leading the entire Outlook email organization; previously he was only the head of the mobile segment.
This is a big change for Outlook as it is allowing an outsider to run one of the most important applications the company makes. Office 2016, which started shipping yesterday, is a core driver of revenue for Microsoft and its email application is adored by millions of users. With a new leader who comes from outside the company but with a proven track-record in the email space, it will be interesting to see what features and products Soltero is able to introduce without alienating the install base.
When Outlook was first launched, email was a primary tool for communication among consumers and corporations. Although, during the past few years, email, while still vitality important, is not always the preferred channel for communication with tools like Skype, Slack, Yammer and others taking away some of emails thunder.
But, if there is someone who is able to help keep email, and more importantly for Microsoft, Outlook, at the heart of communication channel, Soltero is a good choice as his email app was loved by its users.
The other consideration Microsoft has to keep in mind is that Soltero was brought into the organization through an acquisition of around $200 million, according to Re/Code, which means he is likely not working for the paycheck. It is not uncommon for founders whose company have been acquired to leave shortly after their contractual obligations are completed but a nice promotion to run the org he is working in may be enough to get him to stick around.