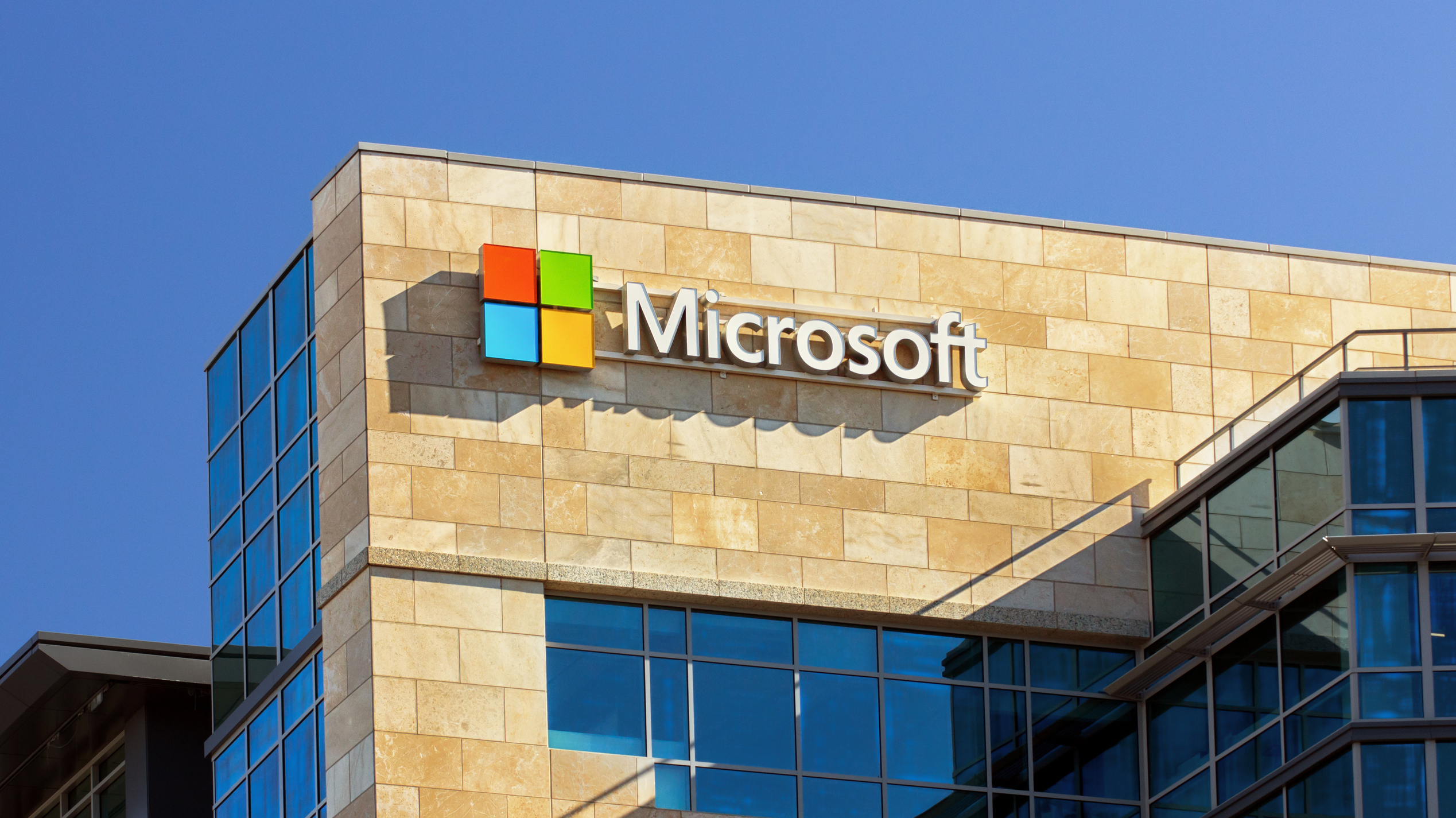 During the past year, Microsoft has made significant strides to improving its support for R across its products and by being a founding member of the R Project. The company also acquired Revolution Analytics that provides software and services for R, which is the most widely used statistical computing and predictive analytics language in the world.
To help clean up its products and align its newly acquired software with its corporate branding, the company has announced R Server, which is the re-branding of Revolution R Enterprise for Hadoop, Linux, and Teradata. In addition to R server, the company has announced R Server Developer Edition, which has all the features of the commercial version, but as a free download.
If you were using Revolution R Open, that product has been re-branded to Microsoft R open and is a free download. Also, If you use the Microsoft Data Science Virtual Machine, this will now come with a per-installed and per-configured version of Microsoft R Server Developer Edition.
The company will also be bringing R Server to the Azure Marketplace in the near future, as well as integrating Revolution's scalable R distribution into Azure HDInsight and Azure Machine Learning.
Microsoft R Server is designed to be a platform for enterprise class analytics that is scalable and secure. Seeing as the company has been pushing the capabilities of its machine learning and scalability with Azure, Server R fits nicely into the company's portfolio of enterprise grade applications.
You can read more about R Server and download it here.