Microsoft Announces Ignite, Part 2, is Happening in March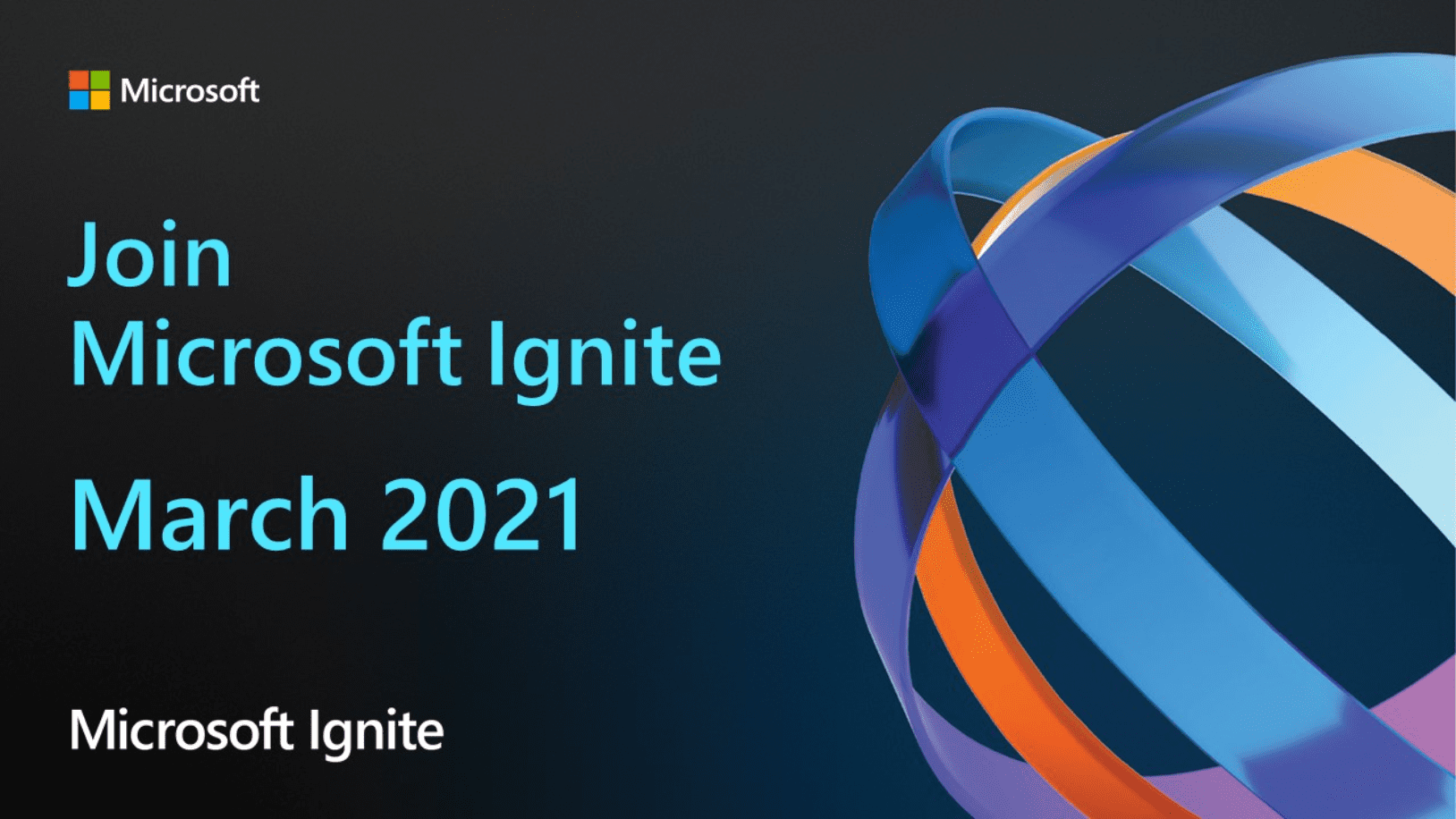 In previous years, Microsoft's Ignite conference was a week-long adventure but thanks to COVID-19, those plans have changed. Microsoft hosted the first part of Ignite conference this week with news spanning from Teams updates to AI for SharePoint.
But as the company promised earlier this year, the second part of Ignite is happening in March. Specifically, according to Microsoft, the event is taking place that month but they are not announcing the specific dates at this time.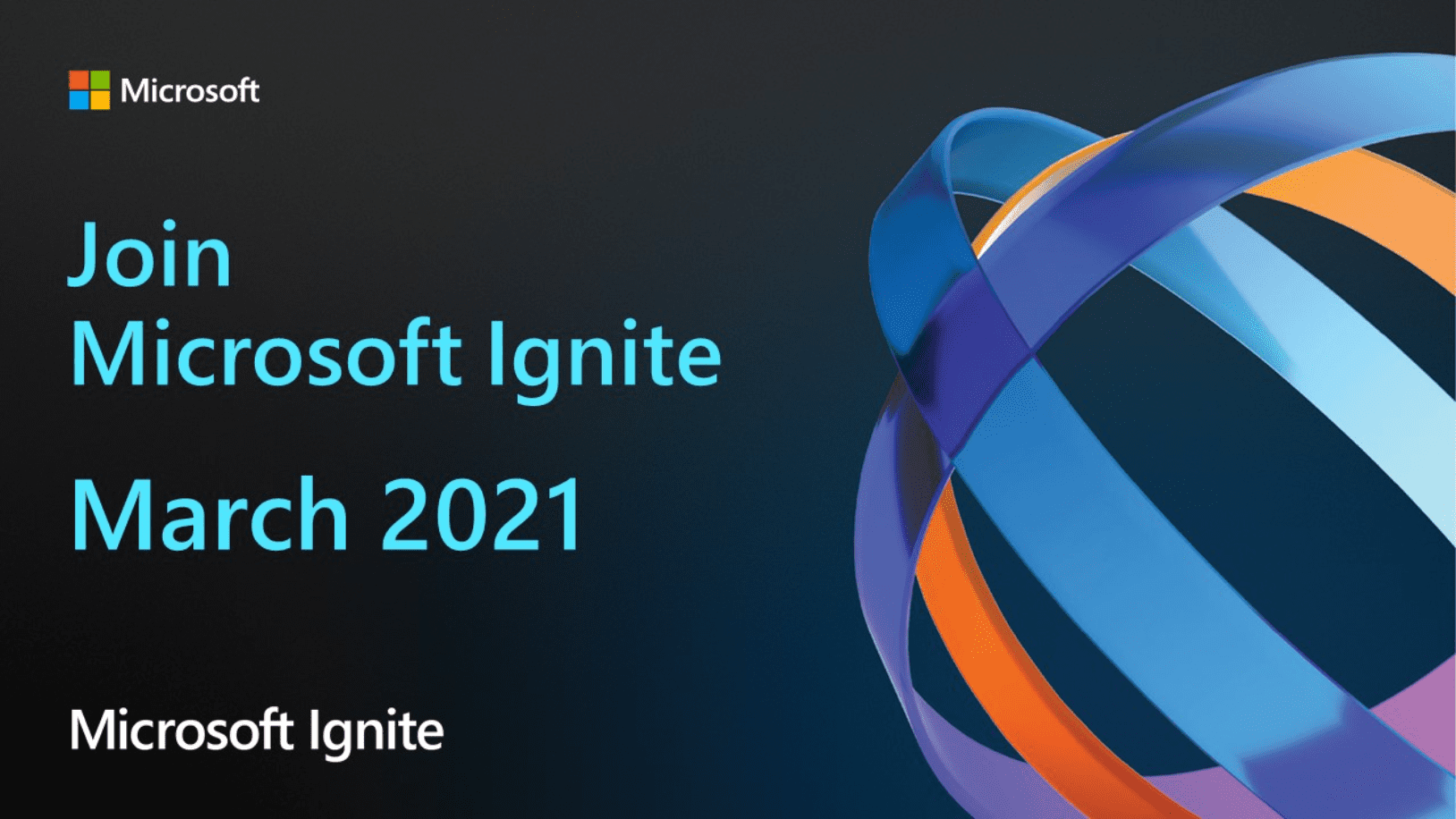 When Microsoft announced that Ignite was splitting into two parts, they made it clear that the second iteration of Ignite was not replacing Build, the company's developer conference. Build is typically held in May of each year at the company's headquarters in Seattle but this year's event was hosted digitally.
Like the Ignite that occurred this week, the next iteration will be digital as well. This should not be a big surprise as the company previously said that in-person events will not return until after July 31st, 2021.
If you missed any of the news announced this week, you can find that information here.