Microsoft Announces Earnings This Week, Heres What To Look For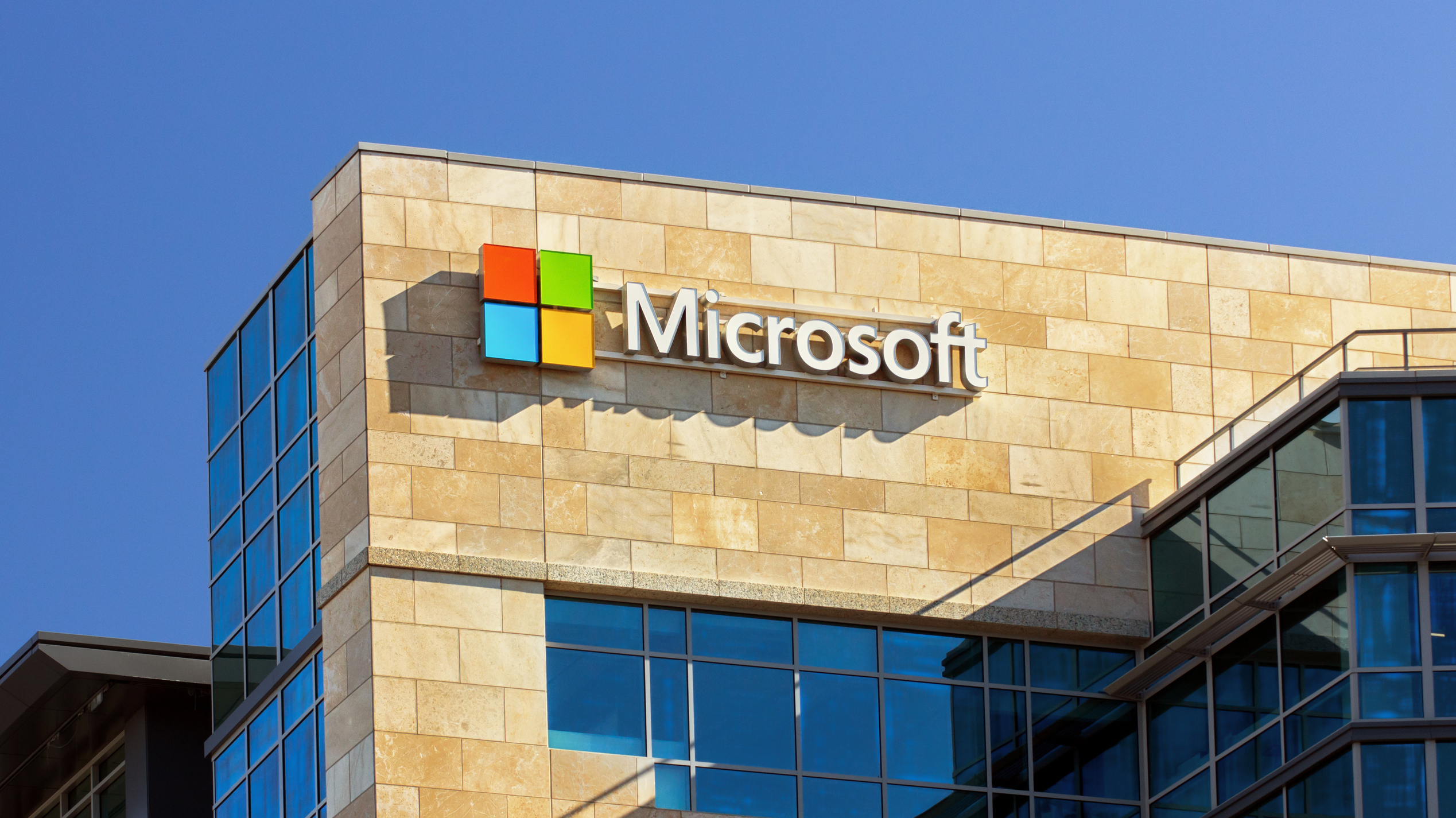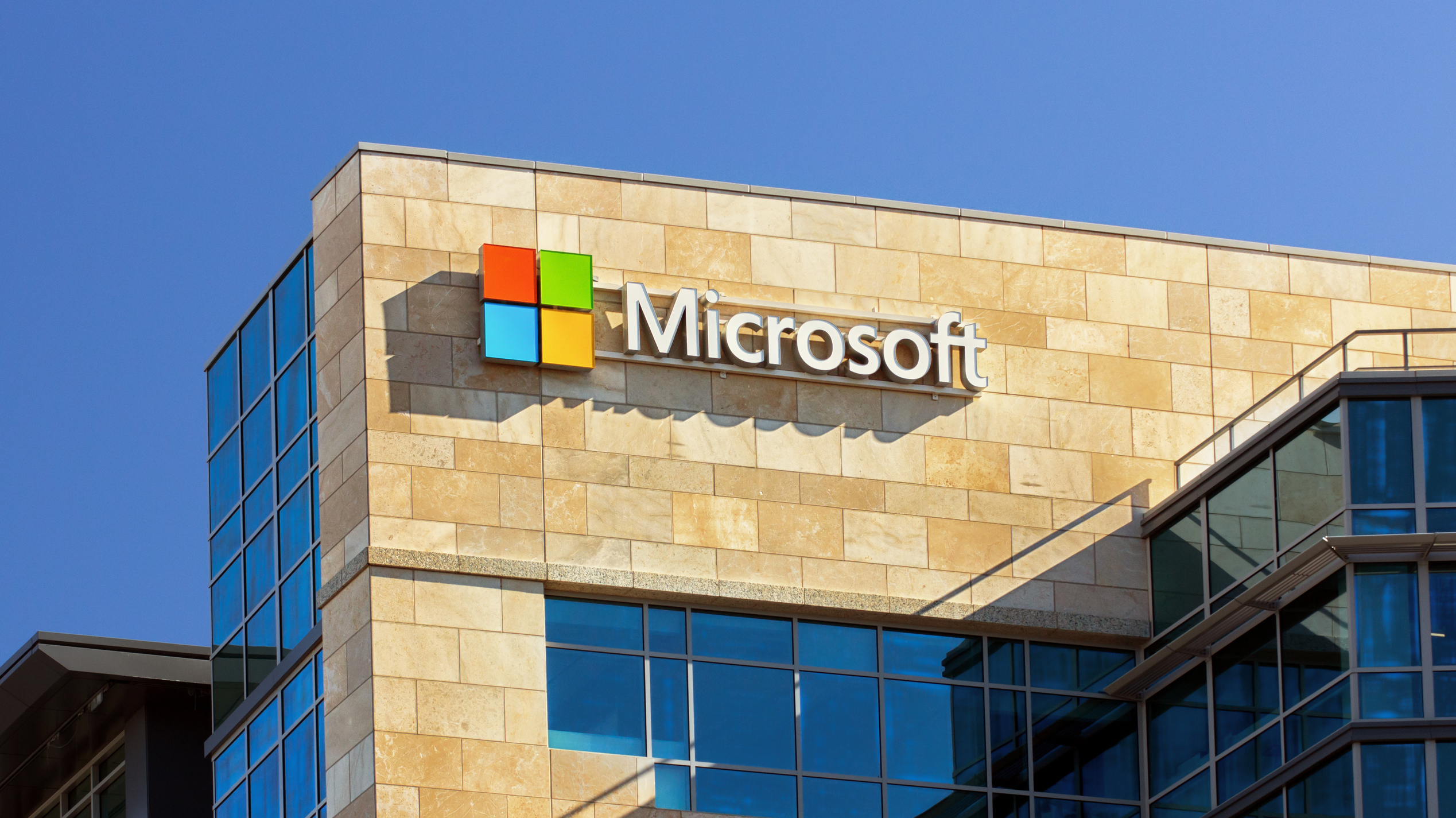 On Thursday of this week, Microsoft will be announcing its quarterly earnings report for Q2, the company operates on a June 30 year end. For this period last year, the company reported $26.5 billion in revenue with a GAAP EPS of $0.71.
Seeing as the quarter includes the holiday shopping season, the company should see strong sales in its consumer channels but corporate channels are traditionally a little bit quieter during the holiday times as employees take leave and deploying new systems is performed when all hands are on deck. Knowing this, let's take a closer look at expectations for the upcoming earnings release.
Surface:
In Q1 for Microsoft, Surface revenue came in at $672 million, down significantly from the prior year ($908 million) but with new devices (Surface Pro 4, Surface Book), there should be strong growth for this business unit. Last year, the company crossed the $1 billion dollar threshold for this quarter, so anything short of that would be disappointing for the organization.
With that being said, it does appear that the devices are selling well, even though it's quite apparent that there are issues with the Skylake processors being used in the devices. But with two brand new products out and a long period between updates for the Pro line, there was certainly pent-up demand for the devices which should mean healthy growth for the hardware division.
Windows:
Windows 10 has been doing well for the company, with their last milestone of 200 million installs being announced earlier this month, 22 million of those installs are for their Enterprise SKU which means corporate adoption is starting to pick up.
The figure to be watching for here is OEM revenue from the operating system. Last year, for the same period, the company reported a decline of 13% but with a new OS, there is strong hope to see this trend reverse for this period.
Phones:
There is no denying that the company has shifted away from its Lumia focus with its mobile operating system. While the company will continue to sell its mobile phones, they have shown that they are mobile omnipresent by placing all of their apps on every platform.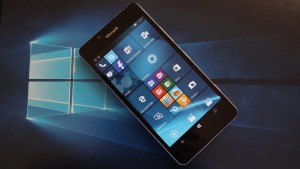 By doing this, it has made their phones less attractive as you can download free Office apps for Android and iOS that often best what the company offers on their own mobile platform. This is primarily because the company has yet to grab any meaningful marketshare away from iOS and Android.
For the period last year, the company sold 10.5 million Lumias, primarily driven by low-end devices.
Cloud:
Microsoft's high stock price over the past few months has been the primary result of one aspect of its business, Azure. The cloud service has been growing steadily and if the company produces sold figures to show the continued high adoption of its platform, its stock price will likely grow to new heights.
Earlier this year, the company announced lower prices for its popular VMs and while this impact will not affect this quarter's earnings, it does show that there is downward pressure on the prices in this market.
Office:
Microsoft loves its Office 365 service as it offers good cash flow for the company and an easier way to sell Office to consumers. It is fully expected that this service will continue to grow, with the company last reporting that they had 18.2 million subscribers.
During Q1 of 2016 for the company, they added 3 million new users to the service which, on a steady growth trajectory, means we should see this number easily cross the 20 million mark.
Xbox:
Microsoft's Xbox One is currently trailing the Sony's PlayStation 4, likely because of a botched launch where the company was focused on media components of the device, instead of its gaming core. Last year, the company announced 6.6 million consoles were sold during the 2015 holiday period but they did not breakdown how many were of the new console versus the older Xbox 360.
Expect this trend to continue, where the company does not break out how many of each console were sold but seeing as the Xbox One had several bundles on-sale and the Xbox 360 is now showing its age, the SKU distribution should slant heavily towards the Xbox One.
It will be interesting to see if the company was able to move a higher combined volume for this year as the Xbox 360 begins to significantly fade away.
—
Satya Nadella's honeymoon period has come to a close as he has placed his personal touch on the company and how it operates. For an in-depth weekly update regarding the news and other information coming out of the Redmond based company, make sure to check The Sams Report podcast, here.