Microsoft Adds New Enterprise Features to Windows 10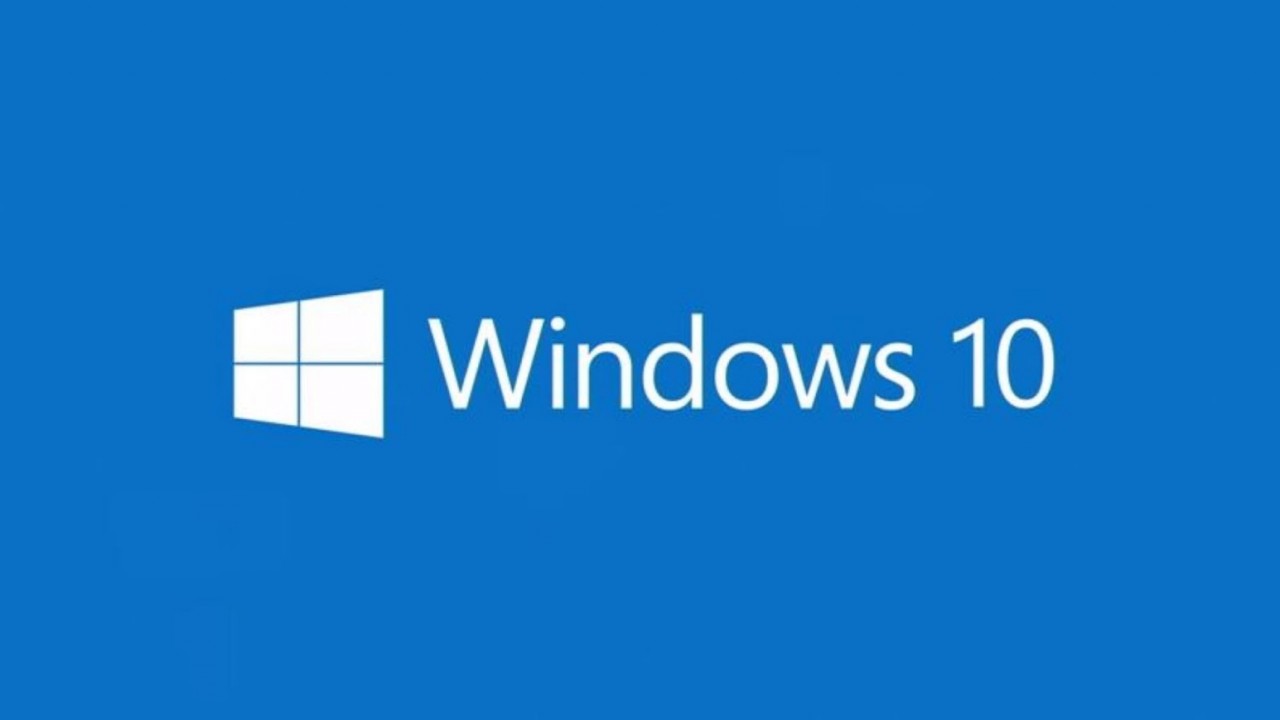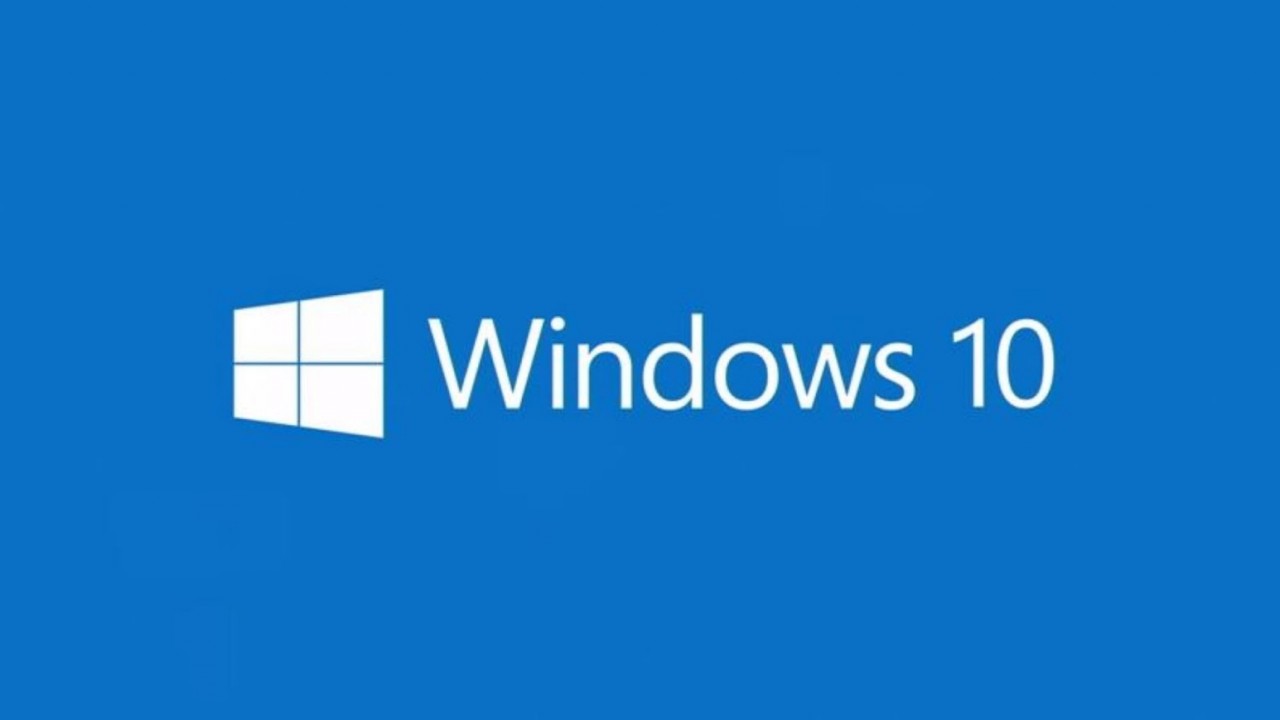 Another week, another new set of builds headed to the preview rings for Windows 10. But unlike previous releases, these builds are headed for release later this year include several new enterprise features.
The 18362 build released to the Slow ring, has updates for S mode, defender, search, and narrator improvements:
We have enabled Windows Defender Credential Guard for ARM64 devices for additional protection against credential theft for enterprises deploying ARM64 devices in their organizations.
We have enabled the ability for enterprises to supplement the Windows 10 in S Mode policy to allow traditional Win32 (desktop) apps from Microsoft Intune.
We're updating the search box in File Explorer to now be powered by Windows Search. This change will help integrate your OneDrive content online with the traditional indexed results. More details here. [UPDATED for clarity.]
We have added the ability for Narrator and other assistive technologies to read and learn where the FN key is located on keyboards and what state it is in (locked versus unlocked).
The outlier here is the updates for S mode which now allows traditional Win32 apps to run in the sandboxed install, instead of store-only applications. At this point, S mode is a shell of its former self and has only a small use-case but Microsoft keeps trying to find a new audience for this arrangement.
Microsoft has not officially said when 19h2 will be released but based on previous updates, look for the bits to be finalized around September and shipped not long after.