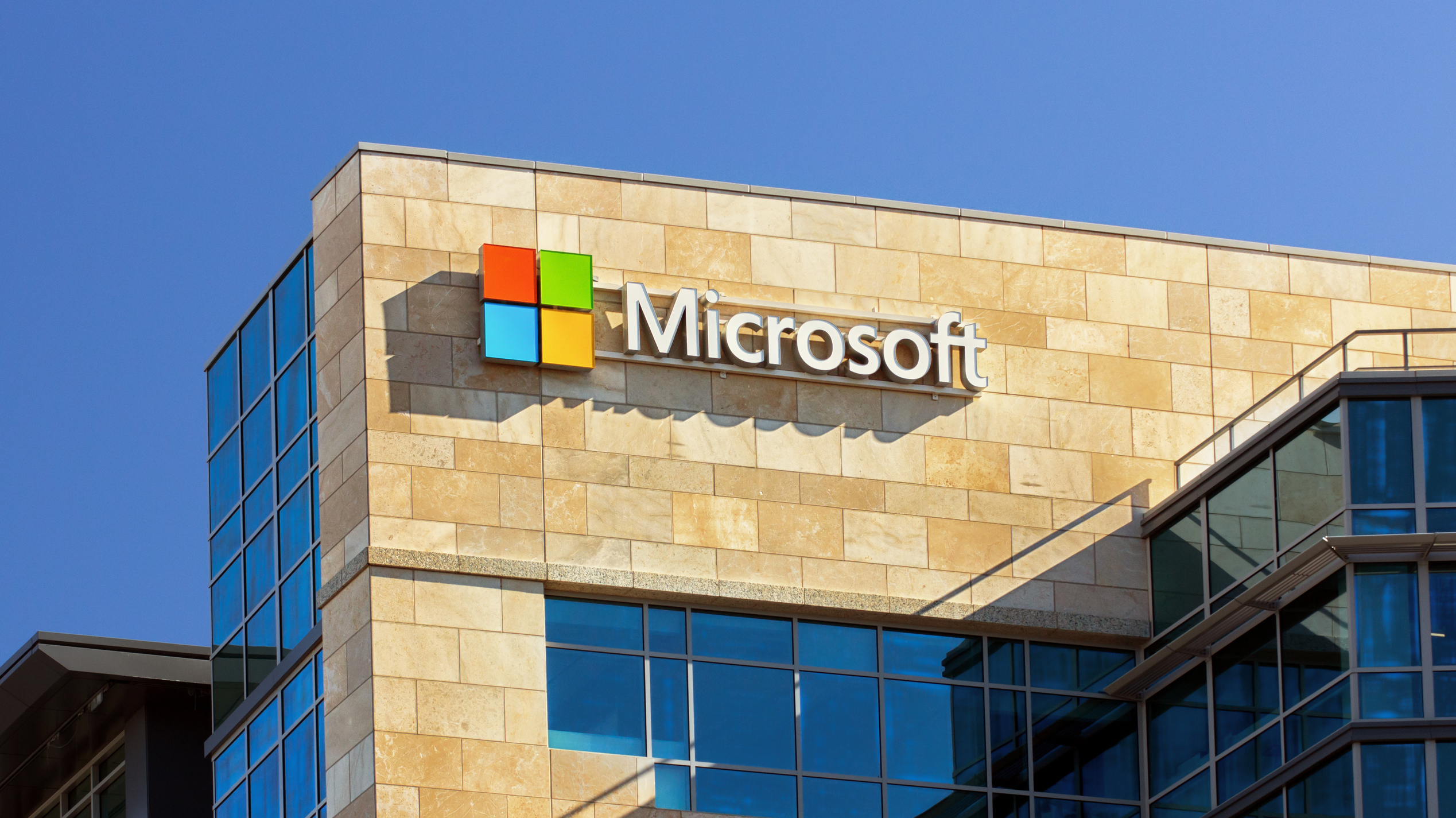 Add another to the list, Microsoft has announced today that they are buying Intentional Software, a company that builds productivity software designed for teams. Pricing for the acquisition was not announced and the company is based in Bellevue, Washington.
The announcement, which you can read here, says that Intentional Software was working on a platform for a new generation of team productivity applications.  The company was founded by Charles Simonyi, a former Microsoft employee who helped develop Excel and Word.
Microsoft says that they will use the newly-acquired IP to help enhance the tools the company offers to help make sense of the information-rich pipelines many organizations now have internally. The entire team of Intentional Software will be joining Microsoft to work on these technologies as well.
With information pipelines becoming more data-dense with each passing year, managing all the output of this content can be a serious challenge. With autonomous vehicles starting to hit the road and IoT sensors being installed on every moving part, the ability to filter and surface the relevant bits of data from these streams will separate the industry leaders from the laggards.
This acquisition is the latest in a serious of purchases by the company including Maluuba, Dies, and Simplygon, all in 2017. With the company's stock price near an all-time high and plenty of cash on-hand, expect Microsoft to continue to snatch up any company that resides in the productivity and cloud-based segments that could further benefit the company's agenda.