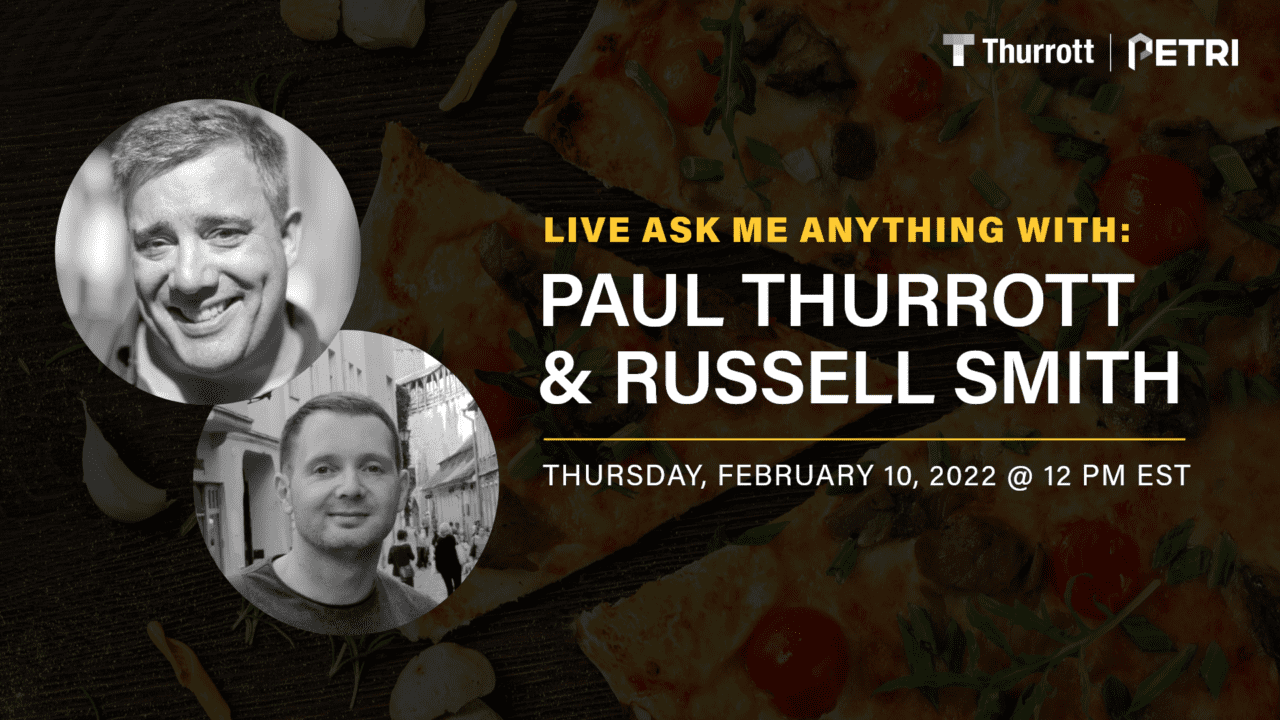 If you are a Premium member over at Thurrott.com, our sister site, Paul Thurrott and I are doing a live AMA (Ask me Anything) tomorrow on YouTube. Similar to Paul's weekly 'Ask Paul' forum AMA, but in video form, Paul (and Russell) will be answering any questions you have related to technology, Thurrott.com and the Petri IT Knowledgebase. As well as some general chat about technology.
The AMA is going live February 10, 2022, at 12 pm EST and it will be recorded. It is only available to Thurrott Premium members. Members will get the link for the livestream by email shortly before the event starts.
Ask your questions here!
While you will be able to ask questions live in the chat during the session, you can also post your questions in advance in the Thurrott.com forums.
Looking forward to seeing you there!