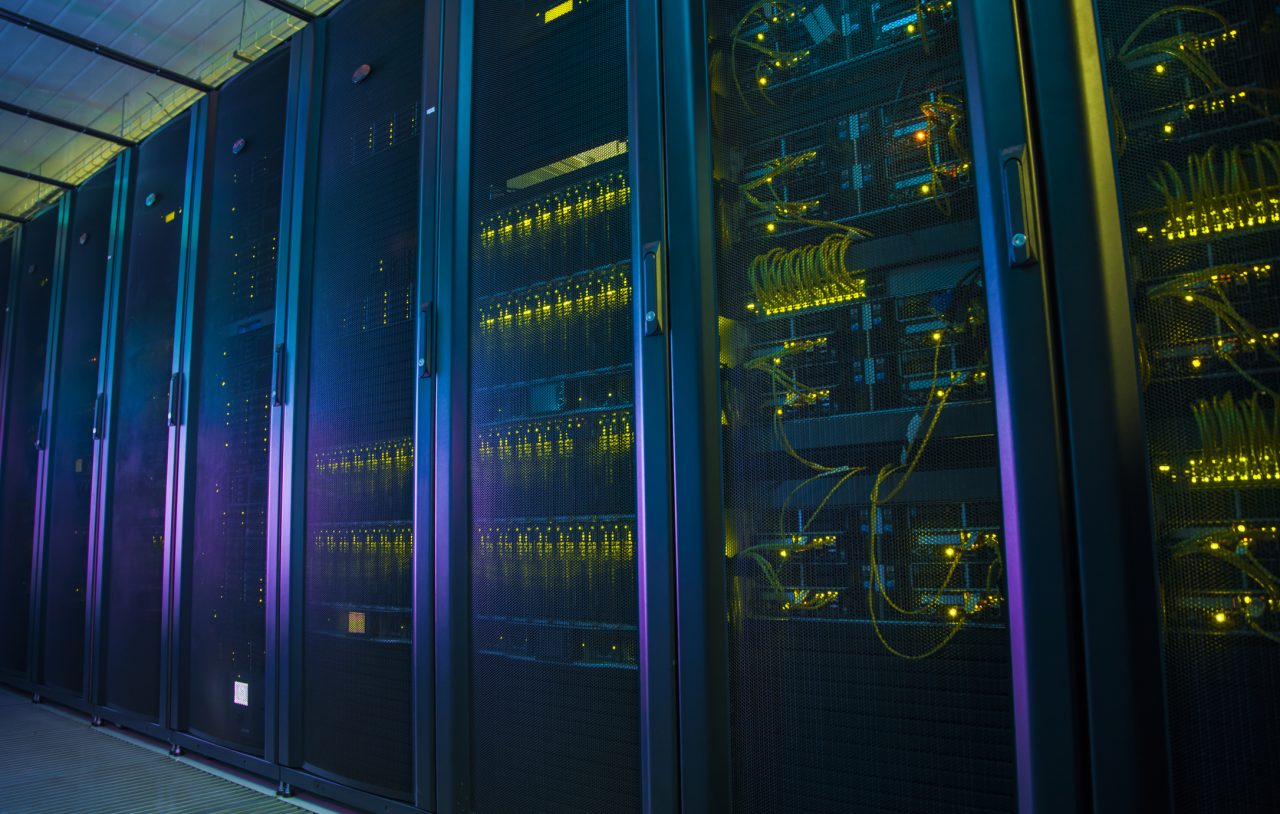 It doesn't seem so long ago when I remember reading that Linux accounted for about 40% of virtual machines (VM) installed in Microsoft Azure. Not long after, I tried to find where I'd read it, but couldn't. It turns out Mary Jo Foley reported on ZDNet about a tweet on the Microsoft Developer UK account, dated October 31st 2017.
In the autumn of 2018, Steven J. Vaughan of ZDNet interviewed Scott Guthrie, Microsoft's executive Vice President of the cloud and enterprise group, who revealed that around half of Azure VMs run Linux. And this week, Vaughan is reporting that Linux is now used on Azure more than Windows Server. This time, the information is gleaned from a post by Microsoft Linux kernel developer Sasha Levin in a request to join a Linux security list, which reads:
To complicate your question further: the Linux usage on our cloud has surpassed Windows, as a by-product of that MSRC has started receiving security reports of issues with Linux code both from users and vendors.
It's also the case that issues that are common for Windows and Linux (like those speculative hardware bugs) are shared with us via MSRC as well.
Not too surprising, I hear you say. Linux is more flexible than Windows and can be configured for your precise needs to provide better performance and a small footprint. But that flexibility comes at a price because the learning curve is steep if you want to configure Linux beyond the basics. The additional complexity that is exposed in Linux also makes it harder to manage if you don't have the right skills, which is why it is better suited to DevOps environments where IT is more familiar with the finer details.
The Future of Windows Server
But what does it mean for the future of Windows Server? If Linux is so popular in the cloud and enterprise, what is Windows Server being used for? Windows Server is primarily used in enterprises to provide infrastructure services, like identity management (Active Directory), file and print services, Exchange, and SharePoint for example. There are still legacy in-house applications that businesses host on Windows Server. It might be that these apps cannot be easily ported to Linux or that it doesn't make sense financially to undertake that work.
SQL Server is the one Microsoft server that runs on both Linux and Windows, although neither SQL Server 2017 or 2019 for Linux provide feature parity with the Windows version. In principle, enterprises could migrate their Windows SQL Server workloads to Linux in many cases.
The number of servers deployed in organizations exploded with the advent of virtualization and containers have further increased the density with which apps can be deployed. In this new world, Windows Server is taking a back seat because it wasn't designed to fit in. Windows has virtualization and containerization, but Linux is more flexible for DevOps, natively supports the technologies used, and often works out cheaper.
For Microsoft, it doesn't matter that Windows Server is losing market share. They are pushing their clients to the cloud and hybrid cloud, so they will stream an income from you regardless of whether you decide to use Windows or Linux. In fact, rather than try to encourage companies to deploy Windows Server on-site, Microsoft threated to increase the cost of Client Access Licenses (CAL) for Windows Server 2019, which could encourage enterprises to move workloads to the Azure cloud where there is no concept of CALs.
But that's not to say Windows Server is going to disappear anytime soon. If you are a Windows shop, Windows Server is still the best way to provide file and print, and granular management of Windows. Azure also runs on Windows Server, with a little help from Linux where needed. And that means Azure Stack, the on-premises Azure cloud-in-a-box solution, also runs on Windows Server. So, I wouldn't see this as the demise of Windows Server but more a shift, albeit seismic, in positioning and use.