Leveraging OneNote: An Intro to Projects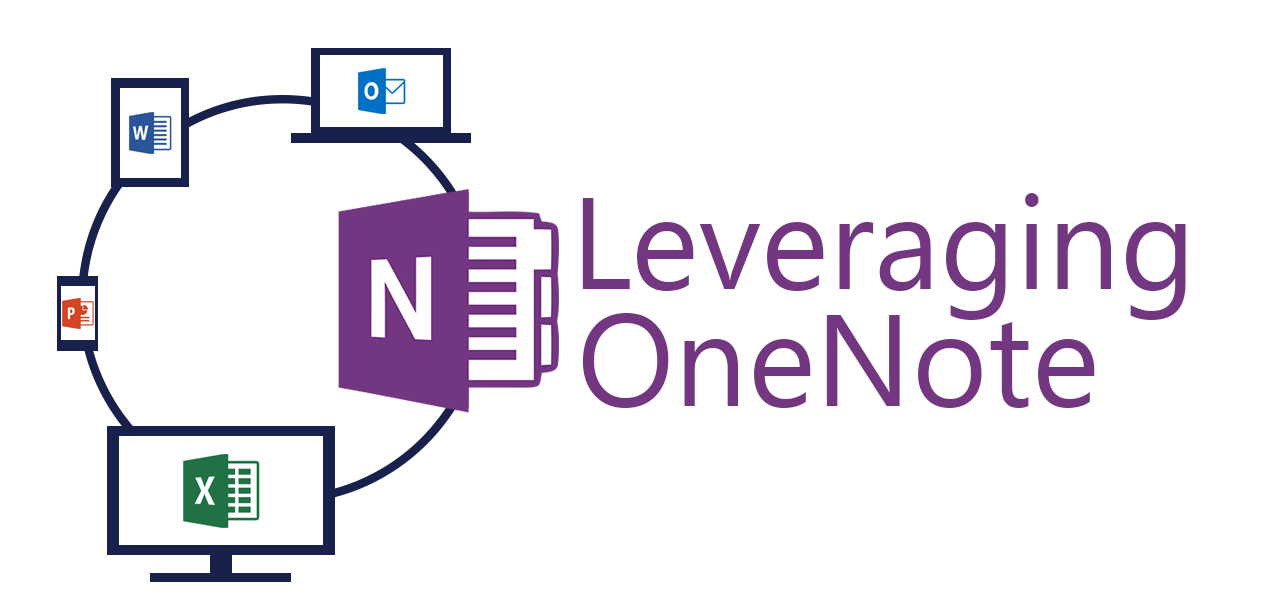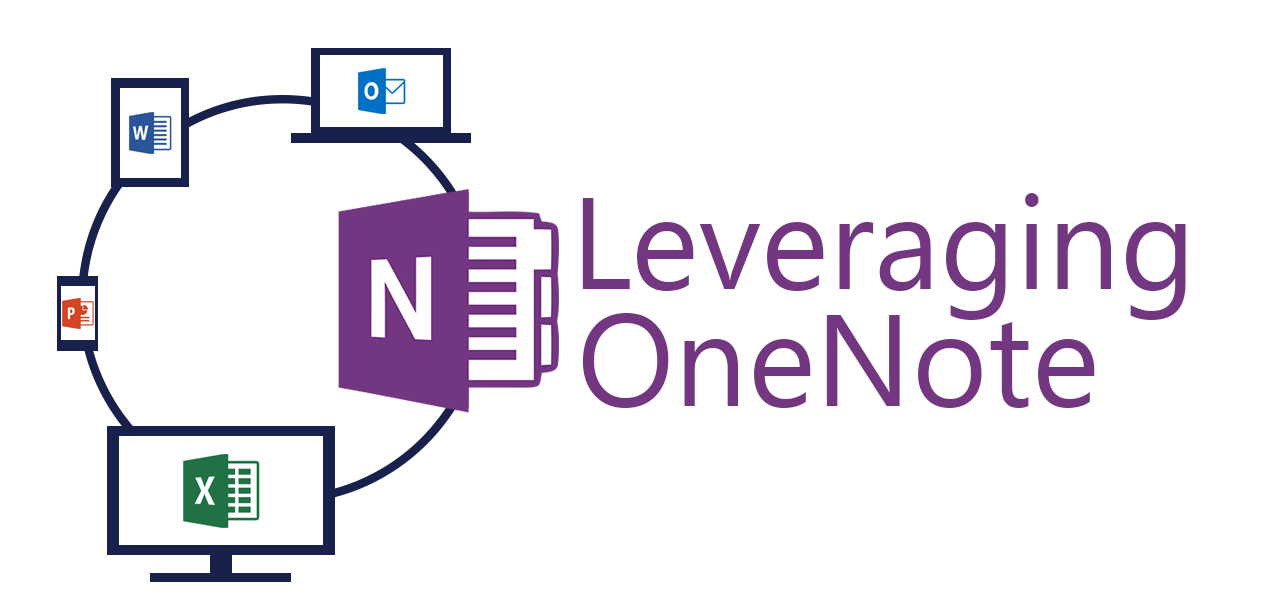 Keeping projects under control and on track is critical to the successful business. Although all businesses have projects, not every business has project managers or project management software. Even though OneNote was not built to be a project management tool, it can become the information backbone. Keeping track of what needs to get done, how problems were solved before, meeting notes, discussions, open issues, and more can all easily be done with OneNote.
Specialized software can make project management less tedious, but it can be expensive, complicated, and ridged. OneNote is highly flexible and integrates with Office, making it super easy to use. Paired with Outlook tasks, OneNote can be used to delegate responsibilities and keep everyone on the same page. Since OneNote is great at storing and organizing information, your team can keep their work in one common place.
Beginning
Before you start using OneNote to manage your projects first think about the lifespan of the project. Will you be working in a team? Will this project be short lived or does it reoccur annually? Does this project span departments? Will you be working with people outside of your organization? Will you be collaborating with people who do not share your local network?
All of these questions can guide the original set up of the project notebook your team will be using. OneNote notebooks can be stored locally, on a network, or in the cloud (i.e., SharePoint or OneDrive) and each type has pros and cons. If you plan to access your OneNote notebooks via multiple devices, I recommend you store your notebooks on the cloud. If you have a simple, single purpose notebook that needs to be easily accessible to your local workforce, then a local network notebook would work fine.
When setting up the original layout of a notebook consider the different types of people who will be accessing the information. If you be working with accounting, purchasing, design, and development, then give each department their own section or section group. Common sections for meeting notes helps your team find the details from a meeting or catch up on what they missed. Personally, I keep a section group for issues to keep them under control and in one place.
Organize
Managing projects in OneNote can take many different forms, but they all benefit from the same set of tricks. Tags are a OneNote feature that let you place information into categories. Even though it seems like Microsoft only half implemented the tag system in OneNote, they can still be very useful. Their main power comes from the "Find Tags" tool in the desktop version of OneNote. This tool lets you search across your notes and group all the tags on a single summary page.
Summary pages can be created to contain the tags of an entire notebook, section group, section, and page group. Once created, the summary page provides links to every tag, making them easy to track down. Although the tag summary page serves a very useful purpose, it does not update dynamically. This means you have to create new summary pages regularly if you are using them as a task tracker.
Make It Your Own
When managing your personal projects, OneNote helps provide a canvas where brainstorming can take place. OneNote has good outlining tools and the ability to add inspiration from any source. Make your own deadlines with start and finish dates. Collect your own issues list to make sure you are identifying roadblocks and making a plan to move beyond them.
Working in groups opens a whole host of new problems around information availability. Getting and keeping your team on the same page can be impossible without a tool like OneNote. Your project notebook should become a hub of information and status updates for your team. When your team members are traveling, on business trips, or working remotely, they can still access critical information stored in your cloud-saved project notebook.
Hopefully these tips help to get you started using OneNote to manage your projects. While not a perfect solution, OneNote has more than enough tools and functionality to make your life easier. If you are working on teams or alone getting your ideas out of your head is critical to moving forward. Let me know if these tips are helpful and what other ways you manage your projects!