Less Than Two Months After Release, Windows 10 Has Surpassed 100 Million Installs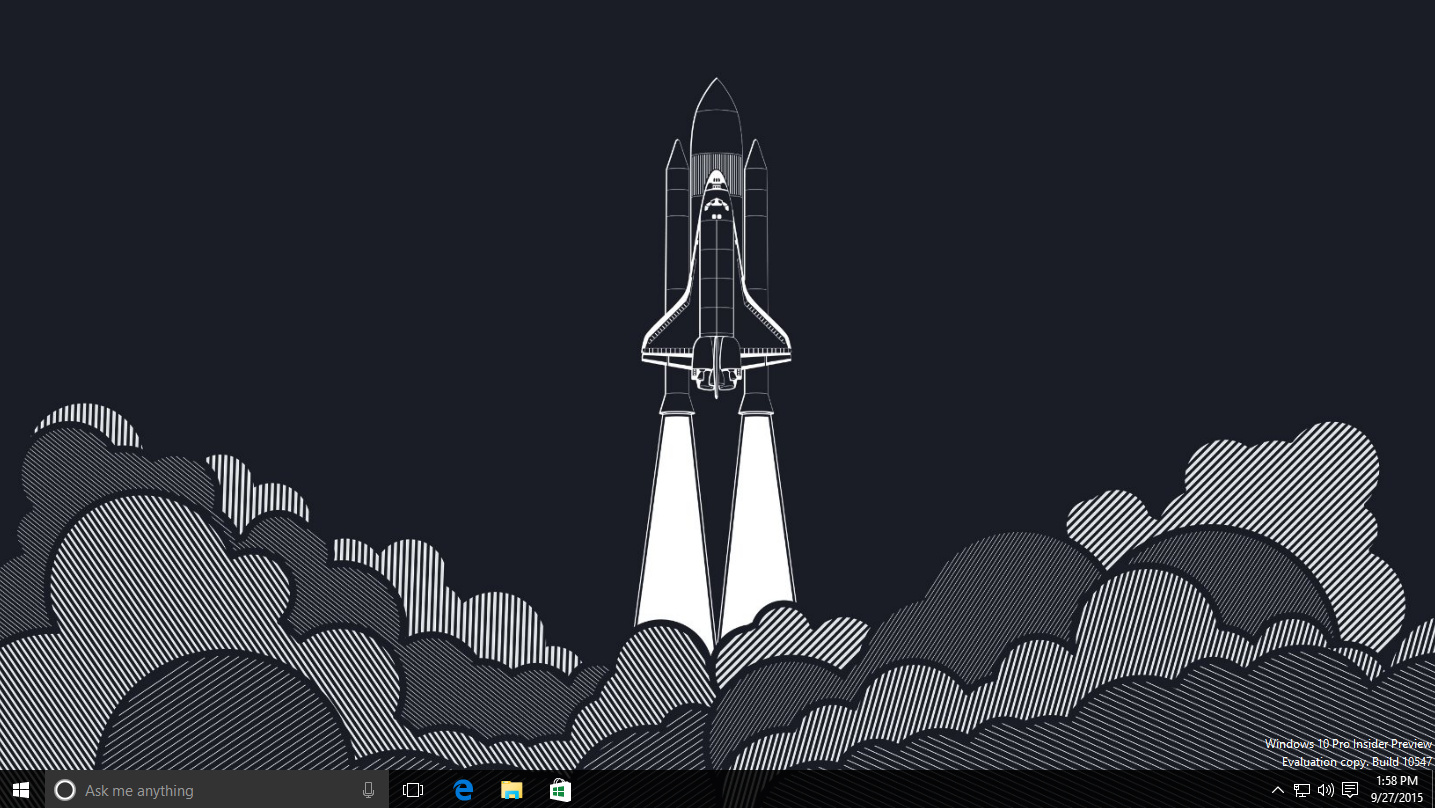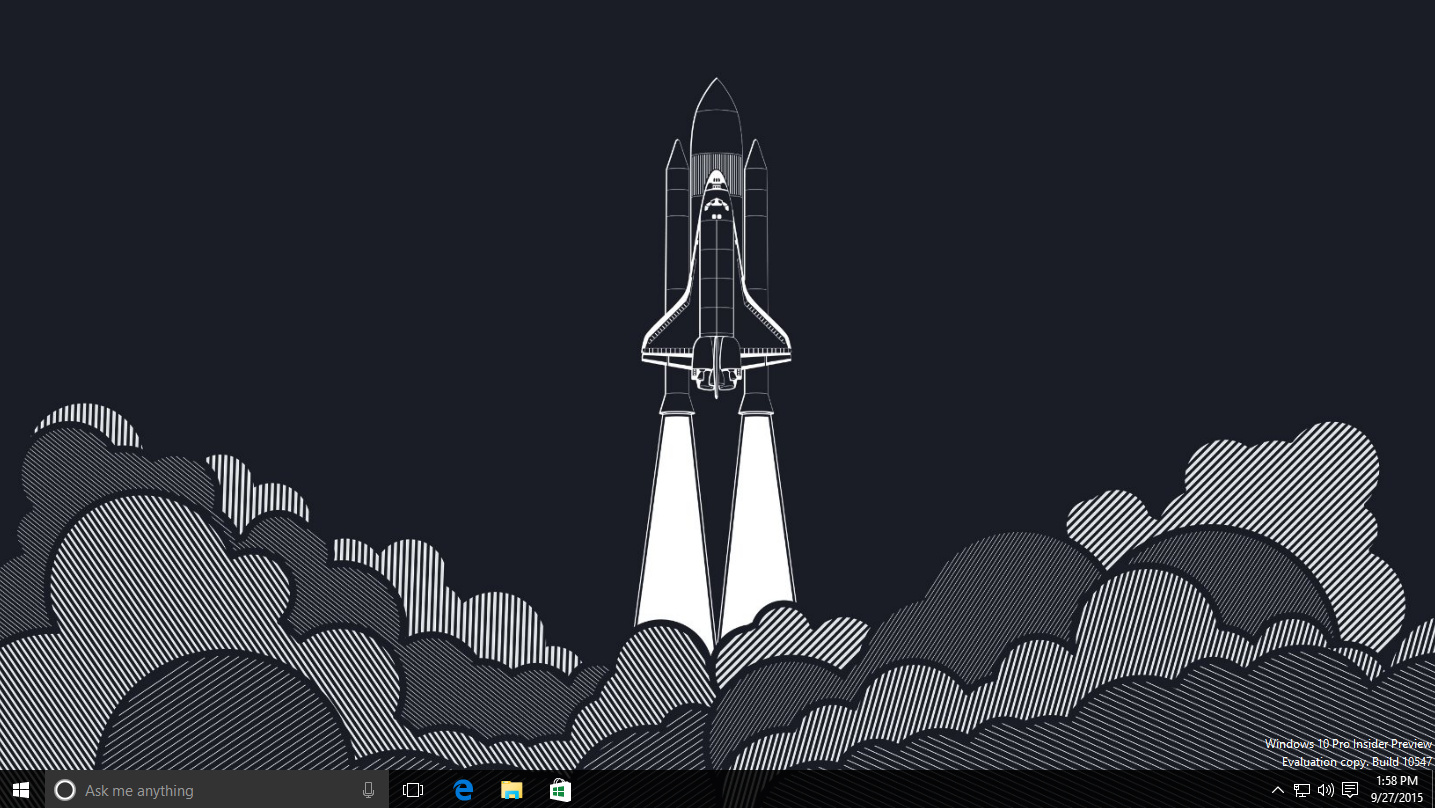 Windows 10 was released by Microsoft on July 29th and sometime last week, the OS passed the 100 million install milestone, according to my insider sources. The fast adoption of the OS is surely a win for Microsoft as it provides a substantial base to attract developers to build apps for its store.
The rate of the adoption of the OS should continue to grow as well, with the company signing a deal with Baidu to help ship the OS in China and reports from industry analysts saying consumer interest in the OS is on the rise.
One trend that will be interesting to watch is to see if consumers warm up to Cortana and then want that feature in other locations, such as on their phone or even their work PCs. The personal digital assistant, which ships with all desktop versions of the OS, is designed to help make you more productive by surfacing relevant information for you, such as traffic on your drive home from work or to remind you to pick up milk if you are heading by a grocery store. If consumers do adopt Cortana into their digital family, we will be curious to see if they put pressure on IT admins to bring that functionality to the office as well.
Windows 10 will likely get a nice spike of interest as well in early October when Microsoft holds its press conference in New York where it is expected the Surface Pro 4 will be announced. That Pro 4 will be positioned as a hero device for the OS and will feature support for Windows Hello and of course have the latest Intel processors.
Microsoft has said that they are targeting to have one billion machines running Windows 10 within three years and with 10% of that goal reached after two months, the OS is off to a good start.