Lenovo to Bundle Microsoft Productivity Apps on Android Devices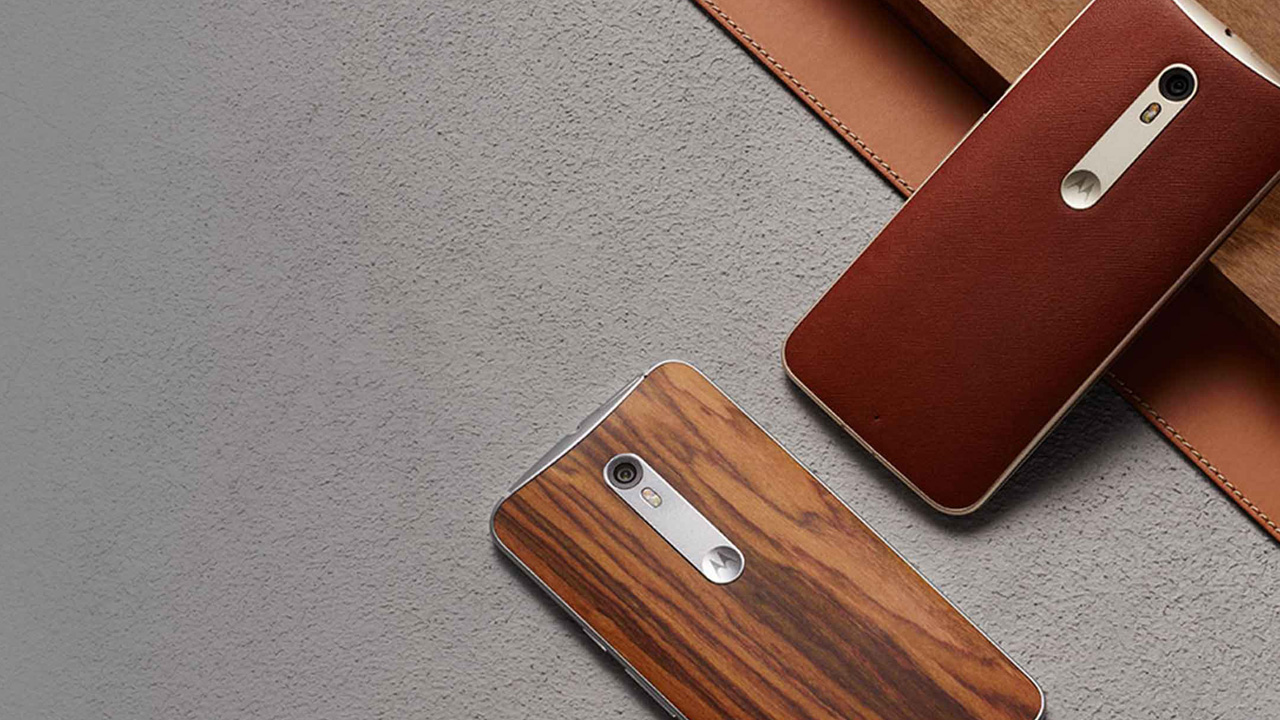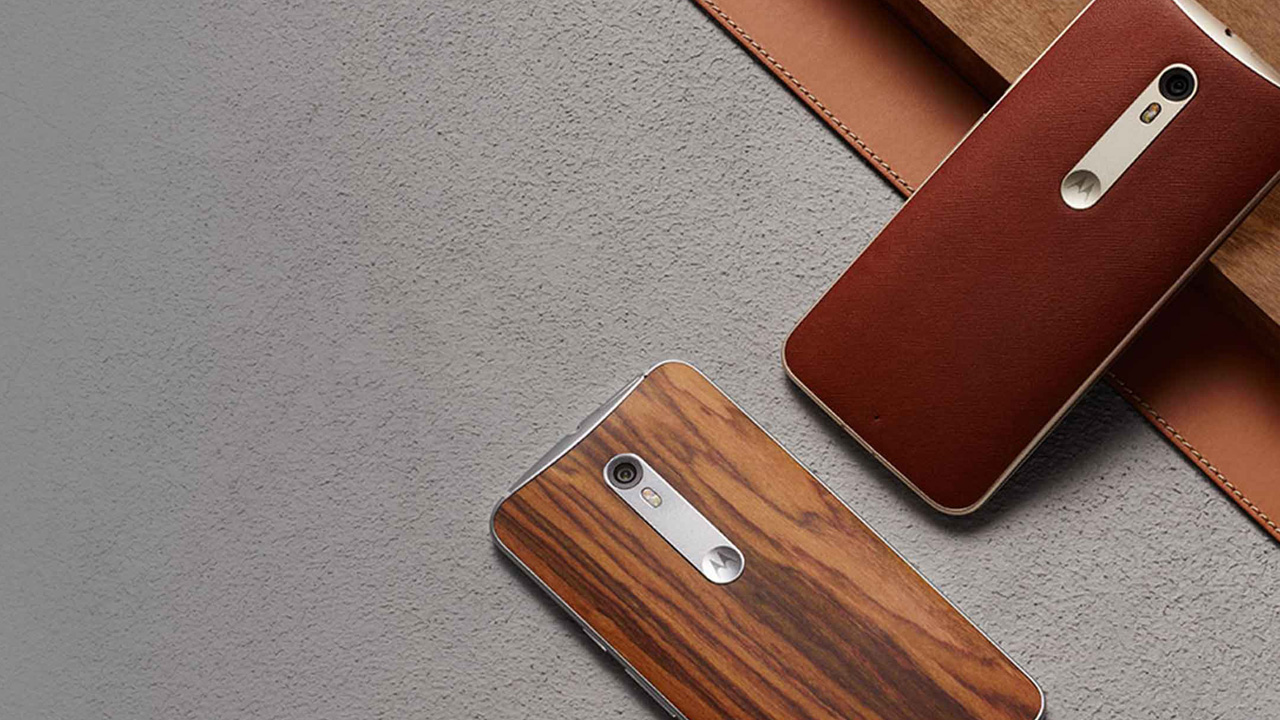 Microsoft and Lenovo announced an expansion of their strategic relationship: Under the terms of the deal, Lenovo will bundle Microsoft's productivity apps on millions of its Android-based handsets and tablets over the next several years.
The deal does not encompass all of Lenovo's Android devices. The announcement mentions "select Lenovo devices" and "Lenovo's premium devices." But it also includes Lenovo's Moto-branded handsets too.
"Microsoft is thrilled that our productivity apps will be pre-installed on Lenovo's premium devices," Microsoft vice president Nick Parker is credited with saying in a prepared statement. "The marriage of Microsoft's apps and Lenovo's Android-based devices will enable customers around the world to be more productive, more connected and achieve even more."
Likewise, the deal doesn't encompass all of Microsoft's Android productivity apps. The announcement notes that "some" of Microsoft's productivity apps will be bundled, and a few—Microsoft Office (which presumably means Word, Excel and PowerPoint Mobile; it's not clear if Outlook is included), OneDrive and Skype—are called out explicitly.
"Our collaboration with Microsoft will create new opportunities for our customers to take advantage of some of Microsoft's most popular apps," Lenovo's Christian Eigen said in prepared statement of his own. "Installing Microsoft apps and services on our devices will bring additional value to consumers around the globe."
For Microsoft, the Lenovo partnership expansion is just the latest in a long line of Android hardware maker deals that includes Acer, Asus, HTC, Samsung, Xiaomi, and many others.
And like previous deals, this one involves a patent cross-licensing agreement that covers Lenovo and Motorola devices. Microsoft opened its Intellectual Property (IP) licensing program in December 2003, in order to hobble Linux companies financially. But it expanded that program to include Android device makers several years later, and the firm now makes more revenue each year—it was north of $2 billion annually a few years back—from licensing its patents to other hardware makers than it ever did from its own Windows phone platform.
Lenovo is the world's biggest PC maker, but it is struggling with mobile, especially in the smartphone market, where only Samsung and Apple pull an appreciable profit. The firm currently sells its Moto-branded (formally Motorola) handsets in the US and elsewhere, but its Lenovo-branded devices are primarily sold in Asia.
Signing on with Microsoft is a double-edged sword but was perhaps inevitable for the conservative hardware maker.
Had it not done so, Lenovo would have opened itself up to patent infringement lawsuits, an action that could hobble a business that it is desperate to grow. But Lenovo has a tough history with bundling, and Superfish is still a fresh memory for many. And this deal opens up Lenovo to "crapware" charges, though of course Microsoft's mobile apps are well-regarded and necessary for business users.