Lenovo Announces Restructuring, Job Cuts After Mobile Losses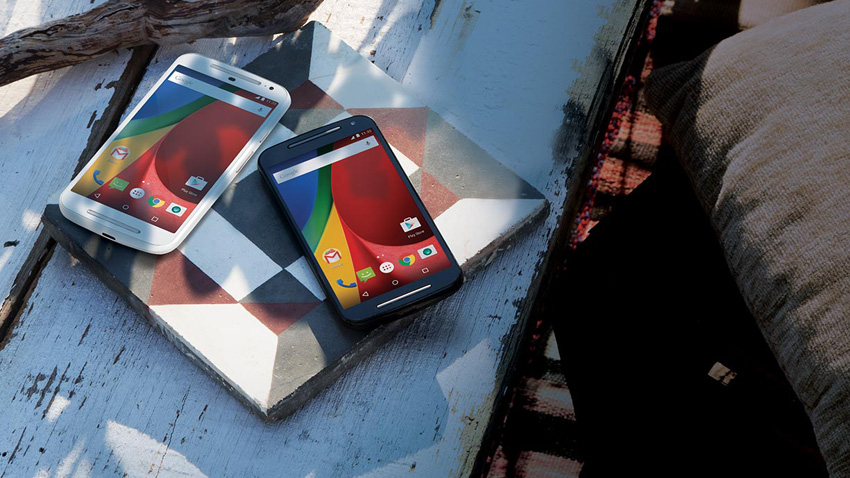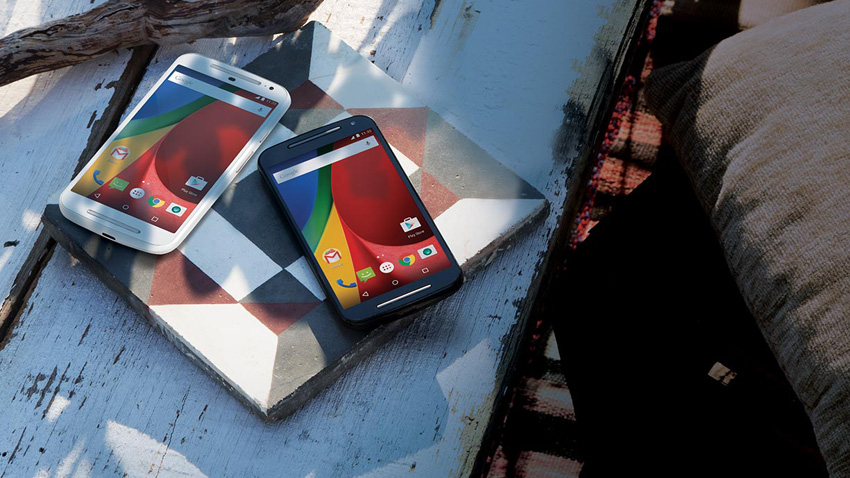 Lenovo, the world's largest maker of PCs and fifth-largest smart phone handset maker, announced net income of $105 million on revenues of $10.7 billion for the quarter ending June 30. But facing "significant declines" in both PCs and tablets, and slowing growth in handsets, the personal technology company announced a major restructuring that includes shedding about 5 percent of its total workforce.
"Last quarter, we faced perhaps the toughest market environment in recent years, but we still achieved solid results," Lenovo vice chairman and CEO Yuanqing Yang said in a prepared statement. "Our PC business remained number one for the 9th straight quarter. In the smartphone business, our strategic shift from China to the rest of world has paid off. And our combined enterprise business achieved operational [pre-tax income] for the third consecutive quarter."
What analysts are pointing to, however, is Lenovo's profits, which were down 51 percent, year-over-year, thanks to losses in its mobile unit. (By comparison, Lenovo's revenues were up 3 percent.) And it's fair to say that despite the brave face, Lenovo's financial results announcement is full of warnings. As a result, the firm will undergo what it calls "broad, decisive actions" that it says will better align its businesses and significantly reduce costs, enabling Lenovo to achieve both sustainable growth and its long-term goals.
In the quarter, Lenovo's PC business reached a record share of 20.6 percent, it remained the number one PC maker, and—perhaps most incredibly—it gained share in every geography. Lenovo is also the number three PC maker in the US behind HP and Dell, and it achieved record share of 13 percent in the US in the quarter.
But with the PC market crashing this year, Lenovo also sold fewer PCs—13.5 million units, down 7.1 percent—than it did a year ago, albeit with less attrition than the rest of the market. So with a goal of increasing its global share of the PC market to 30 percent within three years, Lenovo says it will reduce costs, increase efficiency, and consolidate its product lines.
Lenovo's tablet businesses are a bit hard to quantify, as the firm lumps Windows tablets in with its PCs and Android tablets with phones and smart TVs. But the firm noted that tablet sales fell "significantly" in the quarter, while it is has "solidified" its position as the number three maker of tablets worldwide. The company sold 2.5 million (non-Windows) tablets in the quarter, up 3.8 percent, and good for 5.6 percent market share. It notes that it stole share from Apple and Samsung; Apple is in particularly bad shape in the tablet market, with iPad sales falling year-over-year for six consecutive quarters.
And then there are smart phones.
Last year, Lenovo purchased Google's struggling Motorola Mobility business for $2.9 billion in a bid to bolster its already expansive lineup of Lenovo-branded smart phones, which it sells in China and other Asian markets. The purchase immediately catapulted Lenovo into the upper echelon of smart phone vendors by volume. But Motorola Mobility has proven as vexing for Lenovo as it did for Google: despite a strong lineup of high-quality devices, the business posted a pre-tax loss of $292 million in the quarter while selling just 5.9 million smart phones globally in the quarter, a decline of 31 percent.
Lenovo's smart phone business grew overall, by 2.3 percent, to 16.2 million units. But the firm is now only the fifth-largest maker of smart phones, a fall from its number two position at the time of the Motorola purchase in late 2014.
To address the challenges in the smart phone market, Lenovo is shifting from a carrier-focused business model in China to the open market in the rest of the world. And it's already seeing results: Lenovo-branded smart phone sales outside of China were up 68 percent in the quarter. But Lenovo is getting killed in China by smaller, faster-moving companies, and the firm will take a $300 million write-off to clear out inventory.
Long term, Lenovo has big plans for smart phones, and it still sees mobility as the future of the company. It has publicly committed to making Motorola profitable within 2-3 quarters, and it said this week that this goal was now being extended to the full Mobile Business Group in which Motorola's results are included. It is restructuring this Mobile Business Group to "align smartphone development, production and manufacturing and better leverage the complementary strengths of Lenovo and Motorola." In doing so, it will streamline its product portfolio and offer fewer, more clearly-differentiated models.
In addition, Lenovo will reduce its non-manufacturing employee headcount by 3,200, and will incur restructuring costs of about $600 million (on top of the $300 million smart phone write-off). But Lenovo says the restructuring will save about $650 million in the second half of its fiscal year and about $1.35 billion annually.