New Research Suggests IT Hardware Spending Remains Unaffected By Cloud Adoption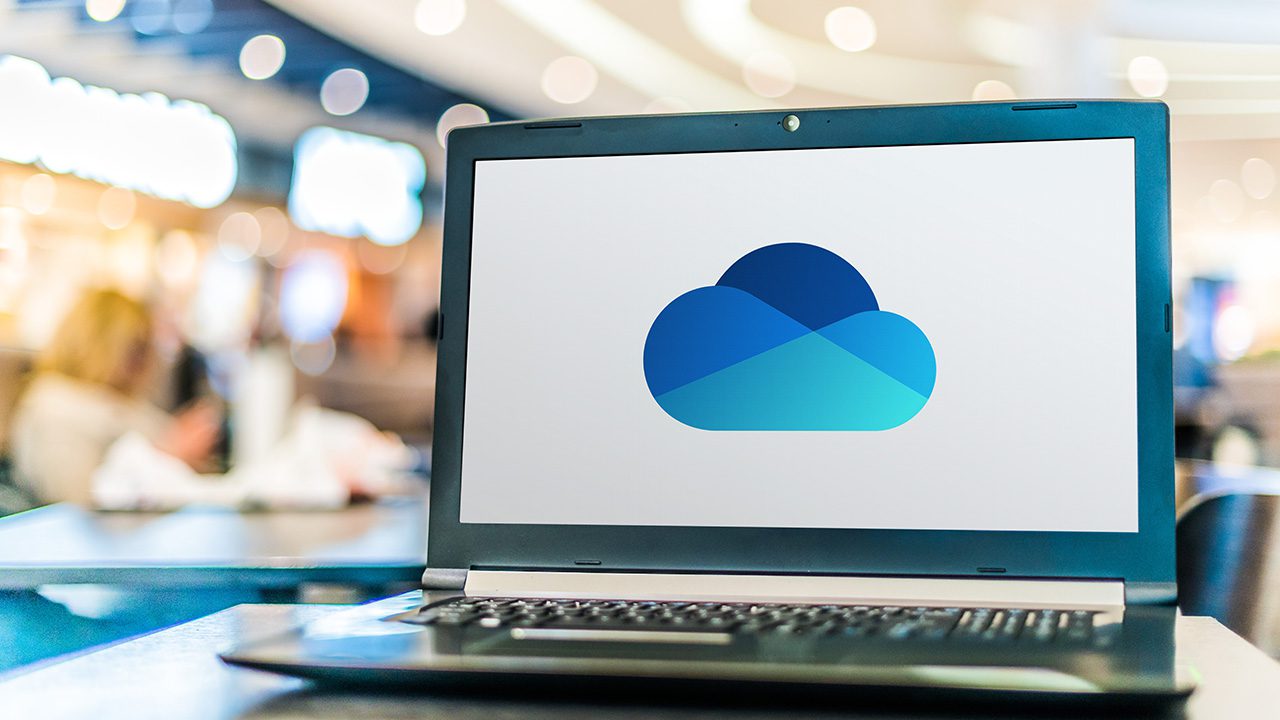 Spiceworks Ziff Davis (SWZD) has released a new "Hardware Trends in 2022 and Beyond" report. The company's latest research findings indicate that around 30 percent of the IT budget was spent on hardware in 2021, even with the general shift to the cloud adoption in organizations.
The research study was conducted by Spiceworks Ziff Davis (SWZD) back in July last year. The survey is based on responses collected from 1,145 IT buyers who are working in companies across Europe and North America.
According to the results, the overall hardware expenditure in organizations dropped from 33 percent in 2020 to 30 percent this year. However, the cloud budgets jumped from 22 percent to 26 percent.
The results from the research study also showed that several IT companies worldwide still run workloads on their own hardware. "The majority of workloads today are still running locally, and in 2023 almost all organizations (94%) will still use on-premises servers in some capacity," explained Spiceworks Ziff Davis. It also revealed that on-premises servers and cloud servers may become more interoperable in the future.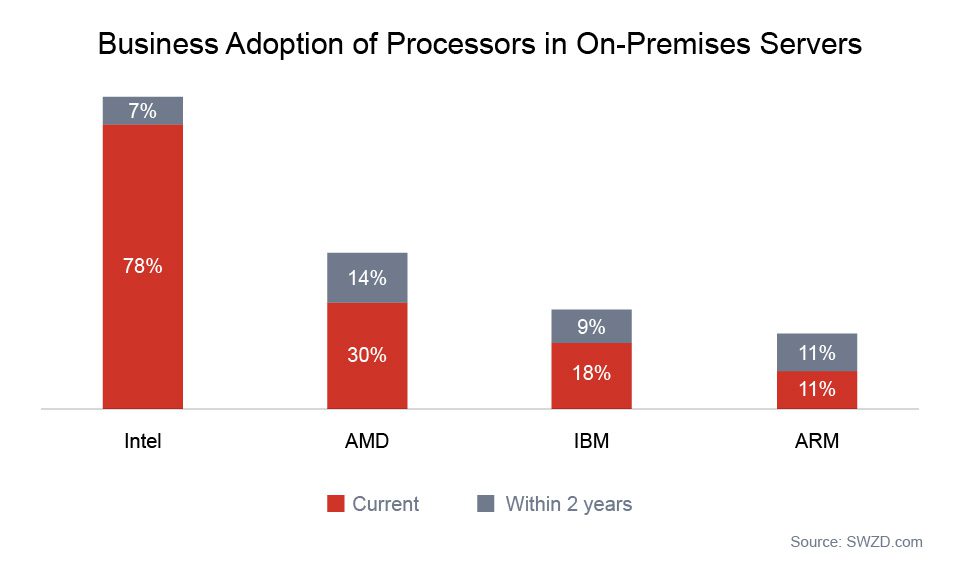 Other key results from the "Hardware Trends in 2022 and Beyond" study are listed below:
1. Usage of AMD-powered hardware is poised to grow: Within two years, business adoption of AMD processors is expected to rise to 60% for PCs and 44% for servers.

2. Storage acceleration trends continue: More than two-thirds (68%) of enterprises (500+ employees) plan to adopt all-flash storage arrays within the next two years.

3. More than half (57%) of enterprises expect to adopt "pay-as-you-go" consumption-based infrastructure by the end of 2023.

4. Most (54%) businesses plan to use speedy NVMe storage technology in their on-premises servers by the end of 2023.

5. Adoption of ARM server processors is poised to double from 11% of businesses currently to 22% within the next two years.

6. Driven by the shift to remote work, companies now spend significantly more on laptops than on desktops (19% of hardware budgets vs. 14%, respectively).
The adoption rate of embedded remote management is higher
Last but not least, the research study collected responses regarding the usage of the advanced server capabilities that have either been implemented or planned in physical server infrastructure. The results show that the adoption rate of embedded remote management (i.e, 56 percent) is higher as compared to fault tolerance and failover technologies. If you're interested, you can find more details about the Spiceworks Ziff Davis report on this page.