Microsoft Announces the General Availability of Azure Stack Edge Pro 2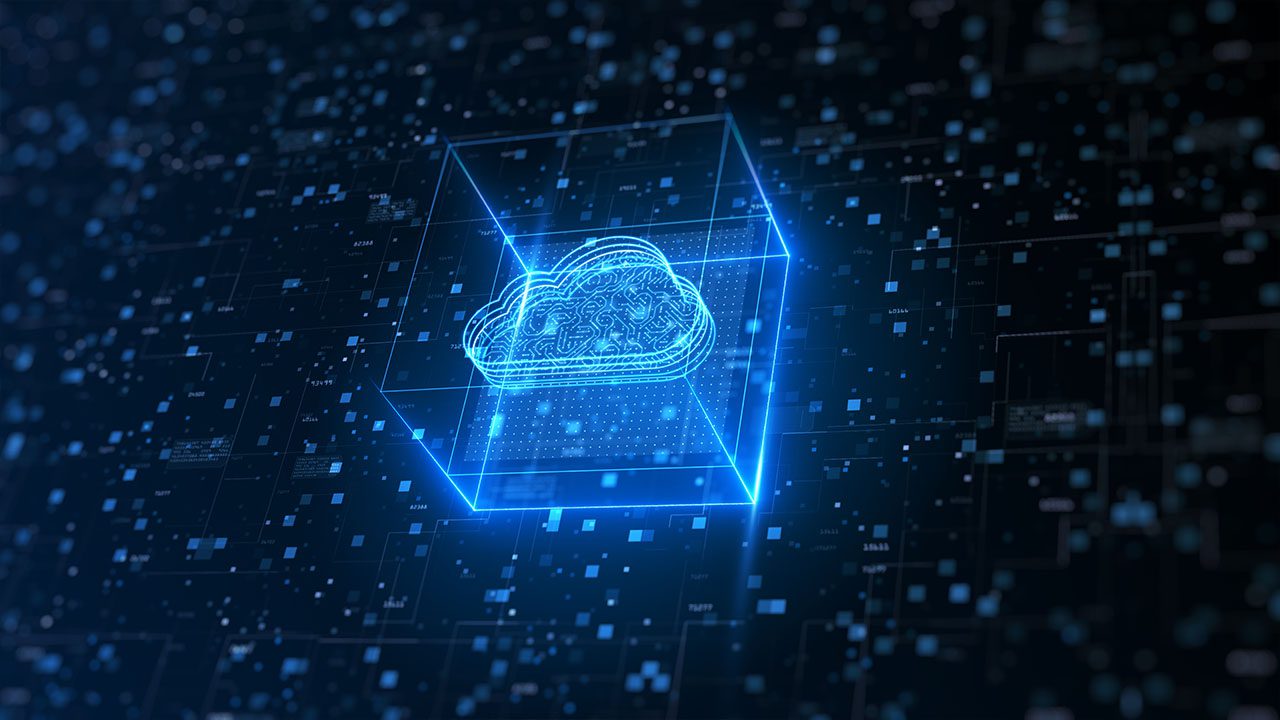 Microsoft has announced the general availability of its Azure Stack Edge Pro 2 solution. The AI-driven edge computing device enables organizations to bring Azure's processing power to remote branch offices, and it can also be deployed in manufacturing, telecommunications, healthcare, and retail environments.
With Azure Stack Edge Pro 2, enterprise customers can now use machine learning (ML) models to pre-process the dataset and quickly analyze results before it's sent to the cloud. Additionally, the solution gives organizations a quick way to transfer sensitive data over the network to Azure compute and analytics services.
"The Pro 2 is a new device in the Azure Stack Edge family, designed from the ground up based on extensive feedback from our customers. The device is a short depth, 2U server optimized for deployment in edge locations such as retail and remote branch offices. With its compact size, flexible mounting options, and multiple configurations, the Pro 2 delivers an ideal solution for running your edge workloads," the company explained.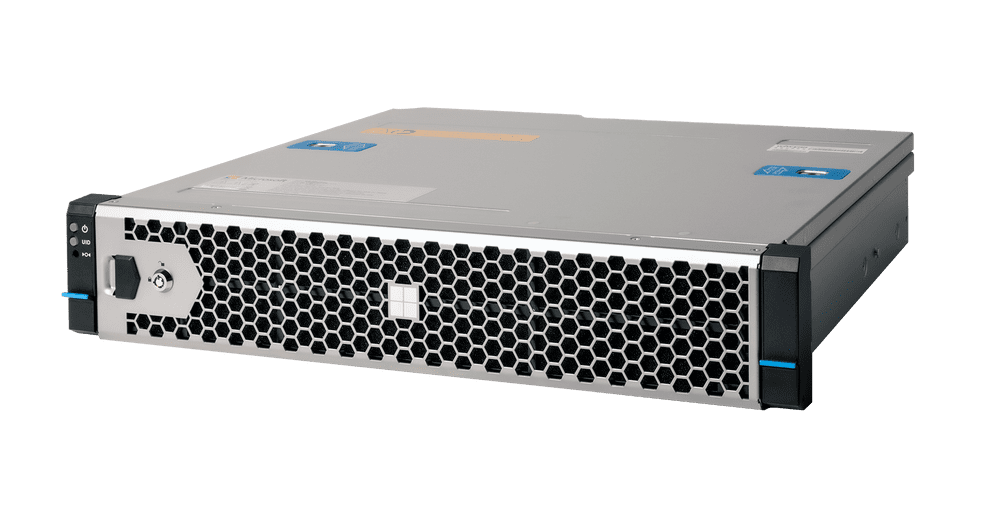 The Azure Stack Edge Pro 2 solution offers customers several key features with its release, such as Offline upload support, bandwidth throttling, Edge computing, as well as Accelerated AI inferencing. It also supports multiple file transfer protocols like Network File System (NFS), Representational state transfer (REST), and standard Server Message Block (SMB).
Azure Stack Edge Pro 2 pricing details
The Azure Stack Edge Pro 2 starts at $402 per month for the 64G2T model with Intel Xeon 6920U-based CPUs, 51GB of RAM, and 720GB of storage. Microsoft is also planning to add support for two additional configuration options (i.e, Model 128G4T1GPU and Model 256G6T2GPU) to the solution. It should make it easier for customers to accommodate their growing workload needs.
The Azure Stack Edge Pro 2 Model 64G2T is only available in select markets today. The list includes the United States, Australia, Canada, New Zealand, Japan, Puerto Rico, Switzerland, Norway, European Union, and the United Kingdom. Microsoft is also looking to expand its offering to more countries in the coming months.