IBM is buying Red Hat in $34 billion Bid to Rule the Hybrid Cloud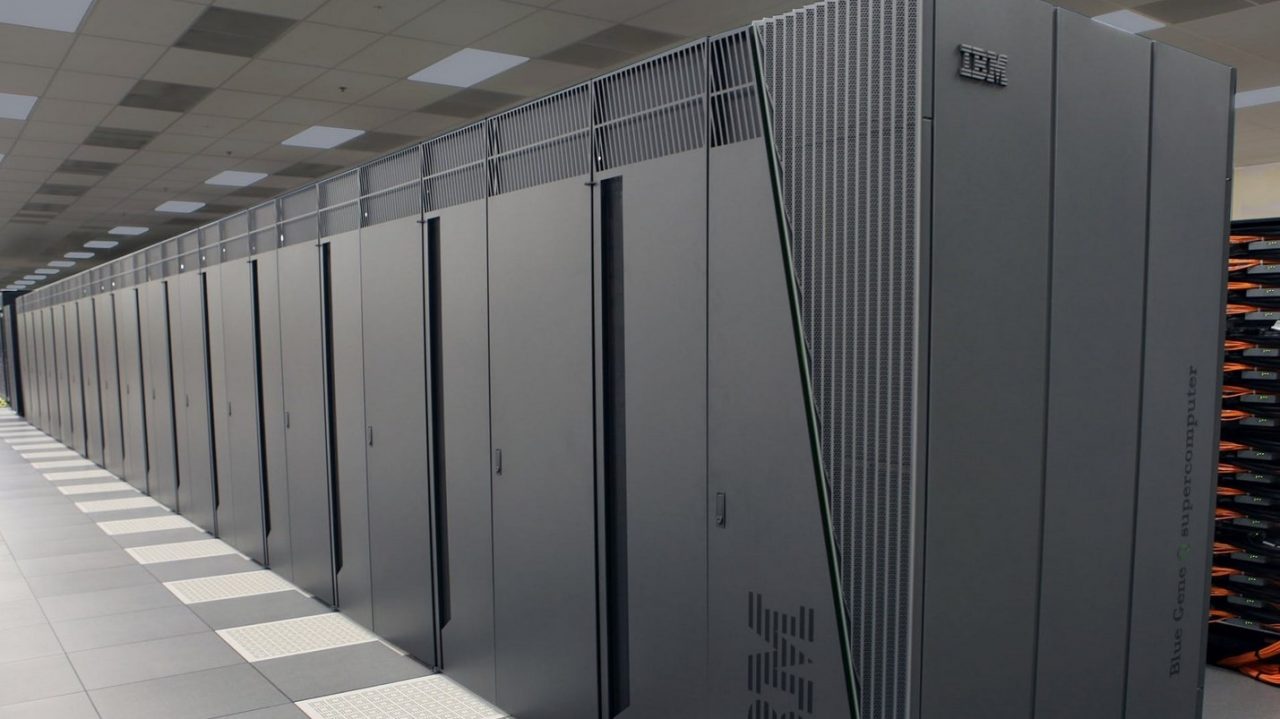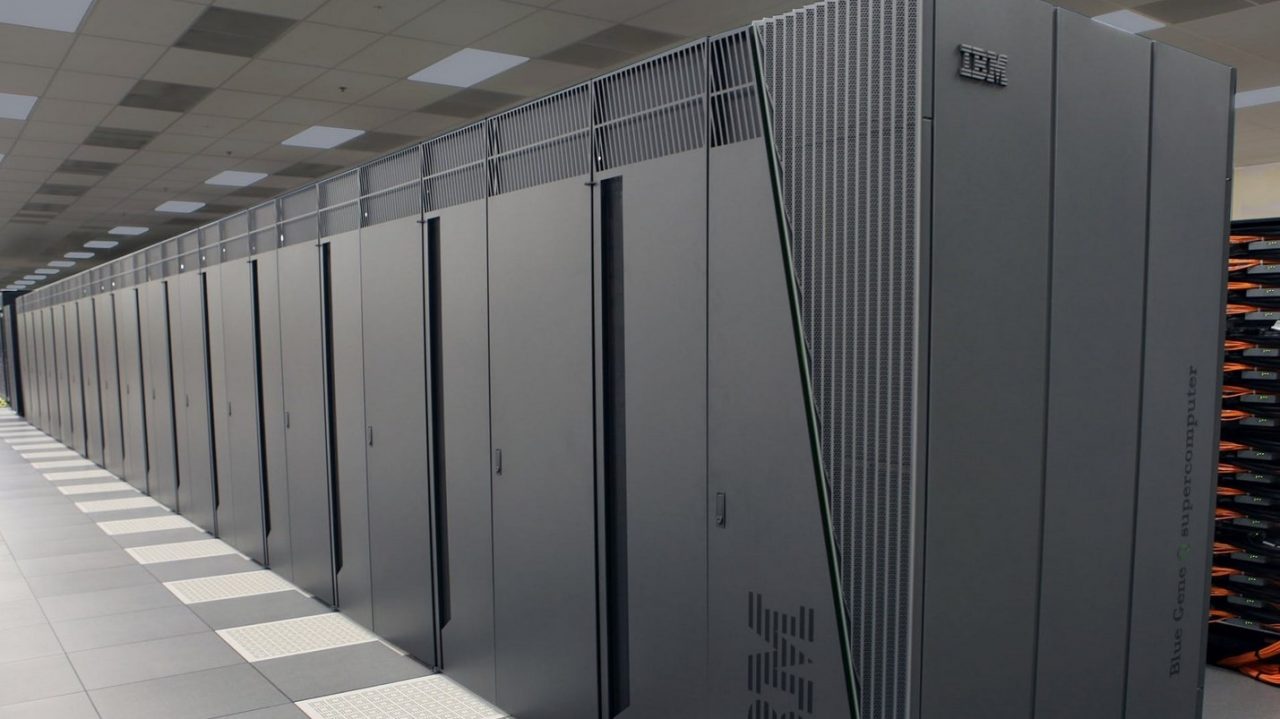 For the past decade, IBM has been trying to transition its aging on-premises operations and grab a slice of the cloud pie. While their efforts have been mostly without large-scale success, there have been a few bright spots during the past decade.
That being said, the company does still build servers and its Watson solution has become the public face of the company. But, the company is about to make a massive change as it has announced that it will be buying Redhat for $34 billion.
IBM is buying Redhat for $190 per share and is pending regulatory approval.
This is a significant change for IBM and if their acquisition is successful, will help IBM offer a significantly wider range of software and services to its portfolio. In addition, Red Hat has a number of high-value partnerships with companies like Microsoft that should help IBM expand its footprint.
In the announcement, the company notes that after this acquisition, the company will be the top hybrid cloud provider in a growing market that is expected to crest $1 trillion in the future. While cloud operations have been all the talk of late, hybrid environments are proving to be the preferred model of most large companies and this acquisition plays into that growing scenario.
This is a massive bet for IBM on nearly every front, from a financial outlay to pivoting their business. As of the time of this posting, IBM has a market cap of about $113 billion and Redhat has a market cap of around $20 billion.