Headed to Ignite? We Are Too!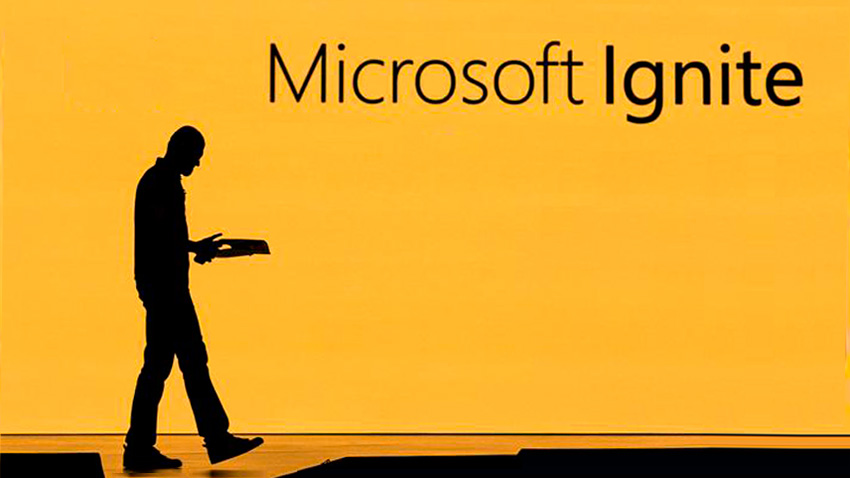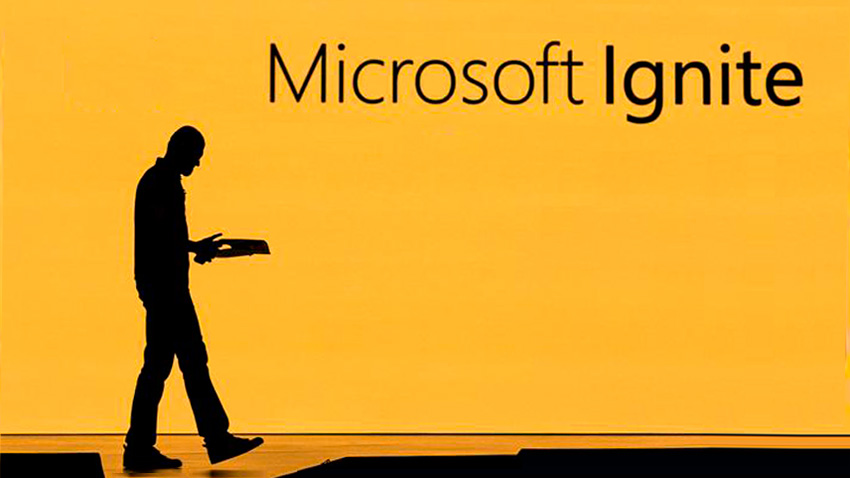 Next week, Microsoft is headed to Orlando where the company will be hosting its Ignite conference. The week is going to be filled with a lot of announcements and of course, we will have all the highlights posted here on Petri.
Microsoft has a lot floating in the air right now like what is the future of Skype for Business and they will also be launching Windows Server 1709 as well. The company will also be live-streaming all the keynotes each day but the sessions will be private.
If you are headed to Ignite, both Paul and I will be podcasting on Monday and Tuesday at 1PM from the podcast booth. Also, I will be interviewing execs from several different companies on the Petri Dish.
If you haven't already, make sure to subscribe to our YouTube channel as we will be live-streaming interviews to that page. We have lined up several executives from various companies who will provide a unique perspective on the event too.
The conference will bring thousands of IT Pros to Orlando and I am excited to see what Microsoft has prepared for this event.