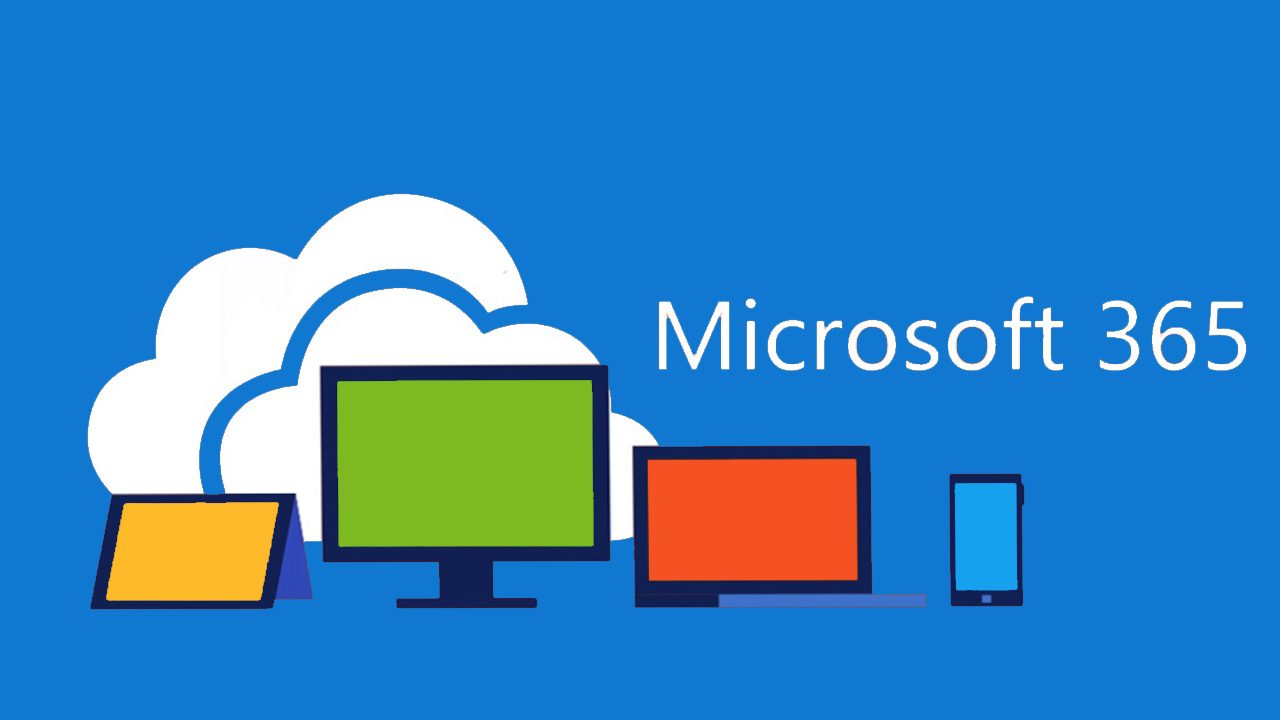 Call it a case of the Monday's but on a Thursday, users across the US are reporting issues connecting to various Microsoft services. Everything from Office to Skype and even some Xbox services appears to be impacted but we don't know the full extent of the disruption at this time.
The official support account on Twitter says that "engineers are investigation connectivity issues with Azure Services. More information will be provided as it becomes available." Based on the status page, it looks like networking is down for every single region around the globe except for the company's Azure Government Cloud.

This is a significant outage and is impacting nearly every single Microsoft service in some capacity and based on the messages released by the support accounts, this is DNS related.
As of 5:33PM ET, users are reporting that services appear to be returning to normal operation; If you are still having problems at this time, it should be resolved shortly.
This outage impacted nearly the entire Microsoft cloud stack and lasted for around an hour and the timing was less than ideal, just a few days before the company hosts its largest developer conference of the year, Build.
—
As more information comes in, I will continue to update this post or you can sign up to stay updated here.