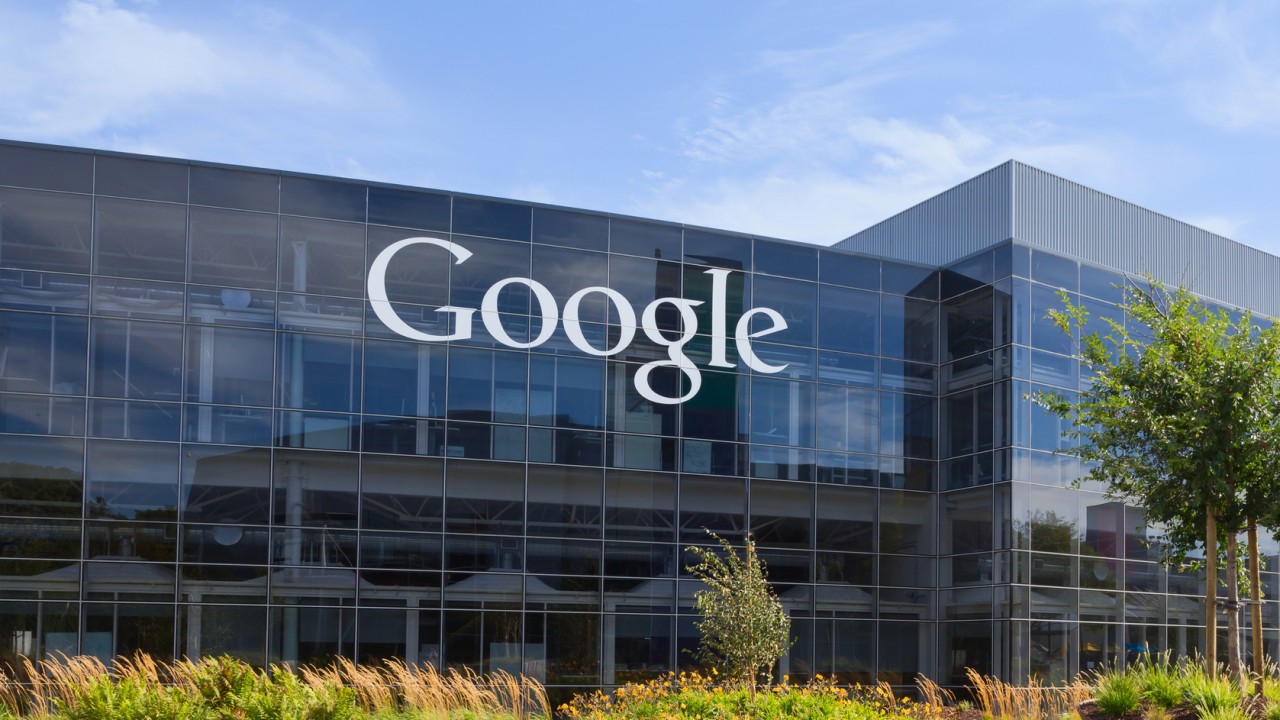 In a recent post on the Google AdSense blog, Google announced AdSense Auto Ads, the firm's latest AdSense offering that uses machine learning to determine the best type of ad and the best location for that ad to be displayed on a webpage.
With AdSense Auto Ads, publishers only have to include one snippet of code on its webpages. The service will then crawl through these pages and not only find locations that are optimal for serving ads, but also determining the ad type that would provide the best user experience.
Like with the traditional version of AdSense, users can choose from a variety of ad options that they may like to have served on their webpages. This includes text and display ads, in-feed ads, in-article ads, matched content, anchor ads, and vignette ads. Should a publisher wish to modify the type of ads that are being displayed, they can easily toggle the various ad types on or off from their AdSense account settings.
Publishers can also use Google's new Advanced URL settings feature to choose which type of ads appear on the various webpages that make up their website.
For publishers who currently have manually placed ads on their websites by including AdSense code where they want ads to appear, there is no need to remove this code. Auto Ads takes all AdSense ads into account when deciding what type of ads to display, along with where the ads should be placed.
While the previous AdSense publishing offerings were easy to use, the release of Auto Ads has definitely made it easier for publishers to monetize the content. Now publishers can simply copy and paste a single code snippet to display AdSense ads, with Google determining the best location and type of ad to display. Publishers, especially those who rely heavily on ad revenue, no longer have to look deeply at analytics reports to determine what kind of ads should be used and where they should be placed on their websites. This can help to save quite a bit of time.
And given that Auto Ads is powered by Google's machine learning algorithms, the service will likely improve over time as it learns more about users' browsing habits, as well as how users interact with AdSense ads on a webpage.