Google Cloud Announces First Arm-based VMs for High-Performance Workloads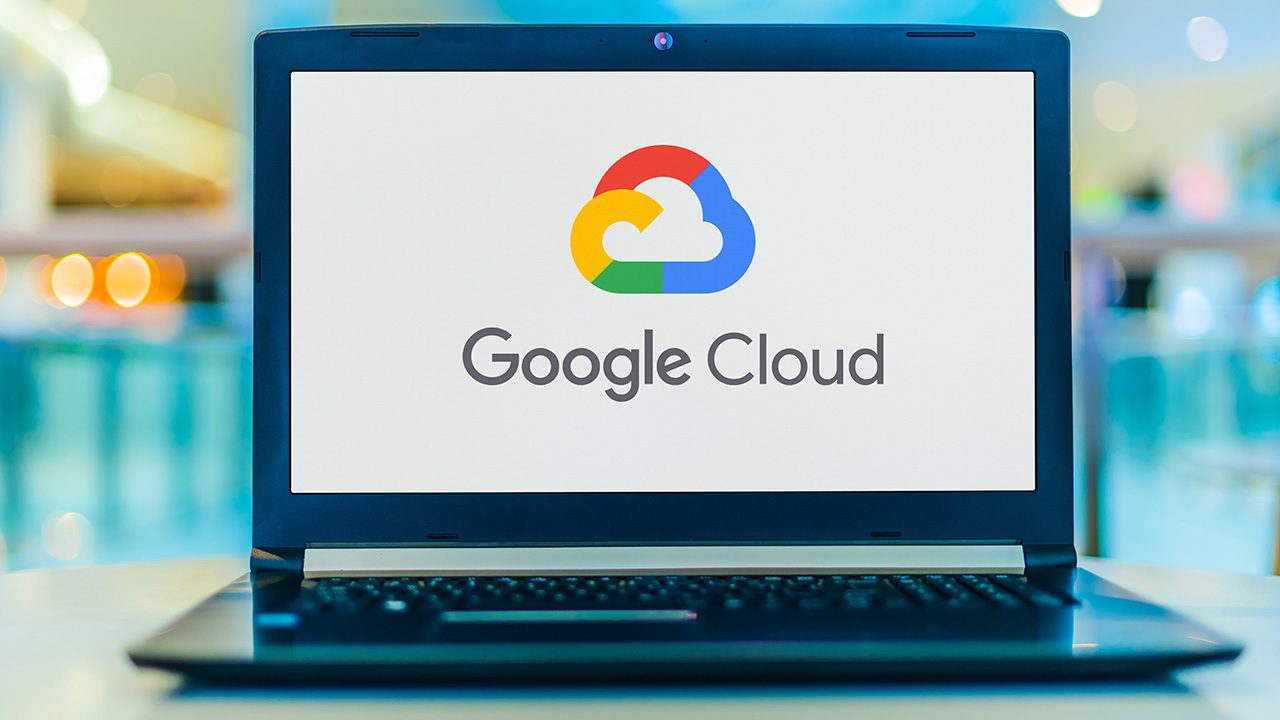 Google Cloud today announced Tau T2A, its first virtual machines (VMs) based on the Arm architecture. The company has also unveiled a fully-managed job scheduling service dubbed Google Cloud Batch.
In a press release, Google explained that the latest Tau T2A virtual machines are powered by Ampere Altra Arm-based processors. The VMs comes in various pre-defined offerings with up to 4GB of memory per vCPU and 48 vCPUs per VM. In addition, Tau T2A VMs provide up to 32 Gbps networking bandwidth and support a bunch of network-attached storage options.
The new VM family is specifically created to target high-end computing workloads like web servers, media transcoding, data-logging applications, and more.
"We are excited to extend the rich choices we already offer with Intel and AMD and enter the Arm ecosystem to provide our customers with even more choice and flexibility. We have support for a broad ecosystem of operating systems, databases, programming languages and other tools," said Sachin Gupta, Google Cloud's VP and GM for infrastructure.
Google Cloud's new Arm-based VMs are available in select regions
The new ARM-based virtual machines are currently available in preview for customers in a small number of regions, including Europe, North America, and Asia. The company has promised to expand the availability of Tau T2A VMs to more data centers over time.
In addition to the VMs, Google has also launched a new fully managed job scheduling system called Batch. The service, which is available in preview, lets users provision, schedule, and run thousands of jobs with a single command.
Google notes that it is designed for "HPC, AI/ML, and data processing workloads." For instance, Batch could be useful in electronic design automation, weather forecasting, financial risk modeling, and media rendering.
Last but not least, Google has announced a new Cloud Intrusion Detection System. The intelligent tool leverages the power of machine learning (ML) to analyze security risks and update itself automatically. The firm has also highlighted some new security capabilities, such as Confidential VMs that prevent attackers from accessing sensitive data.