Google Buys Orbitera as It Continues to Chase Amazon and Microsoft in The Cloud Race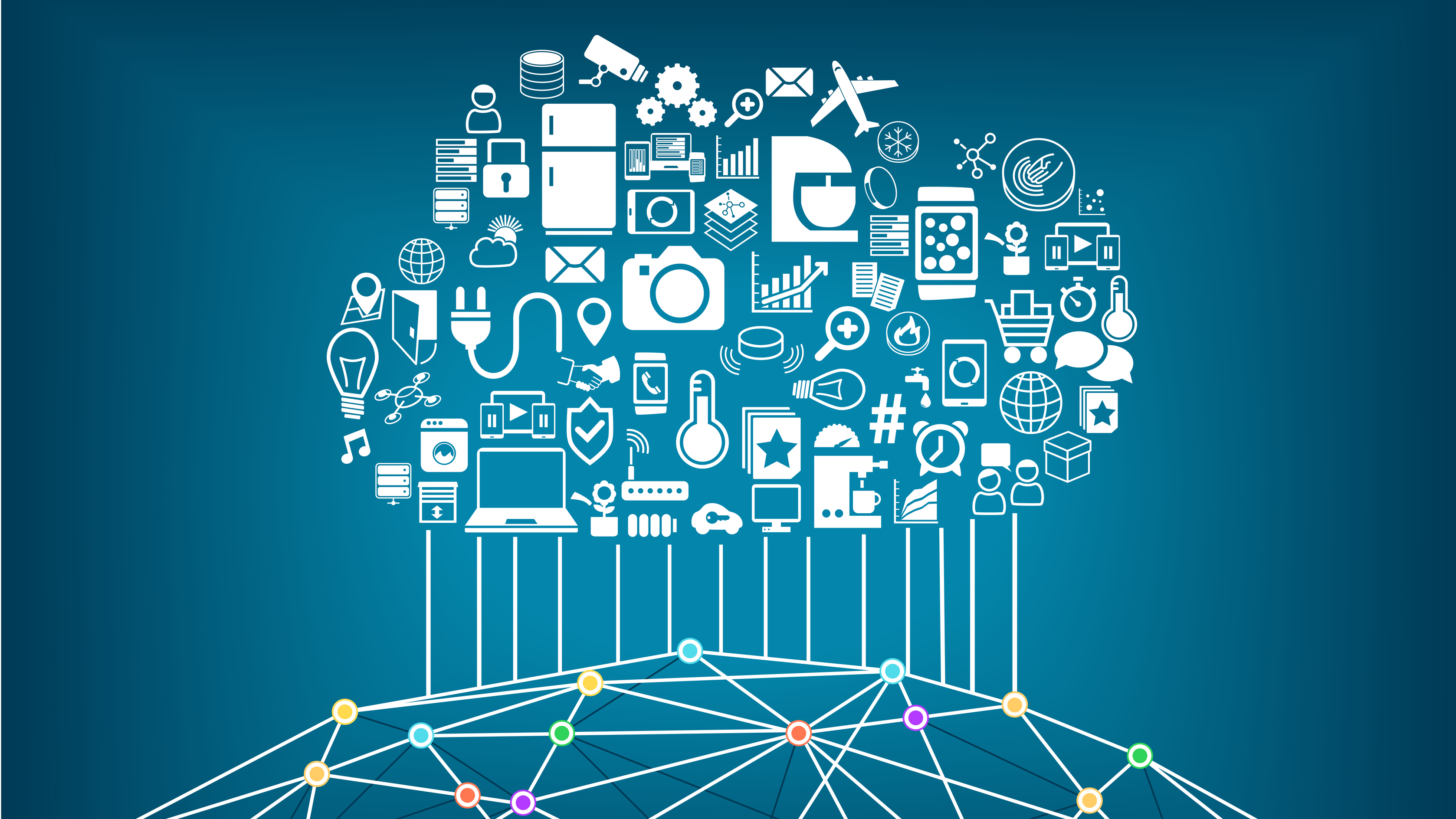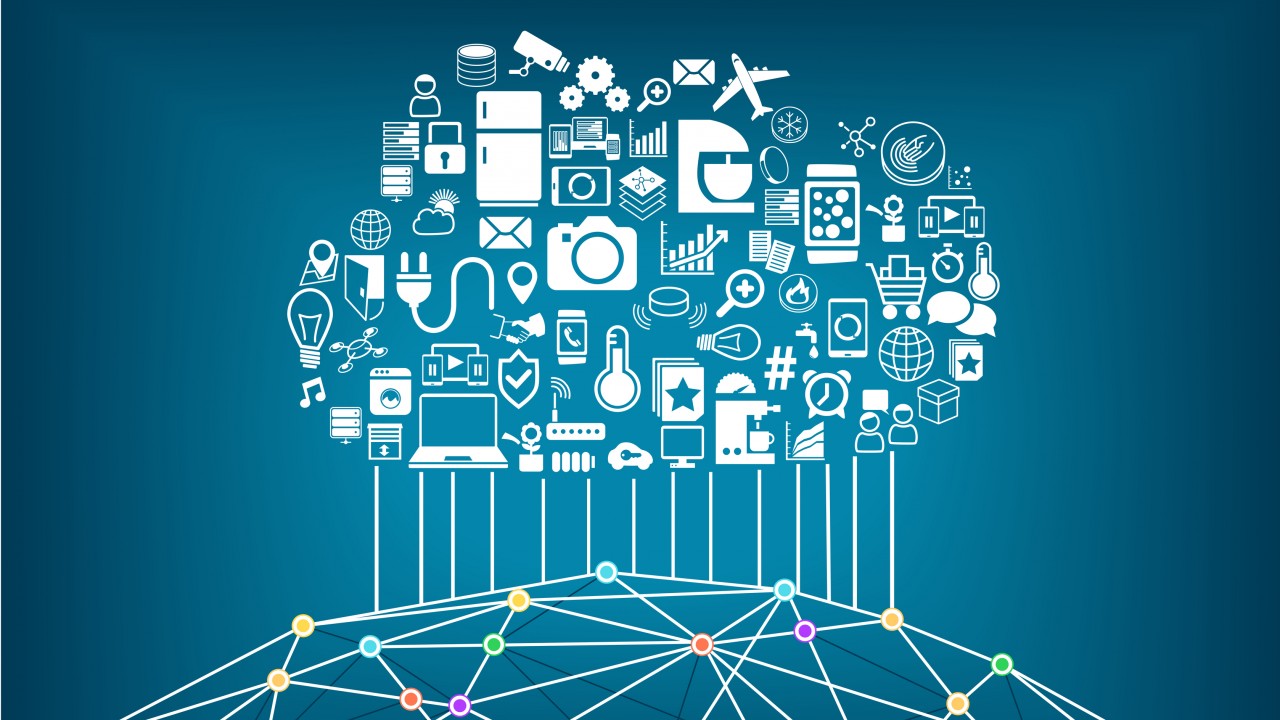 When it comes to cloud services, Amazon and Microsoft are the leaders and Google is a distant third. But, during the past year or so, Google has been slowly ramping up its efforts to become a bigger player in this segment and by acquiring Orbitera, they are taking another small step to taking market share away from Amazon and Microsoft.
Orbitera has announced that they have been acquired by Google; the company specializes in making it easier to buy and sell cloud based enterprise software and services. With this acquisition, Google is streamlining its sales and services model which is a critical step for ramping up its cloud platform and making it easier to service its customers.
Gartner has recently released its IaaS rankings where it listed Amazon as the industry leader with Microsoft close behind. Both of these companies were in the upper right quadrant and were termed 'leaders' whereas Google was ranked third and is listed as a 'visionary'.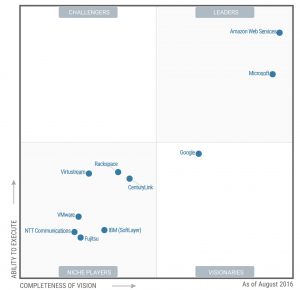 From the report by Gartner, only Google is listed in the bottom right quadrant with all other players, like IBM, VMWare and many others listed as niche players. Seeing as Google is the only vendor to be in the visionaries quadrant shows that they are the challenger to watch as they are ramping up services and infrastructure to take on both Microsoft and Amazon.
Amazon, Microsoft and now Google are spending billions to build out their cloud services as that segment of the industry continues to grow rapidly. With only two, and eventually three large players in this segment, due to the significant capital expenditures required to compete in this segment, both Amazon and Microsoft have been rewarded for their efforts and Google is hoping to follow a similar path.
For both consumers and corporations, the faster that Google can ramp up its cloud services to be at the same, or near the same level, as Amazon and Microsoft, the better it will be for the market. Having options for where you host your infrastructure and services is always a good thing and typically results in the price of these products being driven down while the pace of innovation increases as each company tries to stay one step ahead of the competition.