Fiat Chrysler Brings Android to the Car Dashboard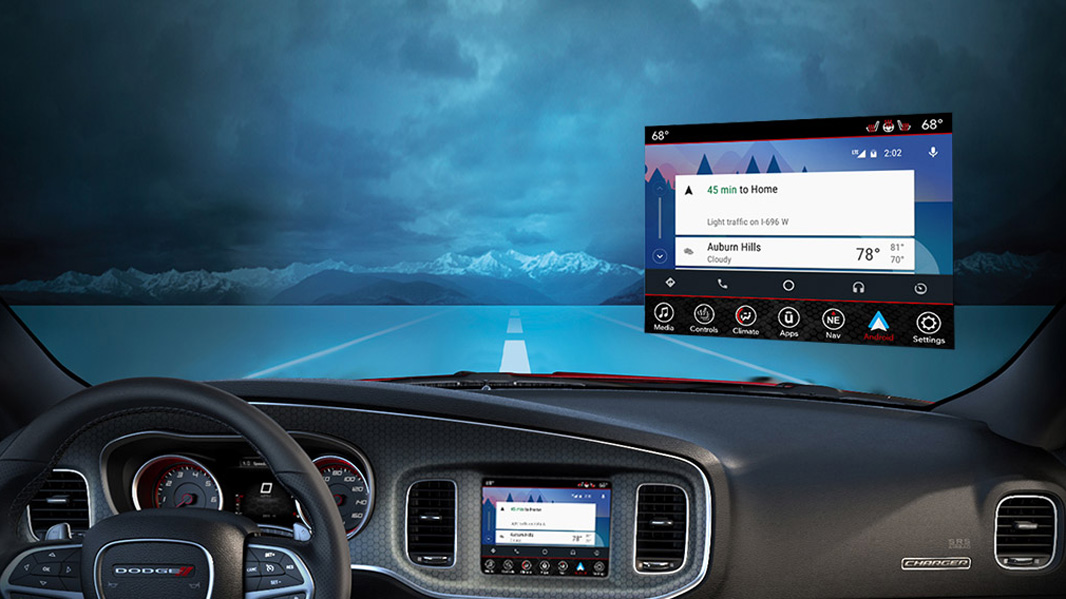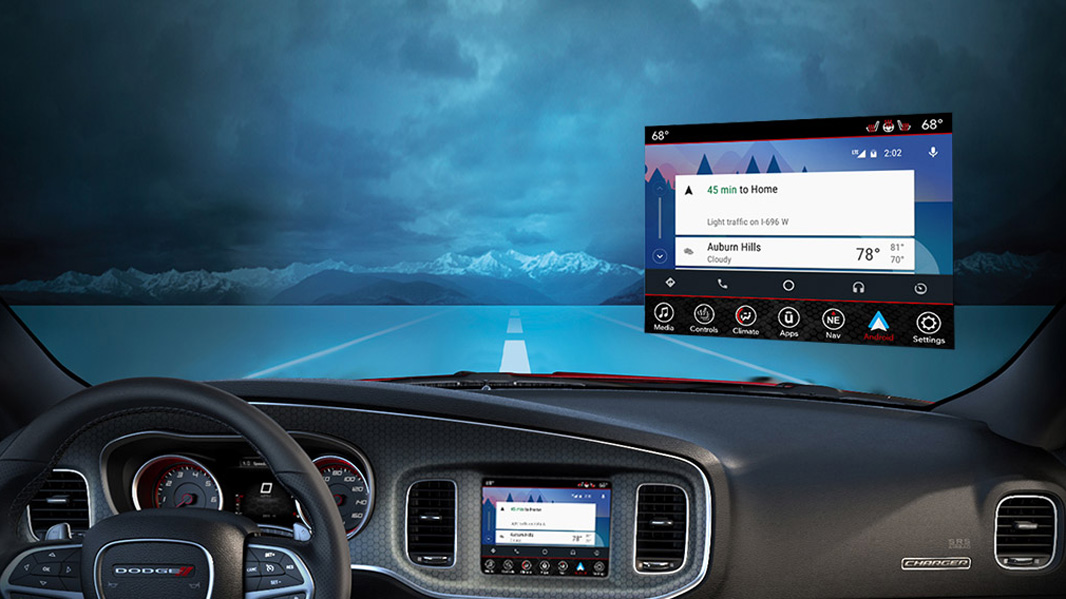 Fiat Chrysler Automobiles (FCA) announced today that it has partnered with Google to bring Android to its car dashboards. The move appears unrelated to Google's Android Auto solution, which is already available in FCA vehicles.
"This collaboration with Google has been an extremely beneficial opportunity for both companies to explore how in-vehicle infotainment and connectivity technology continues to evolve, and what it takes to meet consumers' increasing desire for innovation of information with minimal distraction," FCA's Chris Barman said in a prepared statement. "With Android, we are able to maintain our unique and intuitive Uconnect user interface, all while integrating our easy-to-use systems with Android's features and ecosystem of applications."
This isn't the first time a major automobile maker has partnered with a tech giant on an in-dashboard system: Microsoft created Ford Sync for Ford, for example, but was later pushed out in favor of a Blackberry QNX-based system. But it's still a major step for the industry as carmakers, thus far, have sought to prevent outside parties from taking control of such a major customer interaction point.
This general issue has caused Apple and Google to design embedded systems, called CarPlay and Android Auto, respectively, that provide entertainment and navigation systems that can be used alongside carmaker systems. That is, these solutions do not replace what the carmaker provides, and both are now installed in many new cars as a result.
The FCA/Google soltuion is a bit different in that FCA retains the ability to design its own systems, with Google providing Android underpinnings for services and app compatibility. It is essentially an upgrade to the UConnect system that the carmaker currently provides in various Fiat, Chrysler, Dodge, Jeep and RAM vehicles. As such, it's designed to be an all-in-one solution for entertainment and navigation, and it supports voice control and smartphone integration. UConnect systems sport an 8.4-inch touchscreen that is located in the car's dashboard.
The new UConnect is based on the open source version of Android, and provides user experience customization so that the system can be tailored for each vehicle model. But the big deal here, I think, is compatibility with Android apps, meaning that it will now be easier for FCA to enhance the functionality of its in-car system. FCA specifically calls out the apps Google Assistant, Google Maps, Pandora, Spotify, NPR One and Pocket Casts.
FCA says it will demonstrate the new UConnect system at the Consumer Electronics Show (CES), which starts this week in Las Vegas, Nevada.