Feature Pack 2 for SharePoint Server 2016 Has Been Released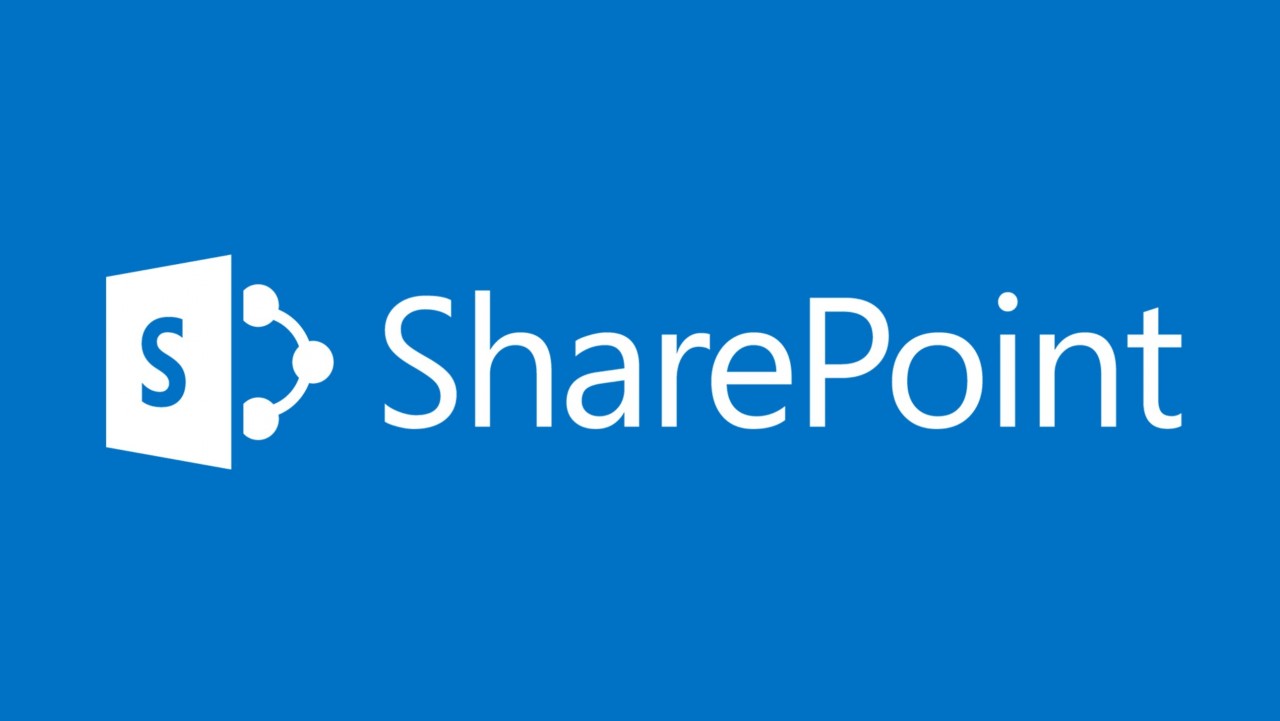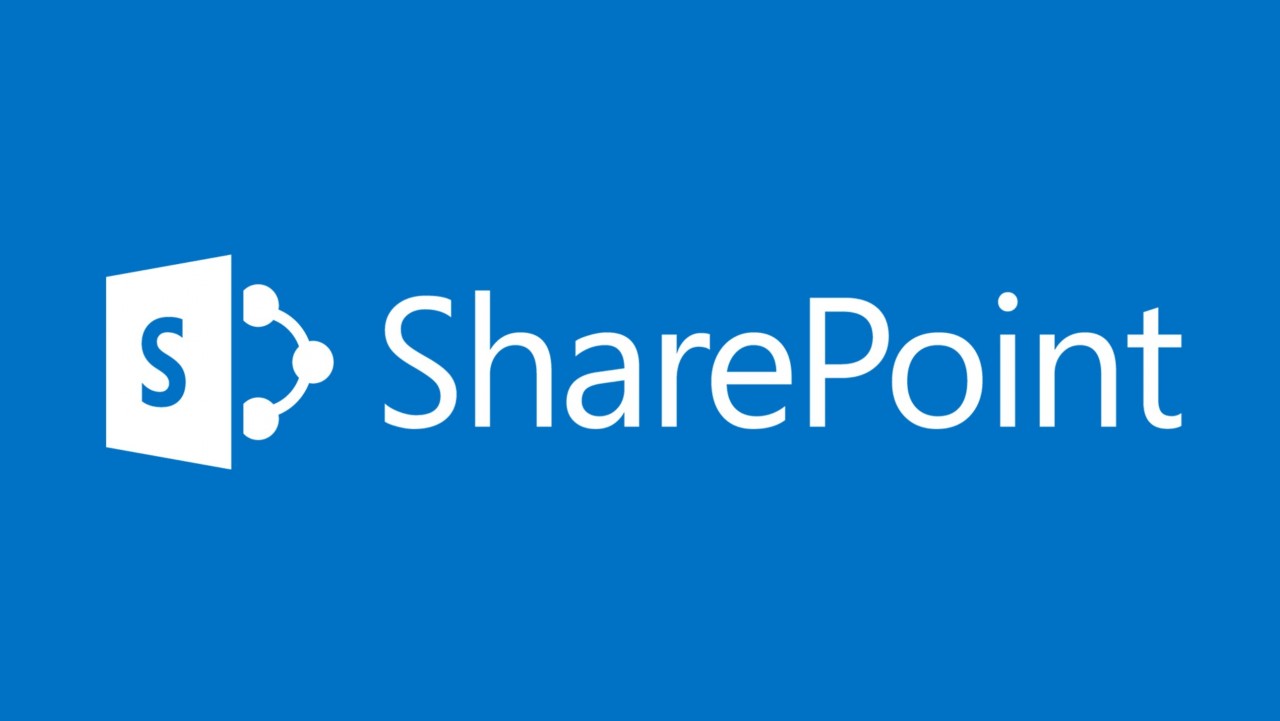 Microsoft announced that the latest major update to SharePoint Server 2016, Feature Pack 2, has been released. It is a free update, similar to Service Packs but in this case in a package that introduces new features.
Feature Pack 1 was released almost exactly one year ago, so it has been a while since SharePoint has received a major update outside Office 365's SharePoint Online. Feature Pack 2 contains all features from Feature Pack 1. If you have skipped on the previous release, you can install Feature Pack 2 directly. We advice you to install this in a test setup first before deploying to a production SharePoint Server 2016 farm for obvious reasons.
To download the update for your SharePoint 2016 farms, you need to download the September 2017 Public Update. It includes Feature Pack 2 along with all the new functionality.
The major new feature in Feature Pack 2 is support for SharePoint Framework (SPFx) web parts for on-premises SharePoint. With SPFx support, developers can now implement custom web parts that work similarly in the cloud with SharePoint Online and on-premises with SharePoint 2016. The newer SharePoint Framework Extensions, which is still a Release Candidate for SharePoint Online, is not part of Feature Pack 2.
To learn more about SPFx development with Feature Pack 2, see here.
In addition, Feature Pack 2 brings in several improvements and fixes for SharePoint Server 2016.