Exchange Server 2016 Is Now Available To Download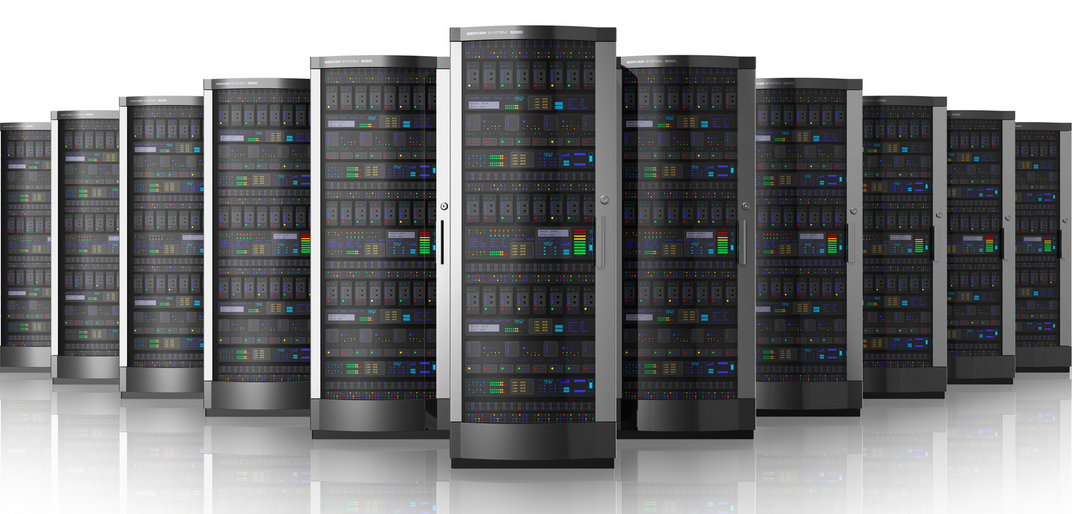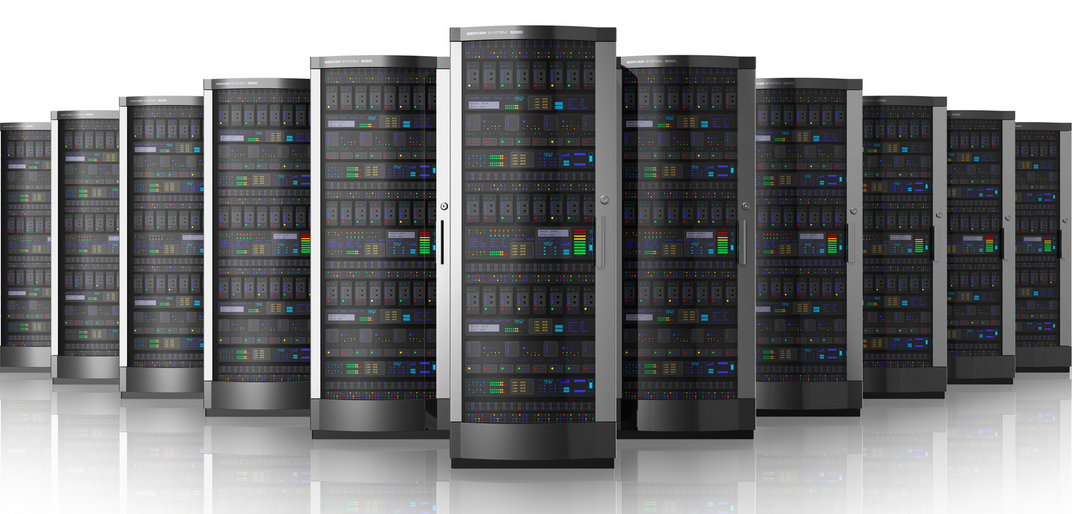 Microsoft has announced today that Exchange Server 2016 is available for download. This new version brings several improvements over Exchange 2013 including data loss preventions (DLP) managed availability, automatic recovery from storage failures, and the web-based Exchange admin center.
Microsoft says that they spent nearly three years iterating, polishing and refining Exchange Server and you can now get your hands on it. The notable part of today's announcement is that this version was 'forged in the cloud', meaning that this software is what has been powering the millions of Office 365 mailboxes and it is now available for on premise deployments.
Email is still a vital component for communication in the corporate world and even as Office 365 has shown tremendous growth for Microsoft, they know that many corporations like to maintain complete control of their email environments.
For the users, there are several notable additions too, including:
Simplified document sharing
Updates to Outlook on the web which includes Sweep, Pin, Undo, inline reply and more
An enhanced search function that delivers better results, faster
An expanded Add-In model for Outlook desktop and Outlook on the web
Faster and more scalable eDiscovery
A simplified architecture that combines mailbox and client access server roles making it easier to plan and scale your on-premises and hybrid deployments
If you want more information about what is new in this release, you can check out the announcement post here and in the future, Petri will have deep-dives into the prominent new additions.
Download: Exchange Server 2016