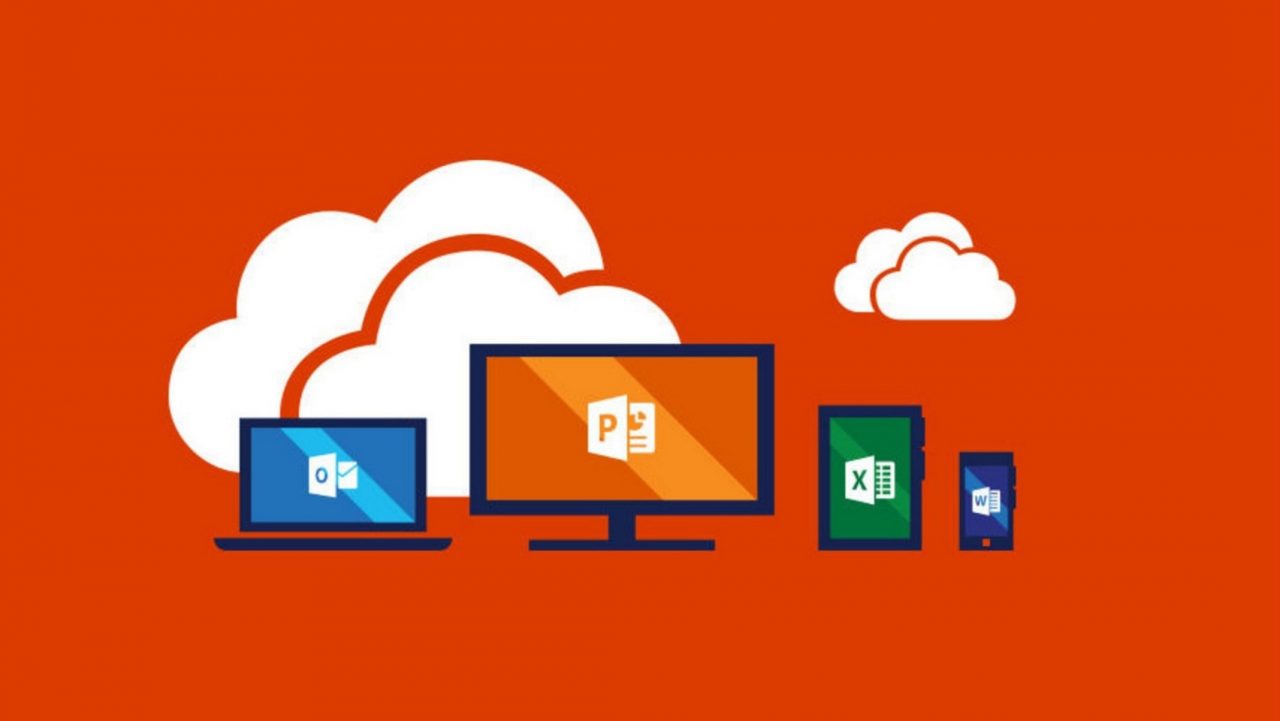 Let's try something different this month. Instead of separate articles for SharePoint and Office 365, let's roll everything into one. The line between the products gets blurrier and blurrier every month, and SharePoint on-premises news is non-existent.  So give this a go and let me know what you think.
This month you get updates on CAD drawings in OneDrive, modernizing SharePoint Online, Microsoft To Do and more. Lots of fresh nuggets in here, especially the part where I think PowerPoint can change the world into a better place. Artificially Intelligence might just save us all. Enjoy!
OneDrive adds the ability to view CAD files
This is pretty cool. I realize 95% of you don't have needs for working with CAD drawings, but those of you that do this feature is a giant step forward. Now in OneDrive you can view CAD drawing with the Autodesk AutoCAD engine, you can dig deeper and make common edits with the AutoCAD web app by directly connecting the file, and finally, you can open the file from OneDrive in the native AutoCAD applications. This is pretty awesome. My first job was for a steel building company, and this would have been amazing for productivity. Check out more details here.
Modernize your root SharePoint Site
With SharePoint Online, when you came to the party (created your first SharePoint Site) determined what site was created at the root of your tenant. If you were before April 2019, which I am guessing is most of us, then your root site was a classic team site. After that, you got an awesome new communication site. It turns out a lot of people were jealous, so Microsoft has given us old-timers an option to modernize our SharePoint site. There is siteswap and enabling modern site pages in a classic site today. They also have said "coming soon," we will be able to apply the communication site experience to an existing class site. Fancy!
Before you start making plans be sure to read the link above. It sounds like there are some caveats on what is and isn't possible. Still, I think this will make a lot of people happy. How about you? Also, as a bonus reminder, don't forget we can also now change SharePoint site URLs, which is also a very common request.
Make sure to check out everything Tony covered this month as well, Microsoft Gives Exchange 2010 Nine More Months, Outlook Plans to Synchronize Email Signatures Across Devices, and a lot more.
PowerPoint 365 uses AI to provide coaching
PowerPoint gets a bum rap. It gets blamed for bad presenters all of the time. Well, now, PowerPoint is fighting back with the power of Artificial Intelligence. Introducing the new Presenter Coach. Now instead of making your co-workers or dog listen as you practice your presentation, you can turn on this feature to listen to you talk to yourself. It will evaluate your use of filler words or words that make other people uncomfortable, it will keep tabs on your pace, and finally, it tells you when you are just reading the slides. If this isn't a case of AI making the world a better place, I don't know what is. Now if we could just get a feature that says your meeting is dumb and you should cancel it. That is my utopia.
Microsoft To Do
I think this is a big deal but not sure. I am not a planner or a make a list kind of person, but, if you are, you are excited about this. Long story short you list-making people loved Wunderlist, Microsoft bought it, you were not happy, so now they rebooted it with a new version. And honestly, from reading the announcement, they are really trying to cater to the Wunderlist people. You get some Berlin tower back, you get the trendy dark mode, and what is actually most important you get integration with the rest of Microsoft 365. The ecosystem is where Microsoft always wins, and it sounds like the new To Do list is plugged in. More information and a link to download the app is available here. And don't worry mister editor who wishes I had a To Do list to get this article turned in on time. I did not download it.
Microsoft Business Application October Virtual Launch Event
On October 10th Microsoft will be holding a virtual conference to announce the new capabilities rolling out in wave 2. Updates for Microsoft Dynamics, Power BI, Microsoft Flow, and PowerApps will all be included. It is such a fast-moving ecosystem it is usually jaw-dropping to hear about the new stuff that is coming down the pipe in the next six months. You can register here. I will be there, will you?