EU Antitrust Chief Promises to Actively Pursue Google on Multiple Fronts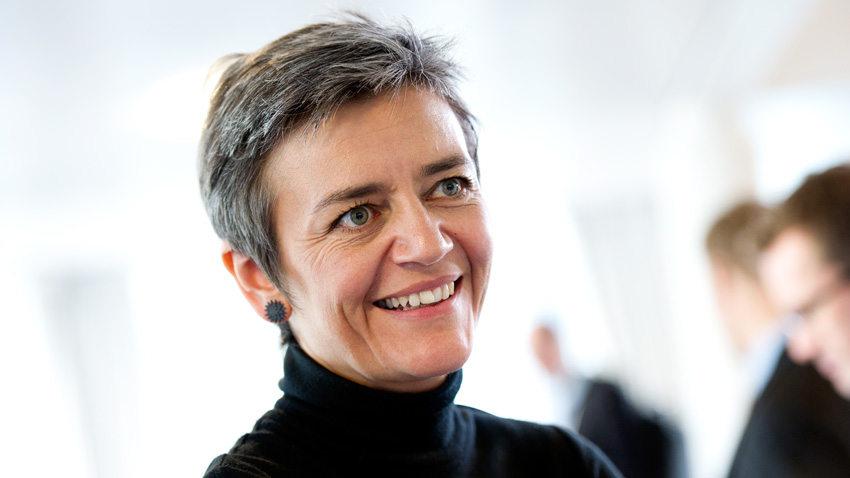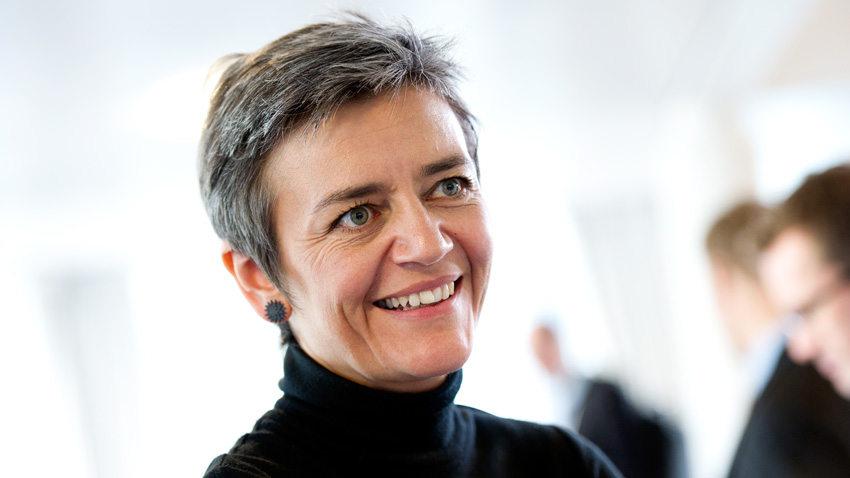 In a wide-ranging interview with The Wall Street Journal, European Union Competition Commissioner Margrethe Vestager pledged to actively pursue multiple antitrust investigations against Google and its parent company, Alphabet.
Ms. Vestager's European Commission formally charged Google with antitrust abuses in April, noting that the company artificially doctors its search results to favor its own shopping services over those of niche or vertical market competitors. The firm also abused its unique insight into what people are searching for by quickly ramping up its own offerings to compete with EU-based services.
While Google has publicly protested the search charges, citing the growing market and ready availability of other shopping services, it will need to settle this clear-cut case—and in doing so, make changes to its business practices. Otherwise it will face massive fines and compulsory changes over which it has no say.
Worse, shopping services are only the tip of the iceberg for Google in the EU.
"The Google case is about misuse of a dominant position, to promote yourself in a neighboring market not on your merits but because you can," she said. But "I do not think of it as one Google case but literally as different investigations and different cases."
"We [will] eventually look at maps and travel and a number of other related services, because the complaints sort of tell the same story," Ms. Vestager told The Wall Street Journal. "People feel or experience that they are either being demoted, or Google preferences its own services … there will be insights that will probably also be valid when it comes to other neighboring markets."
Vestager has also opened an antitrust investigation into Google's Android business, which she says is a "high priority." There, the charges closely align with Microsoft's antitrust issues in the past: Google is forcing partners and customers to use Google apps and services because they use Google's mobile OS. This is illegal because Android is a monopoly in the EU. (Though not in the US, as I wrote in Will The FTC Formally Charge Google with Antitrust Violations?)
Vestager is also separately investigating Google's advertising business, where Google is accused of screen scraping, "which is very much related to copyright issues." That is, Google is scraping others' web content and presenting it on its own web sites, accompanied by advertising. Furthermore, Google prevents advertisers from using rival ad systems. As with search and mobile, Google owns a monopoly in web advertising.
Some have painted the EU's pursuit of Google and other US technology giants as a some sort of xenophobic paranoia. But Google's business practices warrant examination, and since the firm is literally the gateway to the Internet for some many people—thanks to its dominant positions in search, mobile, and web advertising—it can and should be given outsized attention.
More important, Vestager's European Commission isn't overly-focused on US technology firms. She has renewed hotly-debated charges against Russia's OAO Gazprom, a massive energy company, and is pursuing high-profile tax cases against European firms such as Fiat Chrysler, and has prevented the Danish telecom operators Telenor ASA and TeliaSonera from merging.