Enable OneDrive for Business Known Folder Migration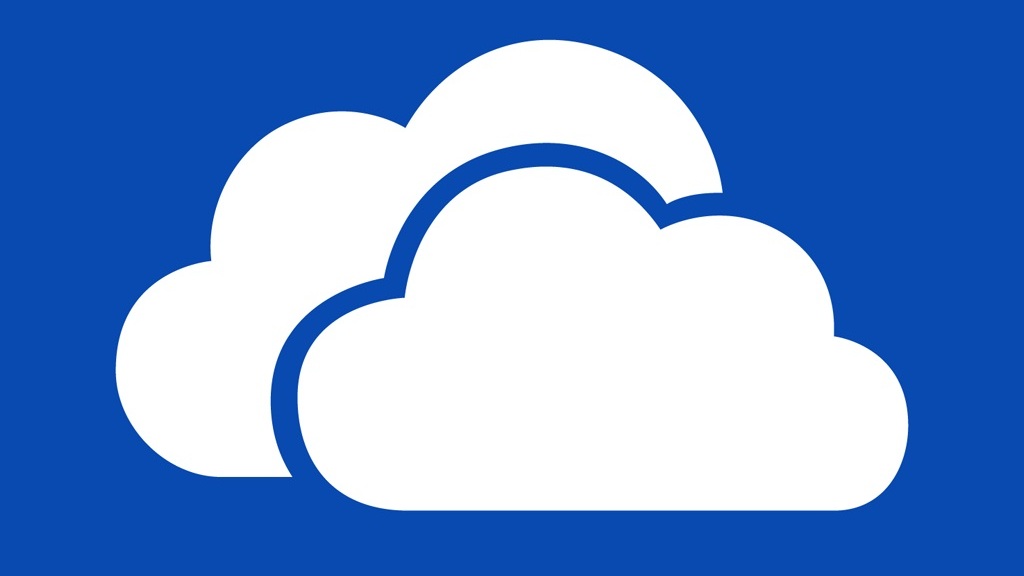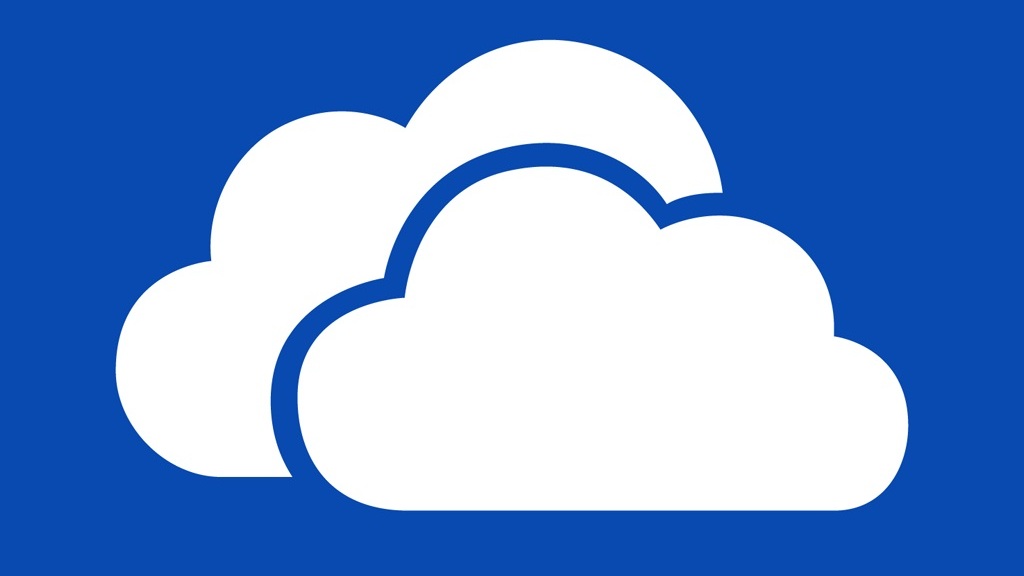 Microsoft started rolling out Known Folder Migration in an update to the OneDrive client in June 2018. KFM lets users migrate their documents, desktop, and pictures to the cloud. But the feature isn't enabled by default and for the time being is only supported for eligible OneDrive for Business users. KFM differs from Folder Redirection in that it migrates files to the cloud. OneDrive Folder Redirection does not migrate files and should only be used on new machines with empty folders.
So, what does Microsoft mean by 'eligible' OneDrive for Business users? As far as I can work out, KFM is only accessible to users whose devices are joined to an Active Directory domain. Although, I haven't tested Windows 10 joined to Azure Active Directory (AAD). KFM also requires a supported version of Windows and a OneDrive client version 18.111.0603.0004 or higher. If you need to download a newer version of the OneDrive client, check out Microsoft's website here.
Once users have an up-to-date client, a new tab appears in Settings. The Auto Save tab allows users to start the process of synchronizing known folders from the PC to OneDrive. Clicking Update Folders starts the process. Before the configuration is complete, users can select which folders they want to sync. Known folders are limited to Documents, Pictures, and Desktop.
Using Group Policy to Manage Known Folder Migration
Before you can manage OneDrive using Group Policy, you'll need to add the OneDrive Group Policy template files to your domain's SYSVOL. Microsoft has comprehensive instructions about how to do that here. If you don't have a Central Store in your domain for ADMX files, Microsoft outlines how to create one here. The ADMX files can also be used in local policy by copying them to %systemroot%\PolicyDefinitions\.
If you are not familiar with configuring Windows using Group Policy, take a look at How to Create and Link a Group Policy Object in Active Directory on Petri. Microsoft says that it is planning to add KFM support to Intune sometime later in 2018.
Once the files are in place, the current release of the OneDrive clients supports the two following KFM policies:
Prompt users to move Windows known folders to OneDrive
Prevent users from moving their Windows known folders to OneDrive
Enabling the first policy automatically starts the process for enabling KFM which I showed you above. This setting is designed to encourage users to manually enable KFM but doesn't force them to complete the process. Although, users will be nagged until they have moved all three known folders by a notification in the Action Center. The second setting allows administrators to block use of KFM.
When configuring Group Policy settings for OneDrive for Business, you will need your tenant ID. For more information on how to find your tenant ID, see Microsoft's support document here.
Additionally, administrators can configure Folder Redirection using these two policies:
Silently redirect Windows known folders to OneDrive
Prevent users from redirecting their Windows known folders to their PC
Known Folder Migration will be useful for organizations that don't want to or can't use Folder Redirection. Users won't need to worry about forgetting to save files to OneDrive as they will be covered even if they save files to their Documents folder or the desktop.
KFM has a couple of limitations. The maximum file size that can be synchronized to OneDrive is 15GB and no more than 300,000 files can be transferred. There's a small list of file types that aren't supported, but this shouldn't affect most users.