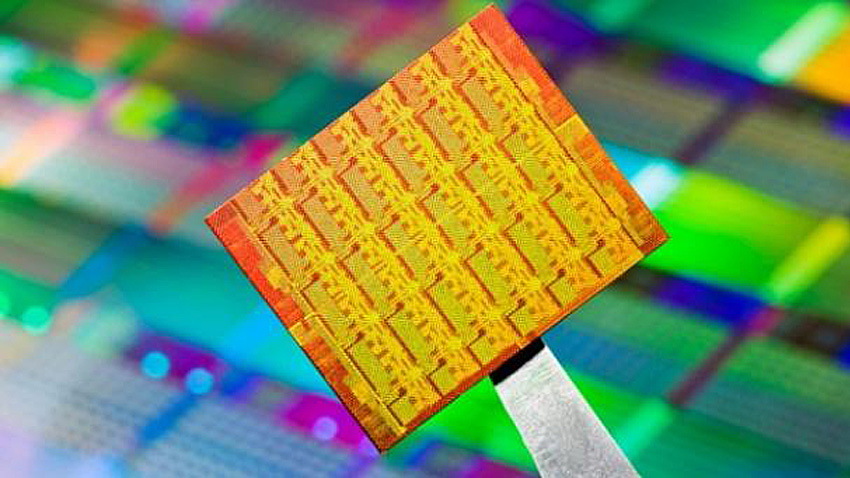 On Wednesday, Intel announced earnings for the second quarter of 2015, posting net income of $2.7 billion on revenues of $13.2 billion. Both figures beat analyst expectations, though both were slight drops from the same quarter a year ago. The reason? Stronger than expected data center, memory and Internet of Things (IoT) revenues helped offset ongoing issues with the PC market.
Indeed, the PC market isn't doing well at all. As I noted in Friday's Short Takes, PC makers sold 67.25 million PCs in the second quarter, a drop of over 10 percent when compared with the previous year. And analysts from IDC and Gartner—averaged—believe the PC market will contract 4 percent overall in 2015.
That's a problem for Intel because PCs still represent over 50 percent of Intel's revenues. In the second quarter, revenues in the Client Computing Group hit $7.5 billion, but that's down 14 percent year-over-year. And on its post-earnings announcement conference call, Intel admitted that PC sales in 2015 would be worse than previously expected. As a result, it has adjusted its revenue guidelines downward by about 1 percent.
As previously reported, part of the short-term problem for Intel—as well as its PC maker partners—is that Microsoft is giving Windows 10 away for free to most consumers. So users with PCs that were made as long as 2009 can upgrade from Windows 7 or Windows 8 to Windows 10 for free, cutting into what would normally be a nice hardware upgrade cycle. As a result, it may be mid-2016 or later before PC sales start to experience an uptick, analysts warn.
In this climate, Intel's 4 percent drop in revenues, year-over-year, was greeted as good news by investors, since the expected outcome was much worse. Intel's stock actually surged $8 in after-hours trading.
Intel says it was able to stem the damage from sagging PC sales by growing other businesses more quickly than it had expected. Revenues from its Data Center Group hit $3.9 billion, a gain of 10 percent year-over-year. And IoT revenues topped $559, up 4 percent year-over-year.
But in some ways, the biggest news out of Intel's earnings was news of a new microprocessor family aimed at, yes, PCs. The 6th generation Intel Core processor family, codenamed "Skylake," has been qualified for production after months of delays, Intel announced. And that means that Skylake-based PCs will now appear in market in time for the holidays.
Despite being a minor update—a "tock" in Intel's "tick/tock" release schedule, or what Microsoft might call an R2 release—Skylake could be a big deal because it is aligned with the start of the real Windows 10 PC cycle. That is, yes, Windows 10 will "launch" on July 29, but PC makers aren't expected to sell many new PCs with the system preinstalled thanks to the free upgrades. So a late 2015 Skylake release can give PC makers time to prepare all-new PC designs that might attract customers more than existing models they're currently selling.
"We are hoping for a lot of activity around Skylake and Windows 10," Intel CFO Stacy Smith said during the post-earnings conference call.