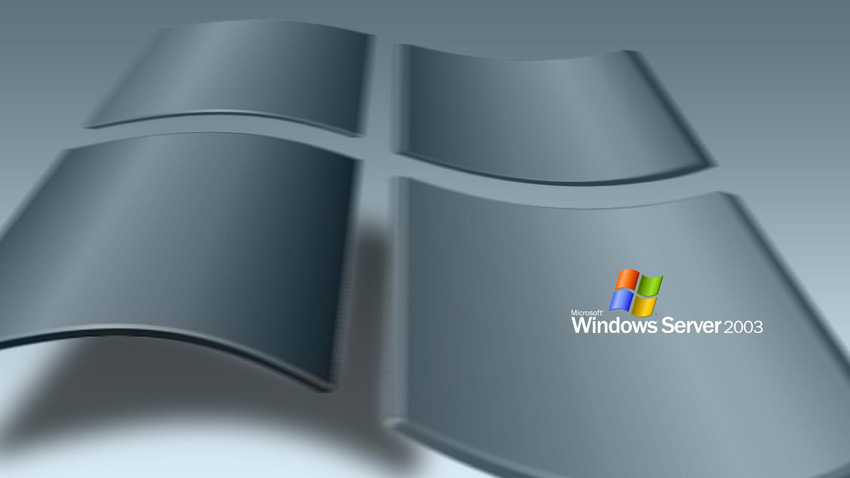 It's the end of an era: On Tuesday, Microsoft issued its final set of Patch Tuesday security updates for Windows Server 2003. That is the same day, not coincidentally, that support for the aging server system expired.
"Microsoft will no longer issue security updates for any version of Windows Server 2003," a statement on the software giant's web site reads.
You can read all about the early days of Windows Server 2003 in Aiden Quinn's poignant Bye Windows Server 2003, In Remembrance. But the system was launched on April 24, 2003 and served faithfully and reliably for over 12 years, despite four major Windows Server releases in the interim and another major release expected in the next year.
Indeed, Windows Server 2003 had the same sort of impact on the server space as Windows XP did on client. And there are still many legacy installs of the product, many tied to installs of older Exchange versions, out in the wild. While estimates vary, approximately 20 to 30 percent of on-prem Windows Server installs still utilize Windows Server 2003.
That's too many, Microsoft says. And it wants to help customers move forward to something more modern.
"If you are still running Windows Server 2003 in your datacenter, you need to take steps now to plan and execute a migration strategy to protect your infrastructure," the company notes. "By migrating to Windows Server 2012 R2, Microsoft Azure or Office 365, you can achieve concrete benefits, including improved performance, reduced maintenance requirements, and increased agility and speed of response to the business."
In other words, customers wishing to migrate from Windows Server 2003 face more fundamental choices than was the case in the past: now, they can choose between on-premises and cloud-based deployments, in addition to the normal physical and virtual options.
As for Windows Server 2003's final Patch Tuesday, Microsoft issued 14 bulletins covering 58 vulnerabilities, and several impact the aging server system.
Goodnight, sweet prince.