Daimler: Microsoft Considering a Stake in HERE Location Services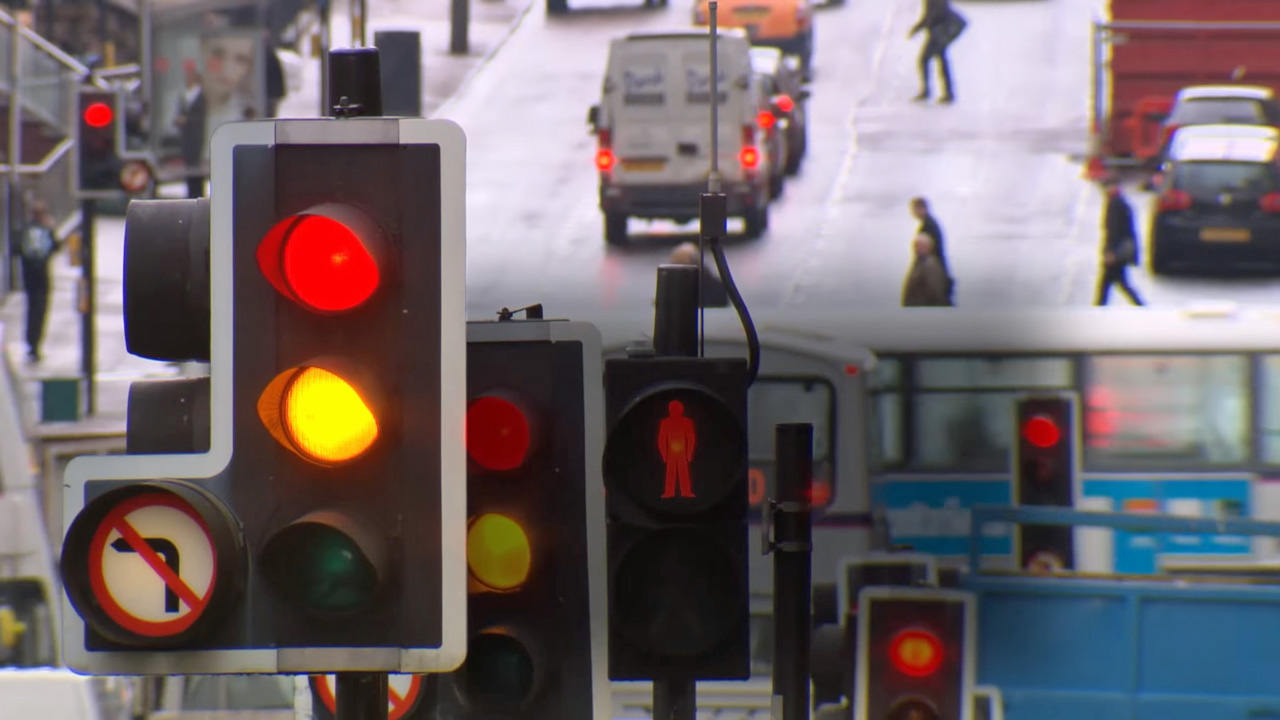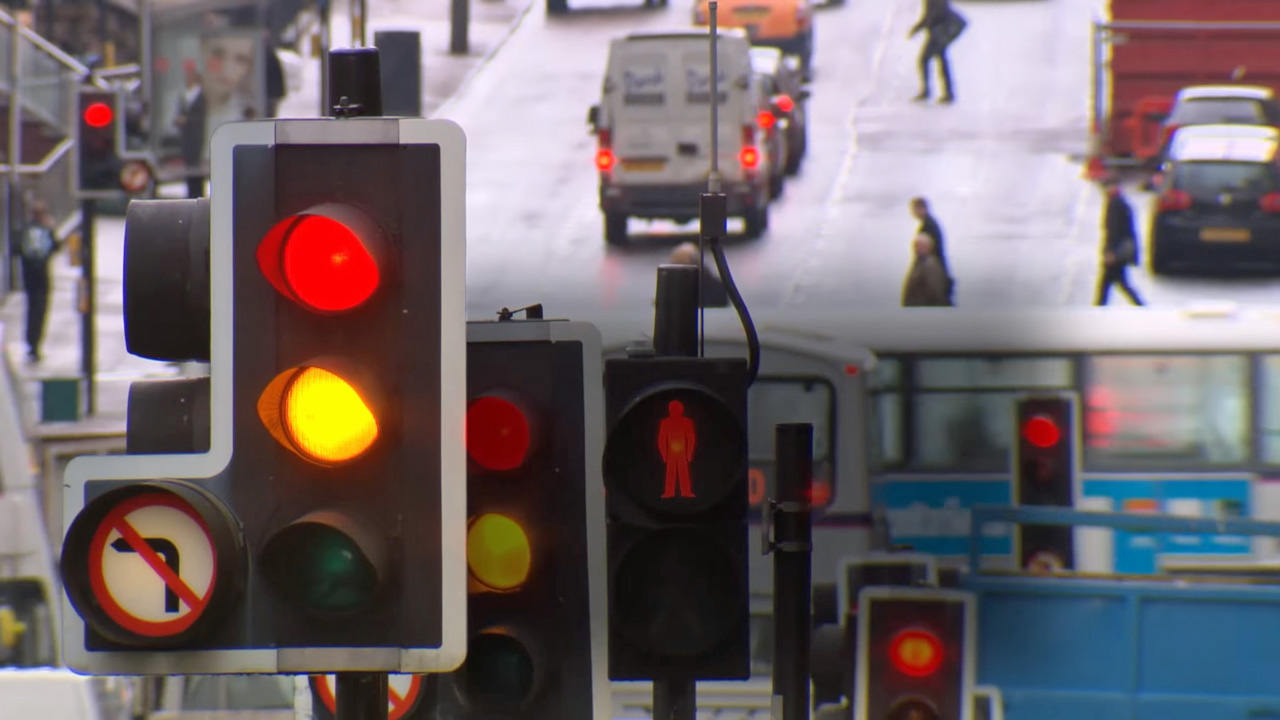 Two years after it should have purchased the HERE mapping and location offerings from Nokia, Microsoft may finally find itself (ahem) back in the driver's seat: According to Daimler, the software giant is interested in a minority stake in HERE.
"We are talking to Amazon, Microsoft and many auto makers," Daimler board member Thomas Weber told The Wall Street Journal this week. "We need a cloud provider to handle the huge amounts of data created by HERE and its users. We haven't taken any decisions yet."
Well then. Allow me to recommend Microsoft, which has both the scale needed by HERE and a strategic interest—dare I say "need"—for this technology.
A quick recap.
When Microsoft announced that it would purchase Nokia's devices and services businesses for $7.4 billion in late 2013, HERE was not included in the sale. Instead, the firms agreed that Nokia would retain HERE and that Microsoft would become a strategic licensee of the HERE platform for four years.
That licensing of HERE's mapping and location services and data was important—and still is—because Microsoft relies on HERE to power its own mapping, location, and navigation offers, on Windows 10 PCs and devices, and in the cloud with Bing.
Opinions differ on why Microsoft didn't acquire HERE with the rest of Nokia's crown jewels, but I argued vehemently at the time that HERE was a key piece of that portfolio and was in fact more strategic to Microsoft's long-term strategy than Nokia's devices. (Which has certainly proven to be the case; Microsoft wrote of about $8 billion related to the Nokia purchase in mid-2015, meaning that it was a complete loss.)
Also in 2015, Nokia complicated matters by fishing around to see whether there was any interest in a separate HERE sale. Again, at that time, I argued that Microsoft should purchase HERE in order to protect its cloud businesses, which rely on this kind of data to be relevant. But Microsoft expressed no interest in HERE, and the business was eventually sold to consortium of German automakers that includes Audi, BMW, and Daimler. The price? About $3 billion.
The automakers purchased HERE for two reasons: To protect themselves against a Google location/navigation monopoly, and to have more control over a technology that is clearly important for their market. But as Weber statement makes clear, there's an opportunity for Microsoft (or another large cloud player) to provide a key piece of the puzzle.
That is, HERE's data is as important to Microsoft as it is to Audi, BMW, Daimler (Mercedes), or any other automaker. And Microsoft has the technical capabilities and prowess that these other companies lack. And together, they could establish a credible alternative to Google for car navigation and location services.
That Microsoft is desperately in need of some presence—any presence—in the auto market is clear. The firm had a brief run supplying Ford and a few other auto makers with in-car systems, but the industry is now switching over to the same Apple/Google duopoly we see in the smart phone market.
Microsoft, if you're listening. Do not allow this third chance at becoming part of the future of HERE to pass. You've already blown it twice: This is your chance to own a piece of HERE, and a voice in its future, and to do so for the lowest possible price.