Broadcom to Acquire Virtualization Company VMware for $61 Billion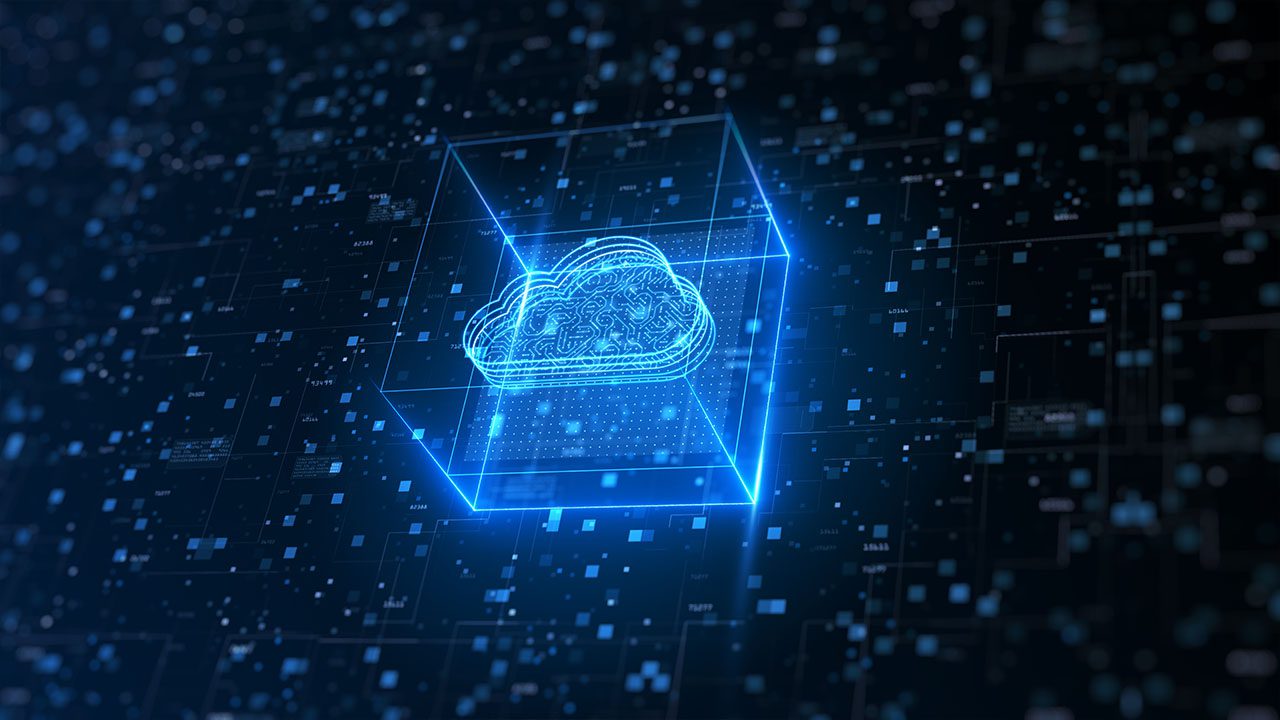 Chipmaker Broadcom has announced that it's buying VMware in a cash-and-stock deal valued at $61 billion. The transaction is expected to complete in Broadcom's fiscal year 2023, and it will help the company to bolster its enterprise software business.
Under the terms of the deal, Broadcom plans to rebrand and operate its Software Group as VMware. Essentially, the expanded VMware portfolio will incorporate Broadcom's existing software solutions for infrastructure operations and security. This will be one of the most expensive acquisitions by far, after Dell's $67 billion acquisition of EMC in 2016 and Microsoft's bid to purchase Activision Blizzard for $69 billion back in January.
"Combining our assets and talented team with Broadcom's existing enterprise software portfolio, all housed under the VMware brand, creates a remarkable enterprise software player. Collectively, we will deliver even more choice, value and innovation to customers, enabling them to thrive in this increasingly complex multi-cloud era," said Raghu Raghuram, Chief Executive Officer of VMware.
Broadcom is a global technology company that specializes in semiconductor and infrastructure software products. It primarily designs semiconductor chips for Wi-Fi, modems, and Bluetooth devices. However, Broadcom has seen significant growth by selling data management solutions for data centers. The chipmaker had previously acquired CA Technologies and Symantec back in 2018 and 2019, respectively.
Broadcom and VMware released quarterly earnings reports
The current software portfolio of Broadcom is comprised of AIOps, DevOps, and security products. With this new acquisition, VMware should be able to offer a wide range of infrastructure management solutions to enterprise customers. The goal is to drive innovation and address the complex IT infrastructure needs in enterprise environments. It should also provide Broadcom with a stable source of revenue amid a volatile semiconductor market.
In addition to this acquisition announcement, Broadcom and VMware have recently published their quarterly earnings reports. According to Broadcom, the revenue for its second quarter was up 23 percent year-on-year to $8.1 billion. Meanwhile, VMware reported total revenue of $3.09 billion, with a 3% year-over-year increase.