Azure SQL Database Threat Detection Enters Public Preview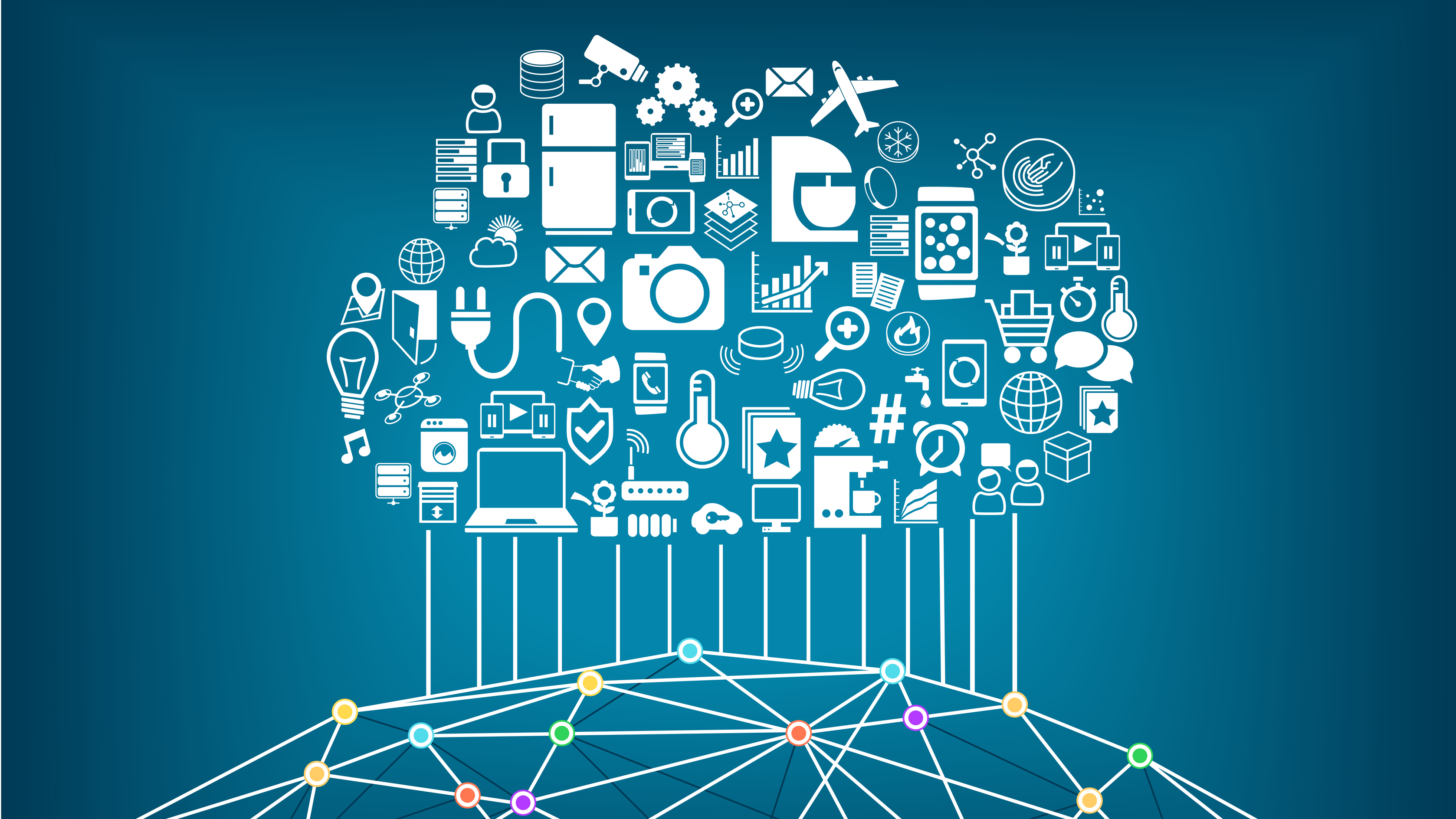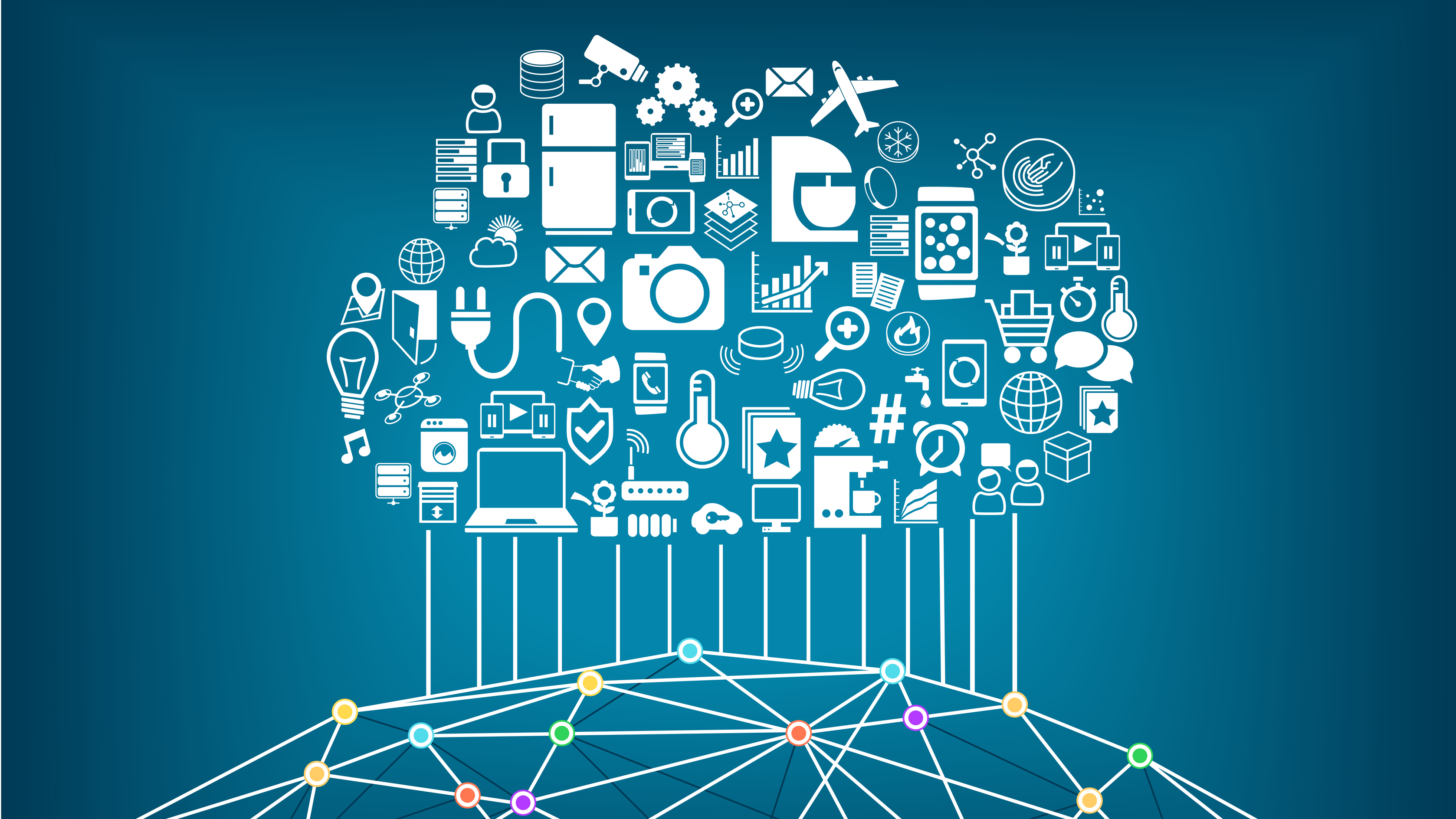 A few weeks back, Microsoft announced a slew of new features coming to Azure and one item, SQL Database Threat Detection, has entered public preview. The tool adds a new layer of security to a database by detecting irregular activities that can include threats like SQL injection attacks.
The intent of this feature is to help Azure customers maintain greater control over their databases and be more aware of activities occurring with their content. In addition to monitoring for live threats, using the SQL database auditing tool, admins can explore threat vectors and gain a better understanding of how and where an attack occurred.
Microsoft is promoting this new feature across four key principles:
Simple configuration of SQL threat detection policy via Azure portal.
Clear email alerts upon detection of suspicious databases queries indicating potential SQL injection events.
Ability to explore the audit log around the time of the event using the Azure portal or pre-configured excel template.
No need to modify database procedures or application code.
This new feature is another piece in Microsoft's toolkit to help make its platform more secure. This week, the company announced that they have entered into an agreement to acquire Secure Islands, a company that focuses on securing data no matter where it is stored including mobile devices like iOS and Android.
The public cloud has many benefits to it for nearly any size corporation but one issue that will always be a stopping point, for some, is security. Microsoft is working to deliver unique solutions in this area to help set its cloud apart from its competitors but as attacks become more advanced, the company will always be looking for a way to always be one step ahead.