Azure Firewall Basic Now Available to Protect Small Businesses Against Cyberattacks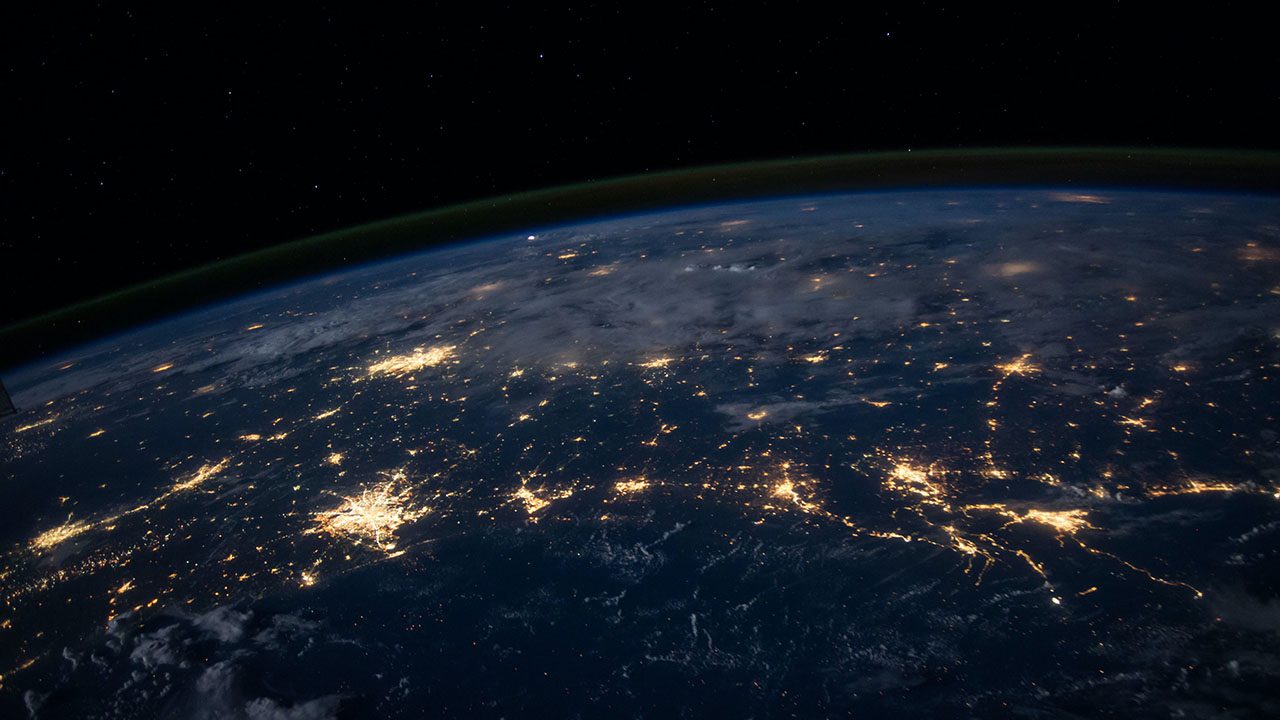 Microsoft has announced the general availability of Azure Firewall Basic. The affordable SKU launched in preview in October 2022 to help small and medium-sized businesses (SMBs) protect their Azure cloud environments.
Azure Firewall is a cloud-based solution that provides an additional layer of security to protect Azure Virtual Network resources from external and internal threats. Microsoft says that customers have widely adopted Azure Firewall Basic since its launch in public preview. The company has now added a new feature that lets users deploy Azure Firewall within a virtual hub.
"Deploying Azure Firewall in a virtual network is recommended for customers who plan to use traditional hub-and-spoke network topology with a Firewall on the hub. Whereas, deploying on a virtual hub is recommended for customers with large or global network deployments in Azure where global transit connectivity across Azure regions and on-premises locations is needed," explained Mark Gakman, Senior Product Manager for Azure Networking.
In addition to the Basic plan, Azure Firewall is available in two other SKUs to meet the specific needs of businesses. Azure Firewall Standard is designed for customers that need Layer 3–Layer 7 firewall protection with threat intelligence, custom DNS, Domain Name System (DNS) proxy, and other features. Moreover, Azure Firewall Premium helps organizations protect highly sensitive workloads.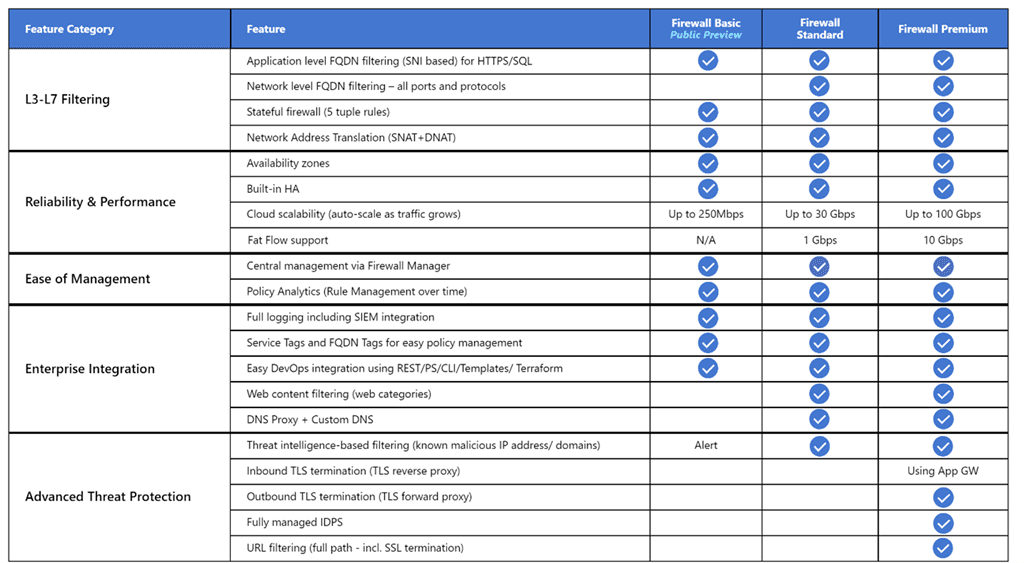 Azure Firewall Basic: A cloud-native network firewall security solution
Microsoft has highlighted several key capabilities included in Azure Firewall Basic. It provides built-in high availability, network and application traffic filtering, as well as threat intelligence features to detect malicious traffic.
Additionally, IT admins can use templates to easily deploy Azure Firewall Basic in their Azure environments. Other features include automatic updates, centralized management, and support for Infrastructure as Code (IaC).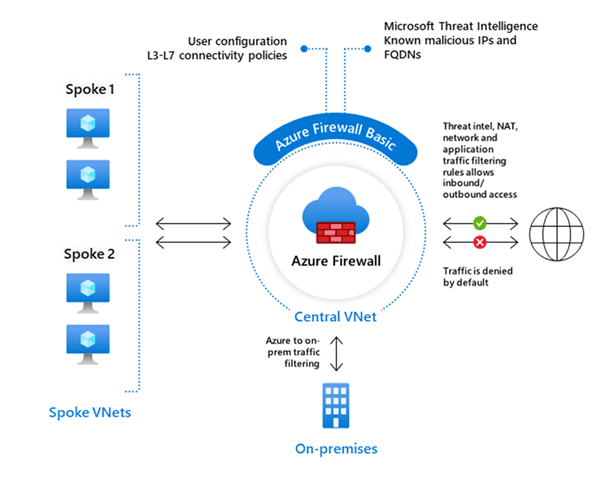 Microsoft has acknowledged a couple of limitations in Azure Firewall Basic. Currently, the new SKU supports Threat Intel alert-only mode. Secondly, Azure Firewall Basic is ideal for environments that have an approximate data transfer rate of 250 Mbps. Microsoft says that it has a fixed scale unit to run the service on backend virtual machine instances. We invite you to check out the Azure Firewall website for pricing details.