latest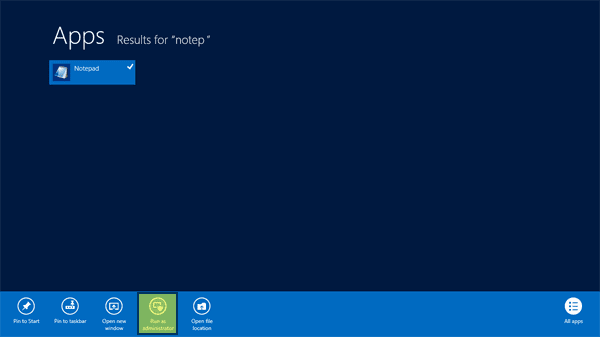 IPv6 Launch Day: IPv6 Resources for Network Admins
Today, June 6th 2012, is IPv6 Launch day. Several of the internet's largest websites and services are making a permanent switch to IPv6 setting the bar for the rest of the internet to follow. Sean Wilkins has been prepping Petri reader's for the past several months with a series of articles on IPv6 -- check them out!
Jun 6, 2012
Thank you to our petri.com site sponsors
Our sponsors help us keep our knowledge base free.