latest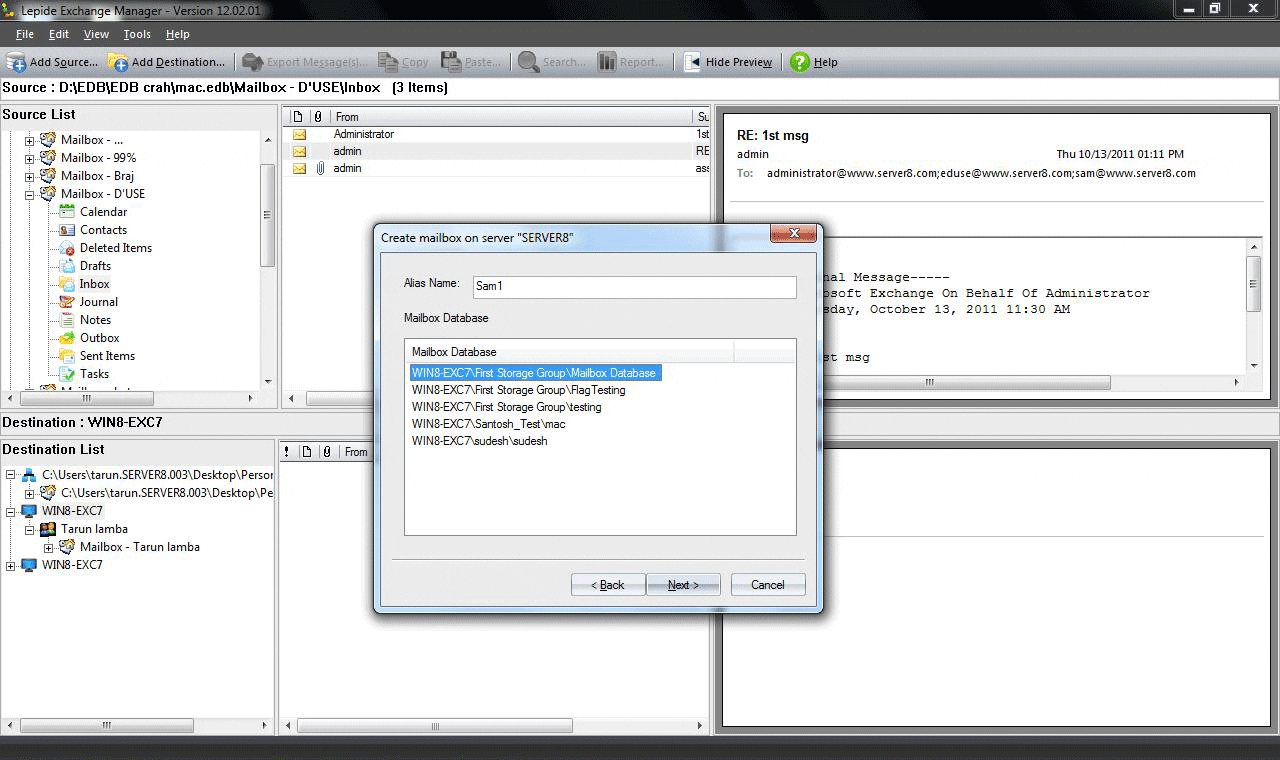 Lepide Exchange Manager: Exchange Migration, Recovery, and More
There are a number of third party Exchange management tools that can assist with email archiving, monitoring and reporting, backup and recovery, and the ever-complicated process of migrating from one Exchange server to another. In this post, we will show you one tool that stands out from the rest, Lepide Exchange Manager.
Jun 5, 2012
Thank you to our petri.com site sponsors
Our sponsors help us keep our knowledge base free.