Apple's iPhone Sales Were Flat in Q4 2015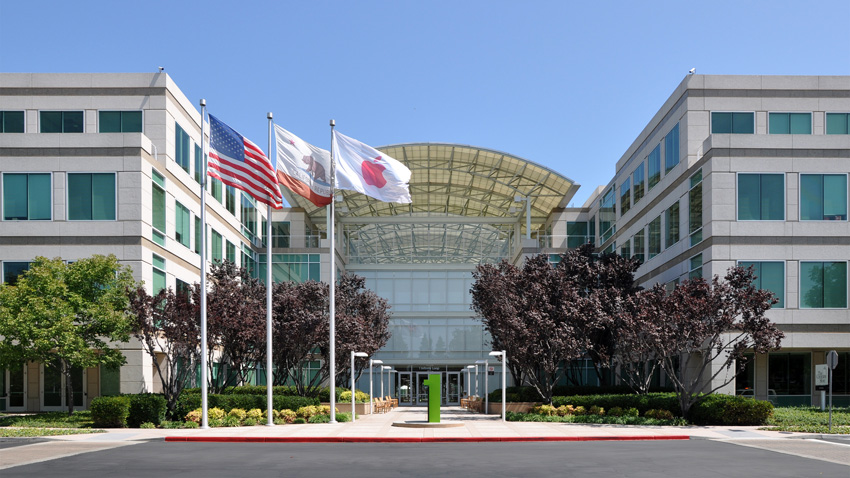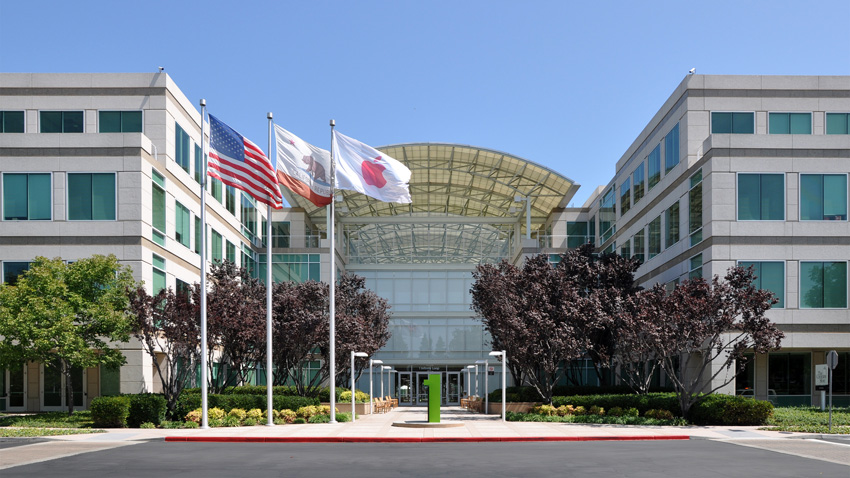 Apple delivered a knockout punch in its quarterly earnings as always, but warnings about slowing iPhone sales growth did not go far enough: The business was essentially flat when measured against the same quarter a year ago, the first time ever that iPhone sales haven't grown.
"Our team delivered Apple's biggest quarter ever, thanks to the world's most innovative products and all-time record sales of iPhone, Apple Watch and Apple TV," Apple CEO Tim Cook is credited with saying in a prepared statement. "The growth of our services business accelerated during the quarter to produce record results, and our installed base recently crossed a major milestone of one billion active devices."
And it was a record quarter for the consumer electronics giant: Apple posted a profit of $18.4 billion on a record quarterly revenue of $75.9 billion, both astonishing feats given what Apple CFO Luca Maestri called "a very difficult macroeconomic environment."
Still, the iPhone numbers in particular are disappointing. Apple sold 74.78 million iPhones in the last calendar quarter of 2015, barely edging past the 74.47 million units it sold in the same quarter one year ago. That's just .4 percent growth, well sort of the 1 percent growth analysts were expecting. Put another way, Apple sold almost 75 million iPhones, yes, but sales grew by only 311,000 units. (In the year-ago quarter, unit sales jumped almost 50 percent.)
Other products fared even worse. Despite the high-profile launch of iPad Pro, iPad's losing streak continued, with unit sales falling off a cliff by 25 percent to just 16 million units, well shy of the 21.4 million units it sold a year. This marks 8 consecutive quarters—two full years—in which iPad sales have fallen. And it was the highest YOY decline in iPad sales. Ever.
And remember that story about Mac sales growing during the PC downturn? That's over, too: Mac sales also fell year over year, by 4 percent, to 5.3 million units. Apple sold 5.7 million Macs in the previous sequential quarter and 5.5 million in the year ago quarter.
With flat iPhone sales, falling iPad and Mac sales, and an Apple Watch performing so badly they don't even break out sales, you may be wondering how Apple made so much money. Part of the reason, of course, is that Apple's core businesses are still huge, especially the iPhone, which accounted for fully two-thirds of the firm's business.
In fact, with iPhone generating $51.6 billion of Apple's $75.9 billion in revenues, one might argue that Apple is the company that makes iPhone … and a few related products.
Apple called out its services business, which includes iTunes, Apple Music, App Store, iCloud, and Apple Pay. That accounted for $6 billion in revenues, which is less than iPad or Mac. But that business did grow, and by a very healthy 26 percent.