Apple Crushes It Again, Thanks to China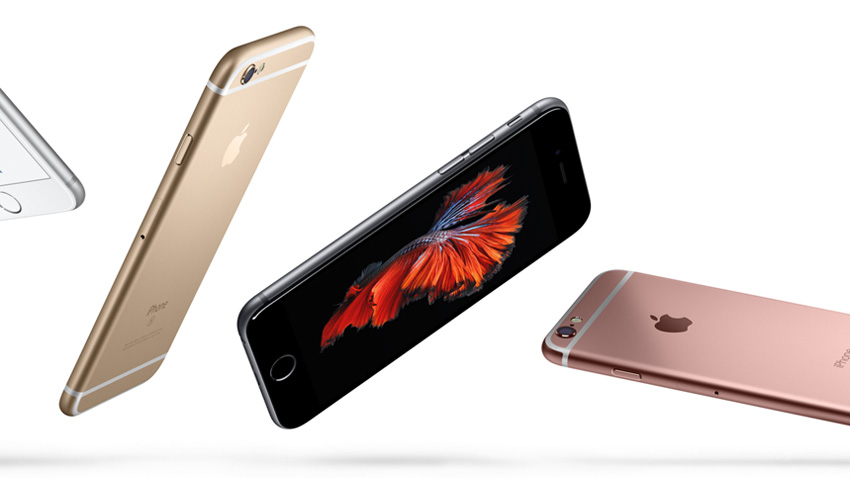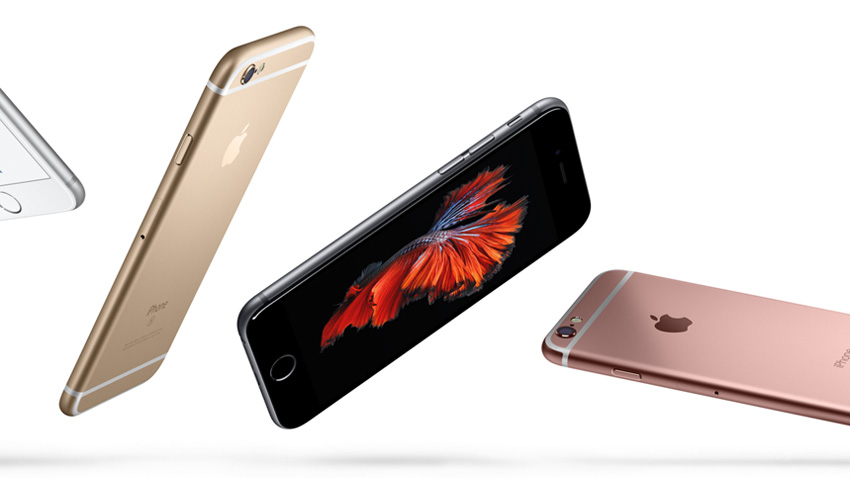 With sales in China nearly doubling year-over-year, Apple was able to pull off another financial miracle, posting a net profit of $11.1 billion on revenues of $51.5 billion for the quarter ending September 30. The quarter was record-breaking, and not just for Apple: No company has ever posted revenues that high in a single quarter.
"Fiscal 2015 was Apple's most successful year ever, with revenue growing 28 percent to nearly $234 billion," a statement credited to Apple CEO Tim Cook reads. "This continued success is the result of our commitment to making the best, most innovative products on earth, and it's a testament to the tremendous execution by our teams."
As has been the case recently, the iPhone accounted for most of Apple's success, with iPhone sales in China surging 120 percent. The iPhone now accounts for fully 63 percent of all Apple revenues in the quarter. A year ago, it was 53 percent. The reason? The average selling price of an iPhone has grown by $67 in the past year to $670.
On that note, Apple sold an incredible 48 million iPhones in the quarter, up from 39 million a year earlier. And its new iPhones, the 6S and 6S Plus, were only available for a few days in the quarter. As a result, Mr. Cook predicted that Apple would sell more iPhones in the current quarter than a did a year ago when it sold an all-time record 74.5 million iPhones.
Apple also sold 9.8 million iPads in the quarter, down 20 percent from 11 million units in the year-ago quarter, and 12.2 million two years ago; the iPad has been on an extended losing streak. Apple offered no explanation, but noted that the new iPad Pro, which takes on the Microsoft Surface, will ship in early November.
Mac was a more positive story, with 5.7 million units sold, up from 4.8 million a year ago. (Apple sold 5.5 million Macs in the same quarter two years ago.) Mac revenues were up 4 percent in the quarter.
There were two sore spots in the quarter. Apple's iPhone tally, while a record for that quarter, fell short of analyst estimates of 48.72 million. And the iPad, which has now experienced falling sales for seven consecutive quarters, is becoming hard to explain.
Worse, perhaps, some feel that Apple's recent gains, which have come largely thanks to China, are coming to a close. The theory there is that China has become saturated with Apple's devices, and some point to a quarter-over-quarter sales decline as evidence of a coming shortfall.
Mr. Cook doesn't see it that way, however, and he's consistently proven naysayers wrong in the past. "I feel like we're reasonably well positioned in China," he said during a post-earnings conference call.