Amazon Releases New Unified CloudWatch Agent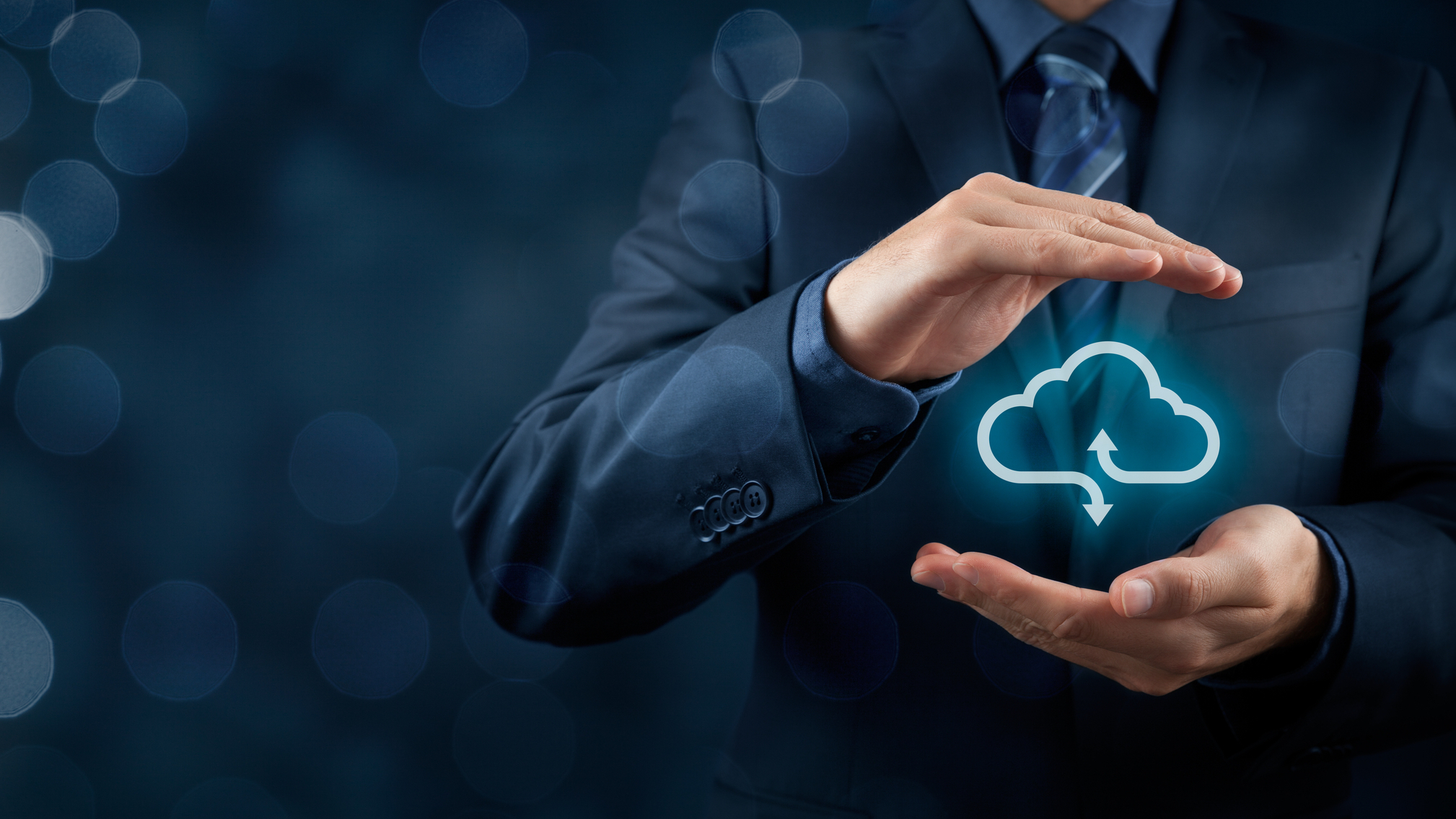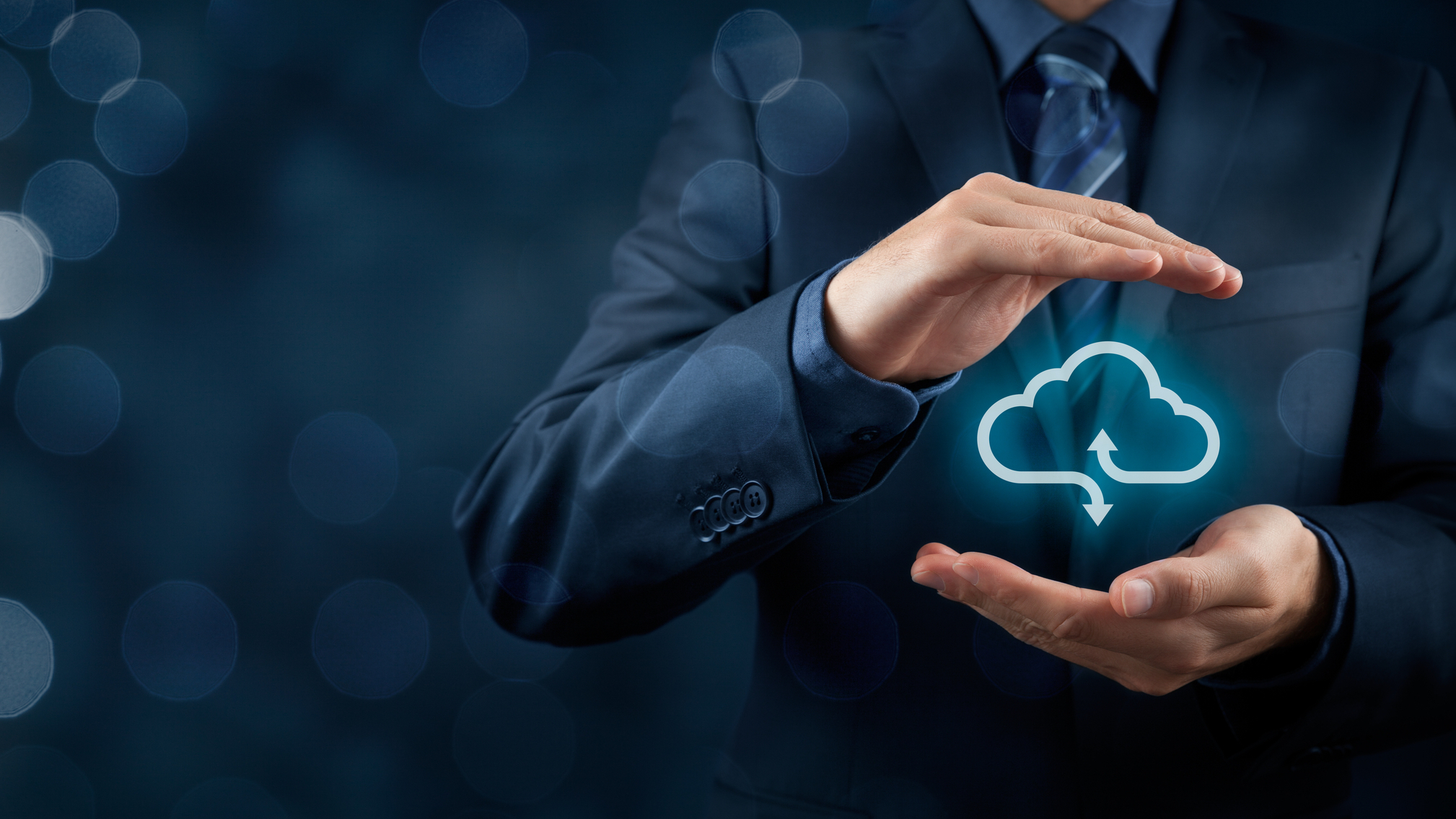 In a recent post on the AWS Blog, Amazon announced a new unified agent for their CloudWatch monitoring service.
With Amazon's CloudWatch service, users are able to use a variety of scripts and services to monitor and collect data regarding their AWS configurations and the applications running on them. All of this data is added to one's CloudWatch Dashboard, where it can be analyzed to check for potential performance or resource issues before they affect users.
Amazon's new unified agent can help to simplify and improve the data collection process, as it has made it easy to filter all of the collected data into CloudWatch while also adding support for the collection of more system-level metrics on servers based in the cloud, as well as on-premises (this also includes hybrid environments).
The new unified CloudWatch agent supports both 32 and 64-bit Windows and Linux environments, regardless of whether they are cloud-based or on-site, with support for HTTP proxy servers. By default, the agent collects and logs data that is deemed the most useful, but can also be configured to collect additional data about one's set-up, including data about network and resource usage, hardware utilization, and hundreds of other detailed metrics.
What's more is that the agent supports the logging and reporting of metrics with Amazon's standard 1-minute resolution, as well as high resolution (1-second) metrics, which Amazon announced earlier this year. Also supported by the agent are a variety of EC2 dimensions, including Instance Id, Image Id, and Auto Scaling Group Name, with users also being able to create and use their own custom dimensions.
Migration to the new CloudWatch agent is straightforward, with users being able to bring over and use their existing AWS SSM and EC2Config configurations.
There is no fee to use the new agent, but CloudWatch users will still have to pay the standard rates for logs and custom metrics.
With the amount of data that is available today, it's important that users ensure that they collect what they need in the most efficient and effective way possible. And with Amazon's release of a unified CloudWatch agent, recording and managing this data just got a bit easier for those using AWS and CloudWatch.