Amazon Launches Amazon Linux 2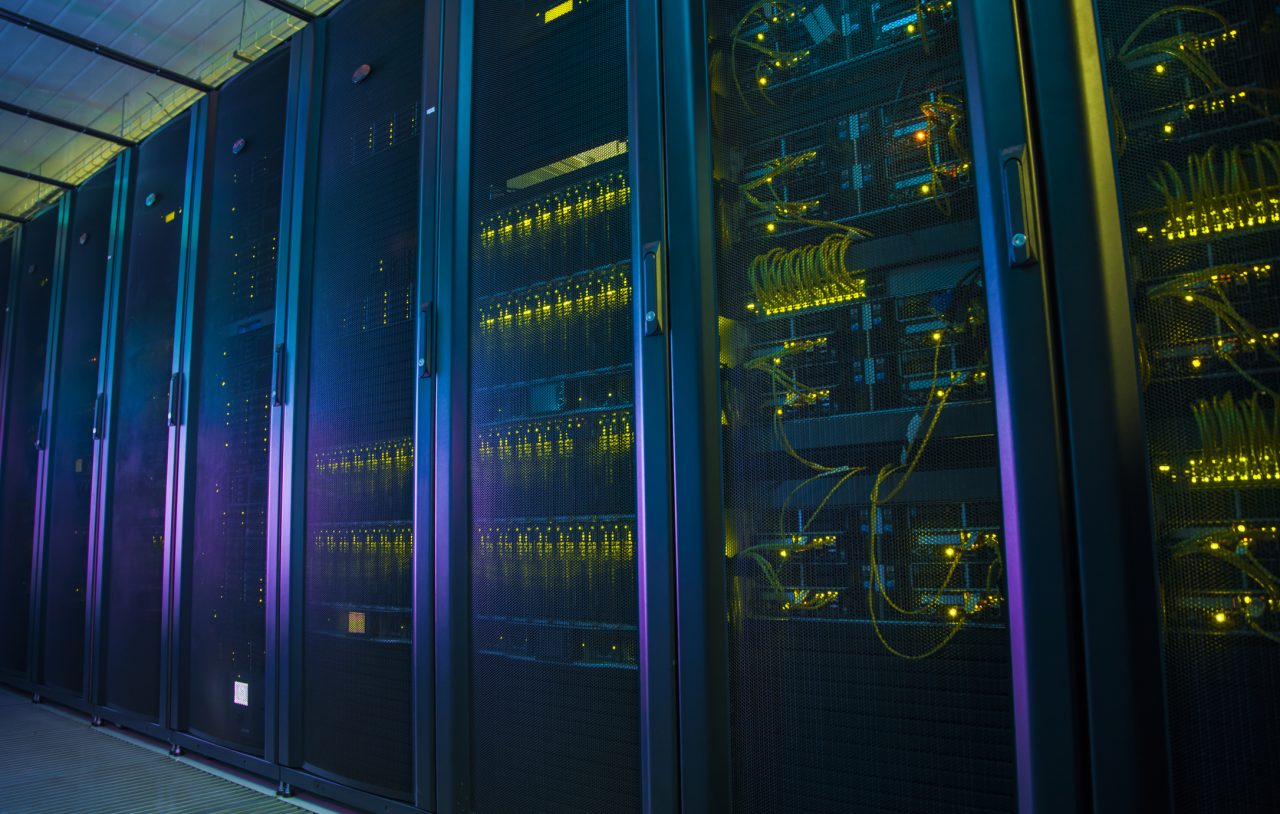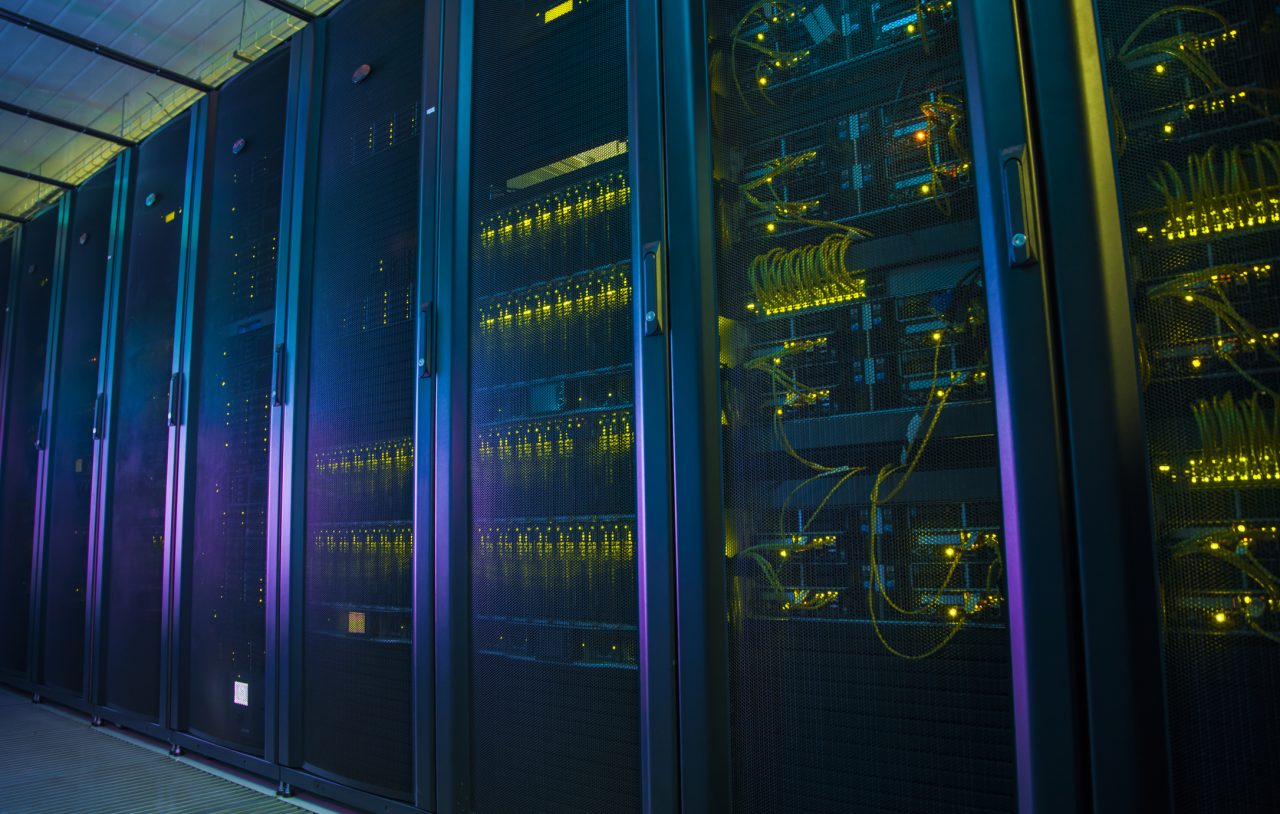 In a recent post on the AWS blog, Amazon announced the latest version of their Linux offering, Amazon Linux 2.
This upgraded offering includes access to the latest 4.9 LTS kernel and was created for those who run enterprise or high-performance applications on Linux and, as such, was designed with performance, stability, and security in mind.
Users will also have access to the latest systemd initialization system, which enables faster boot times and performance, along with more fine-grained control over the services that are running on the system.
With Amazon Linux 2, organizations will have access to a variety of feature and functionality add-ons via the Amazon Linux Extras Library. While having access to this sort of library is great on its own, users will be able to add these extras to their environment without having to worry about bogging things down. Some of the add-ons available include open source databases and languages, among others, with each of the add-ons coming with any dependencies that may be needed to use or run them.
There are also a variety of security features available with this latest Linux service, with critical security updates automatically being applied to the OS upon initial boots. Additionally, remote access is limited by using SSH key-pairs. Users are also prohibited from having remote access to the root directory.
Amazon is also considering the latest Amazon Linux 2 build (2017.12) for long-term support, which is good news for those organizations that desire to maintain the same version of the Linux operating system for longer periods of time. This decision, however, is being based on user feedback. Should LTS for build 2017.12 become available, users can expect to receive security updates and bug fixes, among other updates, for a period of five years.
Amazon Linux 2 is now available in all AWS Regions and is available as either an Amazon Machine Image (AMI) or a Docker image with various virtual machine images also being available.
While Amazon Linux 2 is available for free, the standard EC2 and AWS rates do apply.
For those looking for a Linux environment that is both robust and secure or for those looking for a Linux environment that offers long-term support, Amazon Linux 2 is definitely an option that should be considered. With a variety of features that provide great performance and security, combined with additional services like Amazon's Linux Extras Library, Amazon Linux 2 could be a great choice for anyone in the market for a new Linux environment.