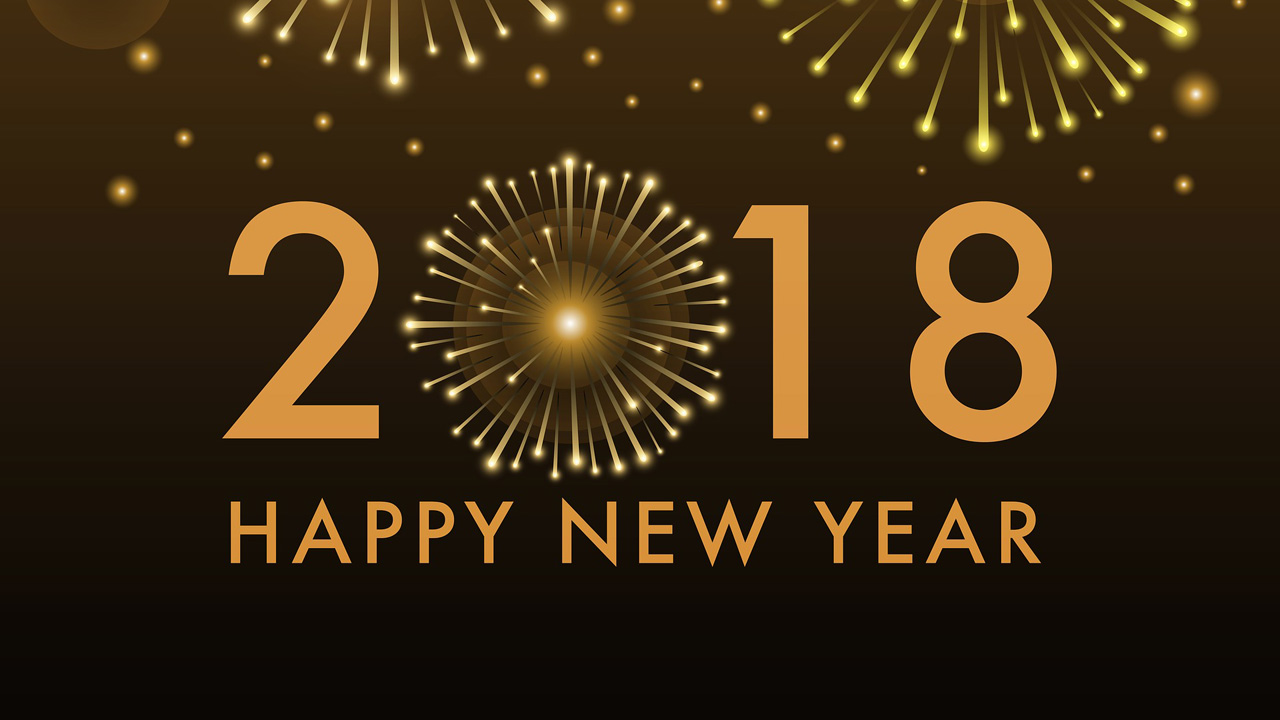 Because there's a chill in the air, this short New Year edition of Short Takes looks at Windows Hello security, Surface Pro with LTE, and much, much more.
Windows Hello? Not so safe
Security researchers from Germany have successfully bypassed the Windows Hello facial recognition authentication scheme in Windows 10, casting doubts on its effectiveness. What's alarming is how they did it: They used a printed headshot of an authenticated user, a scenario that Microsoft has claimed is impossible. Granted, that headshot photo needs to have been taken with an IR camera—Windows Hello uses an IR scan to authenticate users—and such images are, of course, very rare. But this episode may trigger a rethinking of this technology on Microsoft's part, right? Nope. This very week, Microsoft promoted Windows Hello as a more secure alternative to passwords, PINs, and other authentication methods. Which, maybe it is. Technically.
"What It's Like To Compete With Microsoft"
These days? Not so tough, I bet.
Now anyone can buy a new Surface Pro with LTE
When Microsoft announced the availability of the new (2017-model) Surface Pro with LTE in early December, only business customers could acquire the device: It was sold, at the time, only through resellers and was officially listed as a business-only model called Commercial Microsoft Surface Pro with LTE Advanced. (Yes. Awkward.) Well, here's some good news for fans of always-connected PCs: Now, anyone can buy a Surface Pro with LTE directly from the Microsoft Store. As Mehedi reports over on Thurrott.com, prices start at $1149, so these devices cost $150 more than non-LTE-based Surface Pros. Frankly, I think Microsoft needs to add this capability to all of its Surface portable PCs. That would be a real differentiator over its competition.
"5 Things You Didn't Know Your Xbox One Could Do"
It can bake a mean ziti.
Look at Apple, finally learning from its mistakes
It's been a busy week for Apple. And I'm not talking about iPhone X sales: Those are way under expectations. No, this is in reference to this year's craziest story. A week or so ago, someone figured out that Apple was deliberately slowing down older iPhones, confirming long-held suspicions. But then Apple actually admitted that it was doing this, but for a different reason than expected: It was trying to preserve the battery life of devices as they age. Naturally, several class action lawsuits were launched immediately. And some countries, like France and South Korea, announced investigations based on their laws against planned obsolescence. But then the incredible happened. Apple actually apologized, a rarity for a hubristic company that is long on faux humility but devoid of actual humility. And it offered to replace the batteries in older devices for just $29, a $50 savings. And it will actually add battery monitoring software to iOS in a future free update. Yikes! Folks, this is a legitimate Christmas miracle. Apple never takes my advice. But this time, for the first time, like ever, they've done the right thing.
"Google has quietly stopped selling the Pixel C Android tablet"
Because companies normally throw a parade when they cancel a product.
Samsung has a battery problem of its own
It's not just Apple having battery problems this holiday season: Samsung Galaxy Note8 users are reporting that they can't boot their devices now if they let the battery get to 0 percent. Which is hilarious, and also far less dangerous than the battery problems that Samsung had last year, when Note 7 phones were exploding and catching on fire. "We have yet to get any official report for this matter and are unable to comment until we obtain more specific information of the phone," a Samsung statement reads, providing a sad indication about where they're at in this investigation. "Any customers with the similar matter are encouraged to contact Samsung at Local Customer Care number." They're also encouraged to wake the @#$% up and stop buying Samsung products already.
"Galaxy Note 9, OnePlus 6, Google Pixel 3 To Run Snapdragon 845"
Wait, wait. You mean that next year's flagship phones will run next year's flagship chipset? That is unbelievable! Thanks, Captain Obvious!