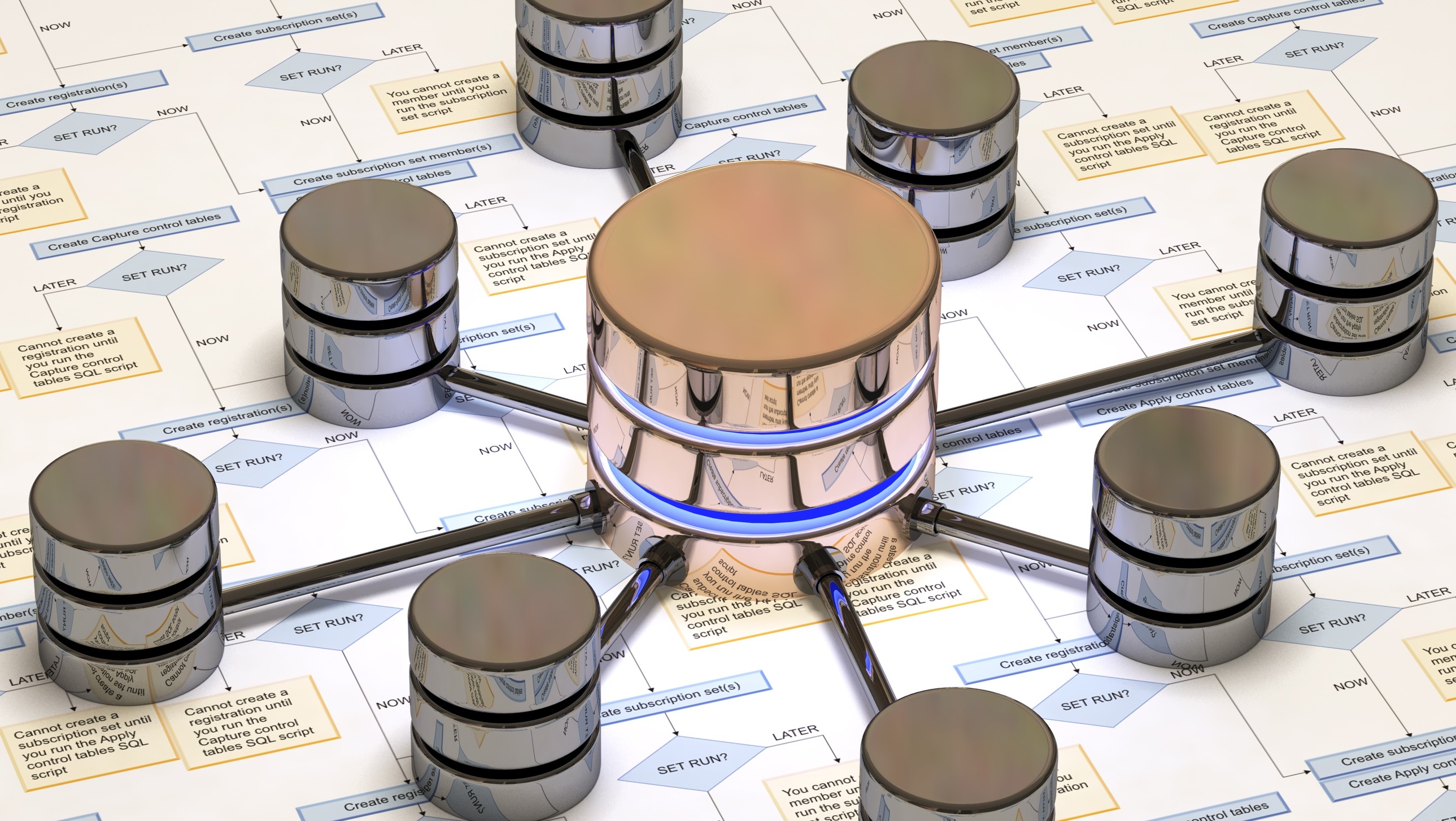 It's not too often that we get to watch a technology revolution take place. Yes, calling the 'cloud' a technological revolution may be extreme, but you can't deny the fact that this new type of infrastructure is dramatically changing how companies operate and think about capital expenditures.
The major players in this segment are Amazon, Microsoft, Google, and even IBM but it is Amazon who is winning the race for market share. A new report out from Canalys shows that during the fourth quarter of 2016, AWS owned 33.8% of the market which is more than Google and Microsoft's market share, combined.
Unfortunately, the report does not break down Microsoft's and Google's share but the pie chart provides a visual representation of the current cloud market.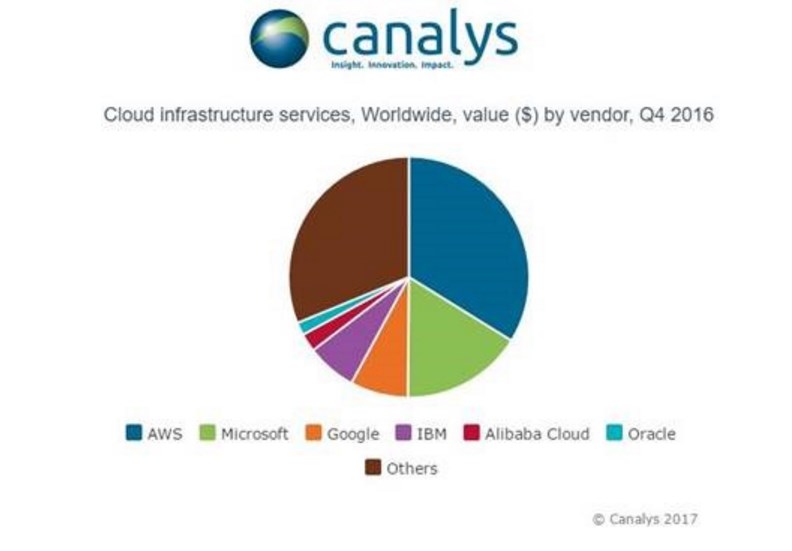 In 2016, the cloud market had a total value of $38.1 billion and Canalys believes that in 2017, the market will grow to $55.8 billion. This is a growth of 46% which goes to show why Amazon, Microsoft, and Google are working diligently to expand their footprint of their services as there are significant opportunities ahead for revenue growth in this sector.
Amazon, Microsoft, and Google are investing billions in their data centers with Google expected to open several sites this year and Amazon/Microsoft opened several last year to focus on local demographics. Even though there are significant opportunities in this segment, don't expect many hardware startups to dive into this space as it will take tens-of-billions of dollars to match the infrastructure that Amazon and Microsoft have already deployed.