With 400,000 Companies Now using SharePoint, Microsoft's Bringing Mixed Reality to the Platform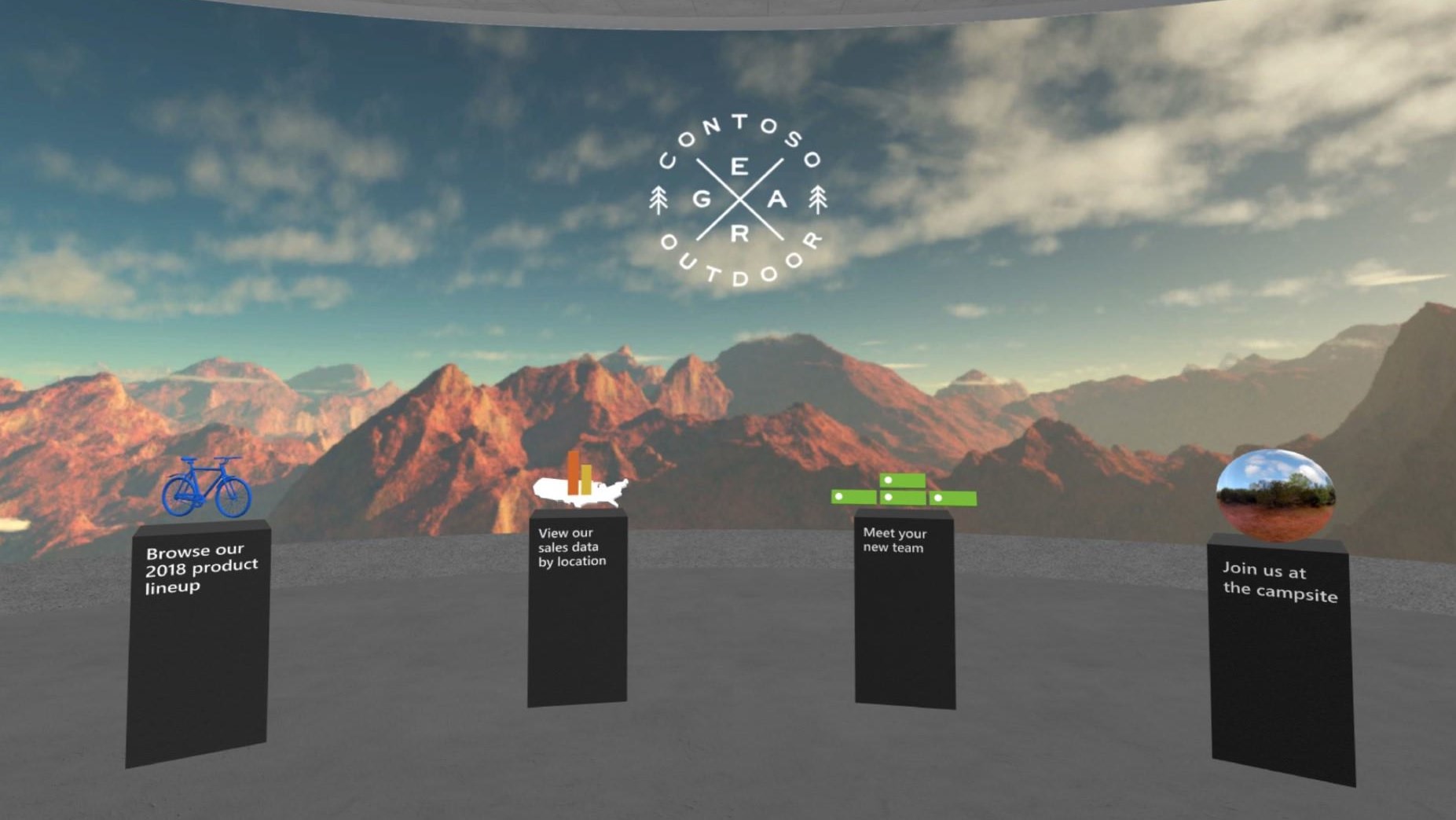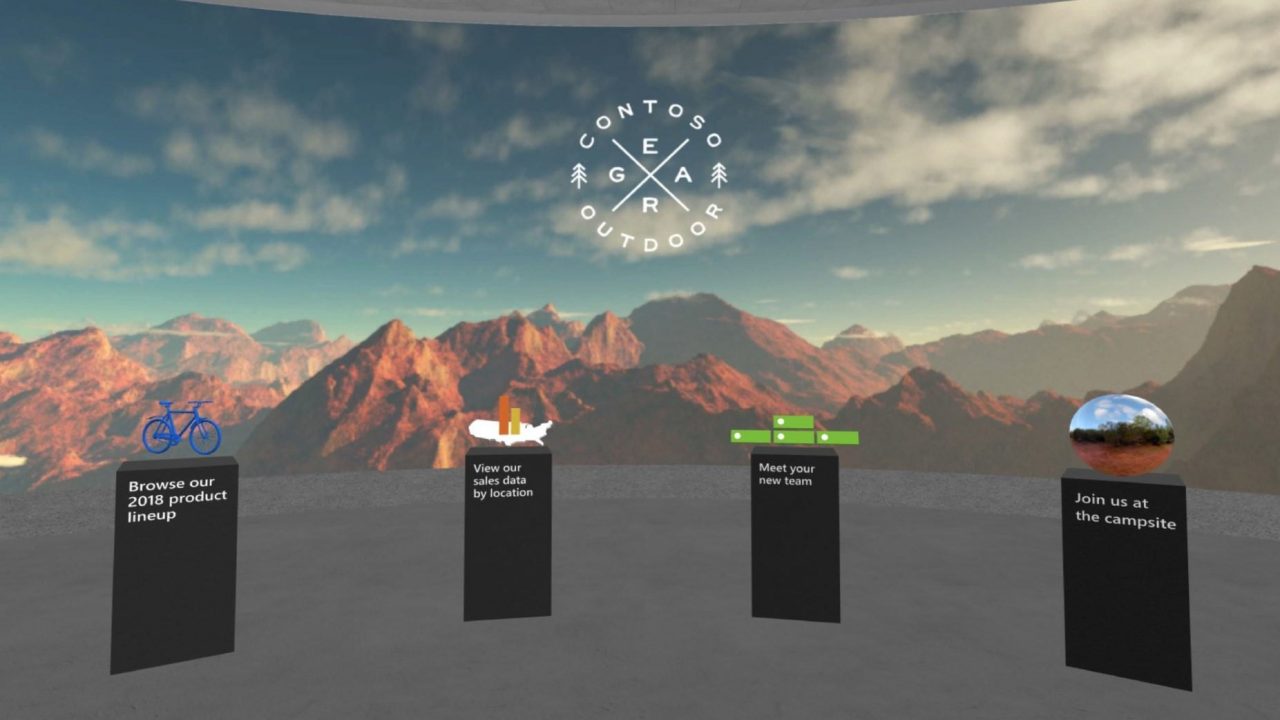 This week, Microsoft is hosting the largest SharePoint conference of the year in Las Vegas and at the event, the company is talking about what's next for the platform. And with 400,000 organizations now using the software, it is the second most popular service as part of Office 365 with only email being more widely used.
At the conference, the company announced SharePoint Spaces, a mixed reality experiences that allows you to view and interact with content from every angle and to visualize and manipulate data and product models in real time. The company is pitching this as the first major platform to 'mainstream' mixed reality and there is no doubt that the company hopes that this will be a significant step in bringing MR content and hardware to more companies around the globe.
SharePoint Spaces makes it simple to create MR environments where a user of any skill level can create a gallery of products and content for viewing in a 3D space; at Build 2018 earlier this month, I was able to try out SharePoint Spaces and it really is simple for anyone to create a simple, high-quality, gallery and environment using mixed reality. During the SharePoint Spaces demo, I constructed from scratch a 'Space' and was then able to view it using a mixed reality headset; Microsoft says that its customers already have created a petabyte of content that can be used in these environments.
But, I must admit, while the tools are easy to use and setup, the use case feels extremely niche. Everything that was shown in a mixed reality environment would work well on a 2D display and even though the experiences I was walked-through could be valuable to a few organizations, I can't say that I see many of the 400,000 organizations using the platform today going out to buy headsets at a couple hundred dollars each for this feature.
That being said, this is the first iteration of the experience and as it expands with more functionality, it may be more of a value-add than a novelty experience in the future. But for now, this feels more like a corporate-mandate to build in MR experiences into software than a true value-add functionality.
The important thing for SharePoint customers is that Microsoft is not holding back from investing in new and unique ways to interact with the software and the company will continue to push new boundaries with its collaborative platform. If nothing else, SharePoint continues to grow in not only its usage in the business world but also in the ways data stored on the platform can be manipulated.