Windows Virtual Desktop is Multi-User VDI in the Azure Cloud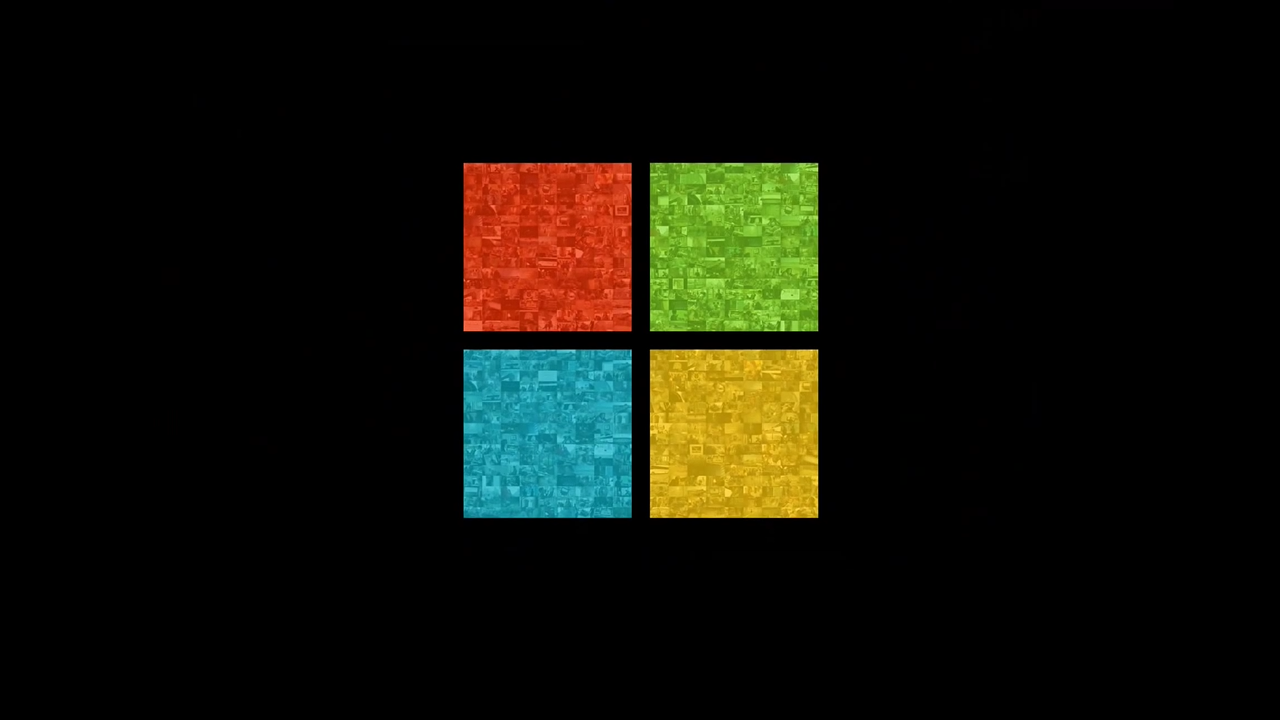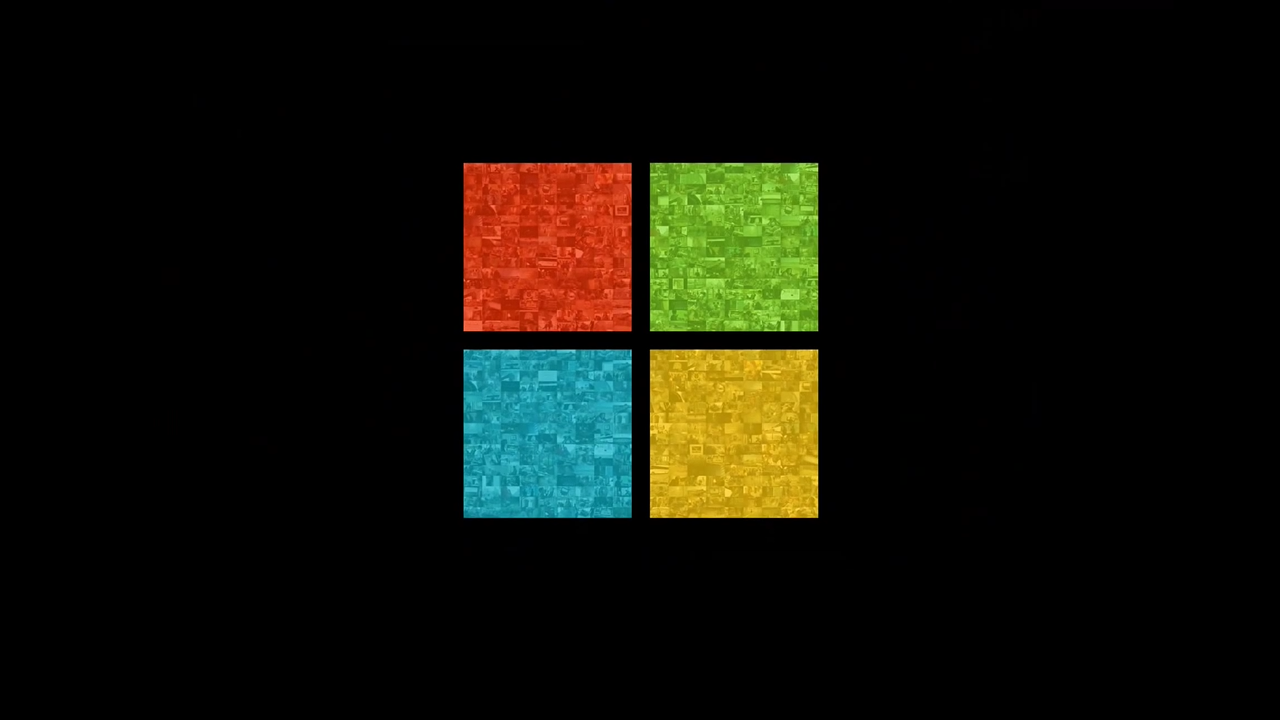 Microsoft announced at its Ignite conference on Monday a new service called Windows Virtual Desktop that will preview later this year. In today's Ask the Admin, I'll take a closer look at exactly what this service provides.
Windows 10 for Remote Desktops
As Brad Sams wrote Monday, Microsoft has announced a new Azure service called Windows Virtual Desktop. But how does this service differ from other VDI solutions? Firstly, Windows Virtual Desktop is hosted in the Azure cloud, alleviating the need to deploy expensive on-premises infrastructure, which is often a deal breaker for small businesses. Using a new edition of Windows 10, called Windows 10 for Remote Desktops, you will be able to deploy one VM in the cloud that can be used by up to ten users, a feature that was only previously available in Windows Server. Microsoft will also provide an option for organizations to provision a full VDI solution in Azure, where each user has a single persistent or non-persistent virtual machine.
Microsoft will look after making sure Windows 10 stays up-to-date and that it is optimized to run Office 365 ProPlus. Although exactly what those optimizations are, Microsoft has yet to reveal. Because Windows Virtual Desktop (WVD) runs on Azure, organizations can quickly virtualize and scale modern and legacy desktop apps, and then manage the solution without needing all the infrastructure to monitor and back up an on-premises VDI solution. Additionally, while Windows Server has long supported multi-user remote sessions, the desktop experience isn't the same as that in Windows 10. For example, there is no Edge browser or Microsoft Store.
Windows Virtual Desktop Licensing
For Microsoft 365 E3, E5, F1 and Windows Enterprise and Education E3 and E5 customers, a license to use WVD will be integrated. All those organizations do is sign up for a free Azure account and pay for the compute and storage resources used. WVD is supported across the entire range of Azure VMs, including reserved VM instances and VMs with GPU support.
Microsoft is also saying that organizations can choose to use Windows 7 Enterprise, Windows 10 Enterprise, and Windows Server 2012 R2 (or later). Three years of extended security updates will be provided for customers choosing Windows 7 Enterprise VMs, so clearly Microsoft's aim is that this should be a temporary solution to give companies more time to test apps and migrate to Windows 10.
Microsoft 365 customers will be able to use the security and management tools that they already have to manage Windows Virtual Desktop, but organizations will be able to use third-party management and monitoring solutions if they wish. Microsoft is also planning to allow partners to provide additional functionality so that WVD can be used for application-as-a-service and desktop-as-a-service solutions.
Replacement for Azure RemoteApp Service
While we don't have many technical details about WVD, Microsoft's website says, "The most flexible service allowing you to virtualize both desktops and apps, meaning you can choose between providing your users the entire desktop experience or delivering only specific apps. When you deliver virtual apps to a Windows 10 endpoint, they are integrated seamlessly into the user experience.", suggesting that it will be possible to use WVD to deploy remote apps as well as a full desktop experience. That would fit nicely as Microsoft announced last year that it was discontinuing its Azure RemoteApp service.
As the week progresses, we should find out more about Windows Virtual Desktop, and I hope to provide more technical details on Petri over the next couple of weeks.