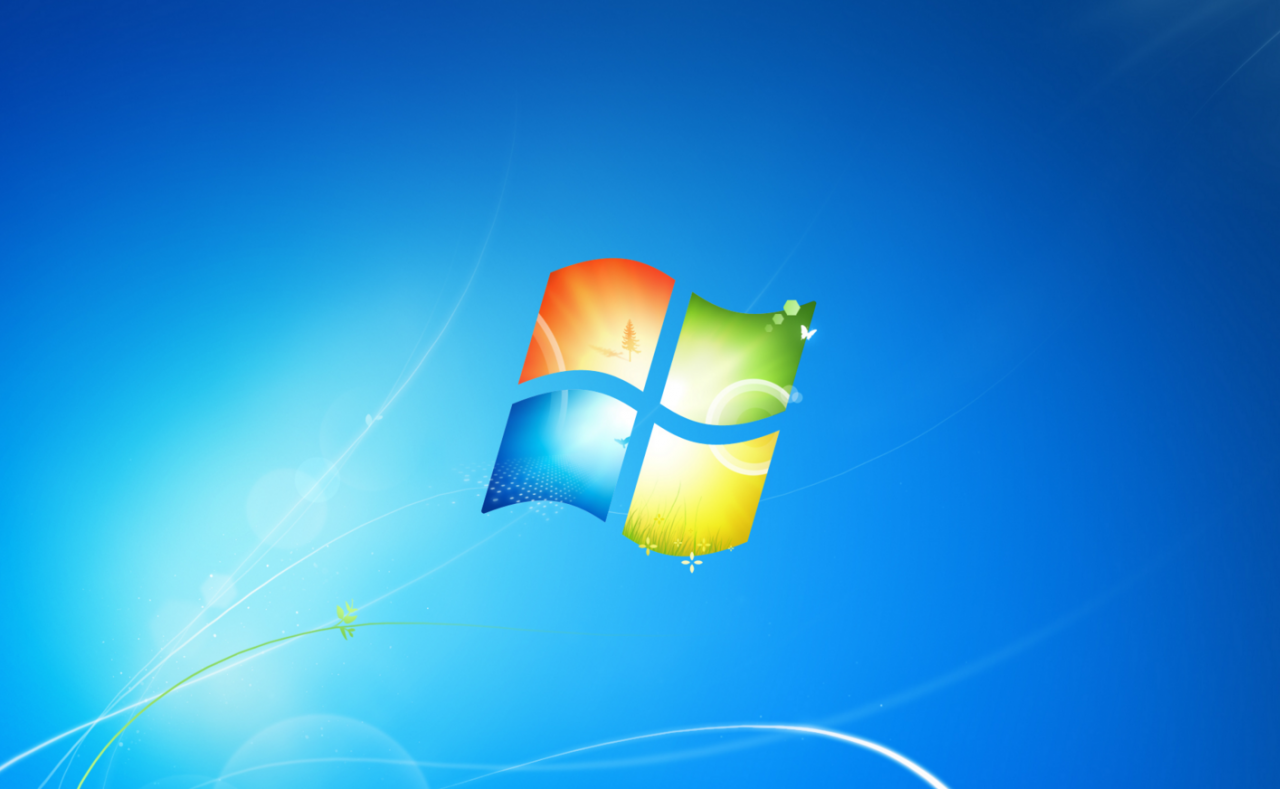 Back in March of this year, Microsoft pulled back the curtains on the first public preview of its new virtualized desktop service known as Windows Virtual Desktops that was announced at Ignite in 2018. This week, the platform has reached the 'feature complete' milestone and is pushing towards general availability later this year.
Windows Virtual Desktop is a new cloud service that delivers a multi-user Windows 10 experience which is optimized to work with Office 365 Pro Plus. The new offering makes it significantly easier to scale Windows 10 and Office deployments on Azure and comes with built-in security and compliance.
The next obvious question becomes when will the service reach general availability. Mary Jo is hearing that it should arrive sometime around September which aligns to similar information I have heard; expect the platform to be a topic of conversation at Ignite 2019 as well.
The big carrot Microsoft is using to hopefully attract people to the service is that for customers who are willing to virtualize their Windows 7 desktops, they will offer extended service updates for the OS through January of 2023.
For Microsoft, the company hopes that Windows Virtual Desktop will eventually become a key pillar of its long-term growth strategy for Azure. Microsoft's cloud platform continues to expand each quarter and by adding the ability to run the entire virtual desktop setup without leaving the Microsoft ecosystem, the company is in a good position for a thin client future.