Windows Server 2012 Extended Support Ends in October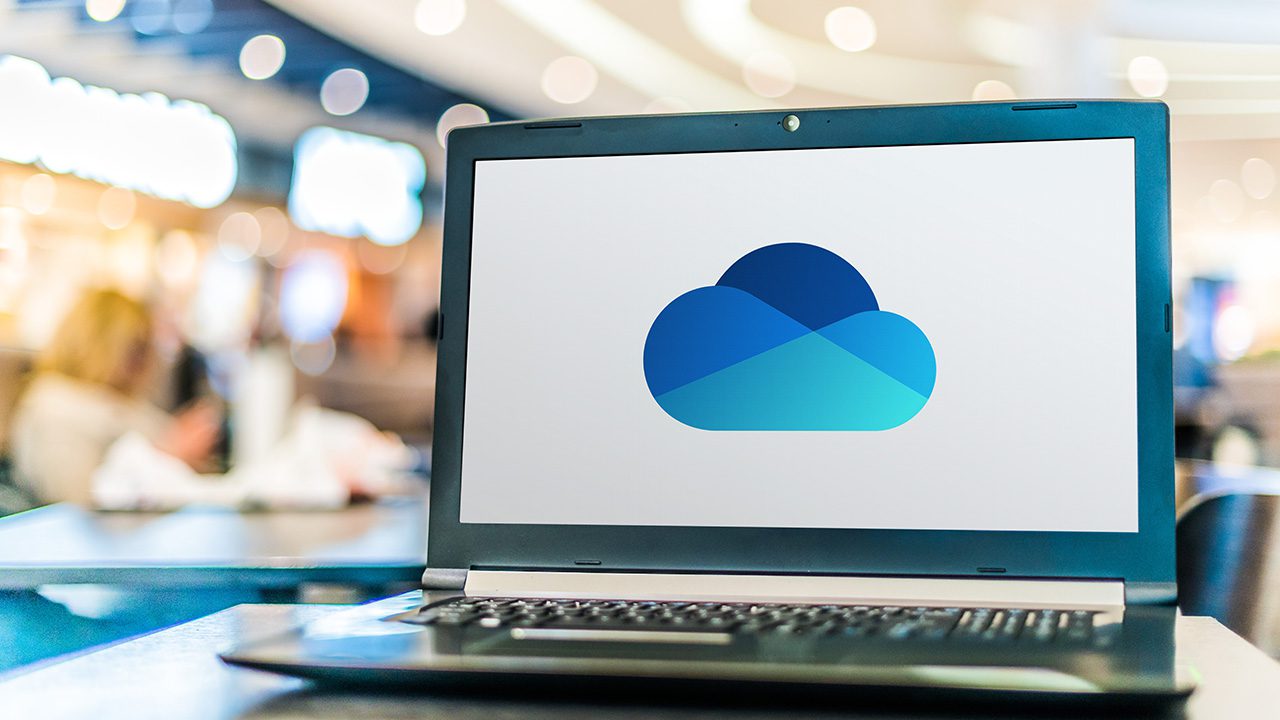 Microsoft is set of end extended support for Windows Server 2012 and Windows Server 2012 R2 in October 2023. The company is reminding customers that it will no longer provide software updates, security patches, and technical support after this date.
It's been more than four years since Microsoft announced the end of mainstream support for Windows Server 2012. However, the company decided to offer extended support to customers that were not yet ready to upgrade to a newer version of Windows Server. It provided small businesses and organizations some extra time to plan their migrations.
"Windows Server 2012 and Windows Server 2012 R2 will end on October 10, 2023. After this date, these products will no longer receive security updates, non-security updates, bug fixes, technical support, or online technical content updates. Microsoft has migration guidance for both cloud and on-premises solutions," the company explained.
Microsoft recommends its on-premises customers to move to Windows Server 2022. Those who continue to use outdated versions will leave their machines vulnerable to phishing attacks, malware, and other security threats.
Meanwhile, organizations can choose to pay for Extended Security Updates (ESUs) that should provide access to critical security fixes for up to three years. However, they will need to pay annually to receive ESUs, with the prices going up every year until October 13, 2026.
Microsoft offers free ESUs to Windows Server 2012 customers migrating to Azure
Meanwhile, Microsoft says that customers can also choose to migrate their workloads to Azure VMs in order to qualify for free ESUs for up to three years. "For on-premises servers, customers can use Azure Arc to receive automated/scheduled ESU updates and installation as well as the security and governance capabilities in Azure," Microsoft added.
It is important to note that Microsoft is also retiring support for Windows Server 2008 and SQL Server 2008 on January 10. Customers who need some time to upgrade can opt for one additional year of free ESUs on Azure, and you can find more details on this support page.