Windows as a Service is Windows' Second Life, Because It Had To be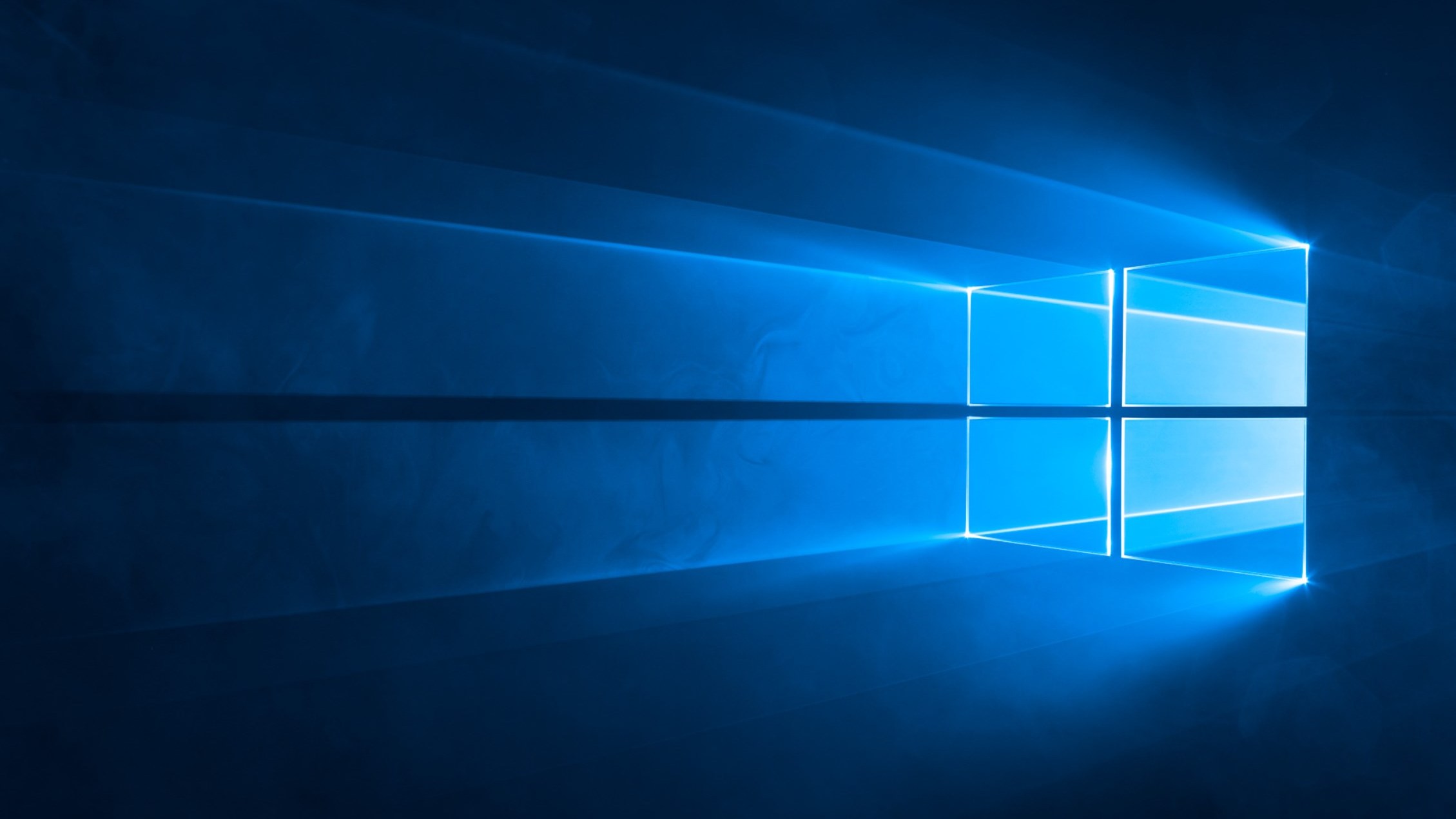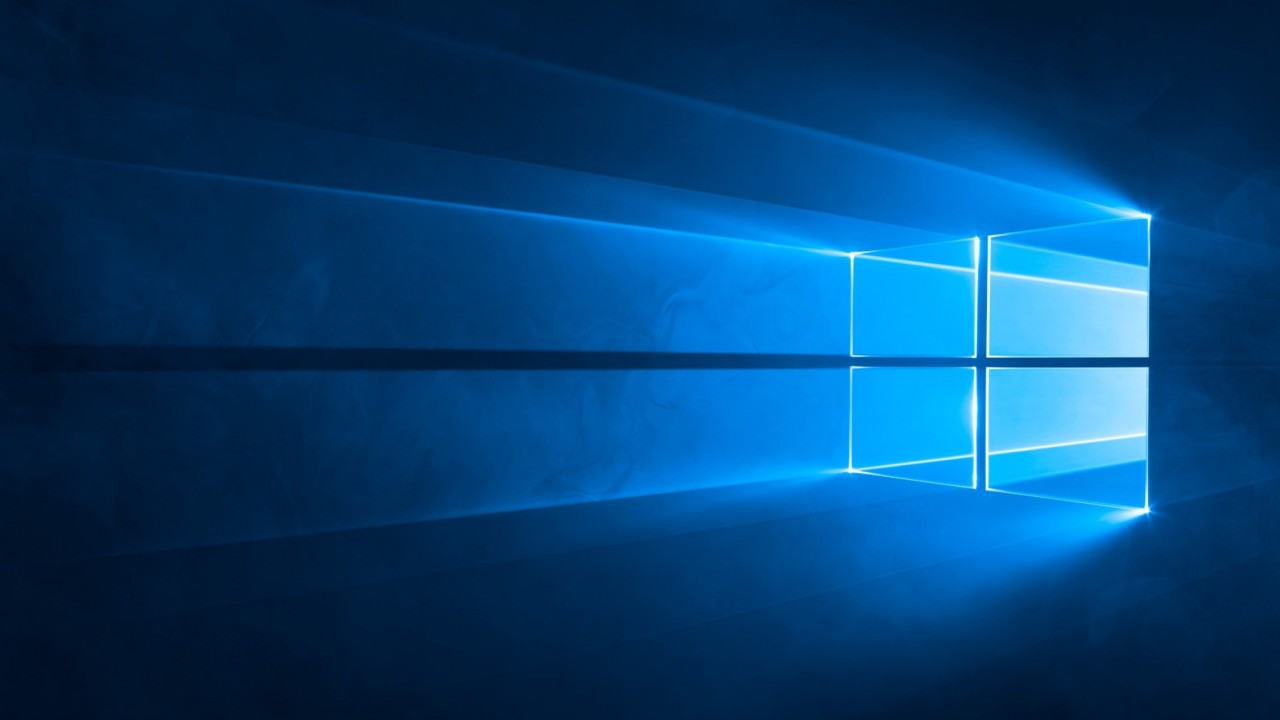 Microsoft has said time and time again that Windows 10 is the last version of Windows. Based on everything the company has done during the first two years of availability of the OS, there is no reason to doubt this but there is more to the story too.
As for why the company went to the service model, that was purely out of necessity. As Microsoft looked to modernize Windows, they likely wanted to prove that it was more flexible than mobile operating systems that update once per year but more importantly, this gave the company a road to introduce new premium features.
And when I say premium features, I don't mean the company will eventually charge for the semi-annual updates but for the enterprise, these frequent updates create new opportunity to keep Windows revenue climbing. Make no mistake, the old model of Windows has stagnated and with WaaS, Microsoft's goal is to keep the business unit growing while the potential market-base levels off or possibly declines.
The sales of PCs have been on the decline and most will agree that we have passed peak hardware sales. While this is the natural cycle of any market, for Microsoft, this created a new challenge. Even though consumers were buying fewer PCs, corporations still have stable demands and are placing large orders. But the problem for Microsoft is that companies buying new hardware doesn't always drive new revenue.
A large number of corporations around the globe use Software Assurance from Microsoft. This is one of the original 'SaaS' models that provided software to organizations for an annual fee but with the release of Windows 10, Microsoft has been able to open up another revenue stream that is far more lucrative for the company, Windows as a Service.
Thinking back to Windows over the past two years, Microsoft has added a few new consumer features but the company has been focused on delivering new security features for its operating system. Yes, building out security features for Windows 10 has many benefits but with the new model, Microsoft is finally unlocking the ability to charge for these features inside what was historically a major release cycle.
It's because of this, Windows, for Microsoft, will remain a viable business for likely decades to come even with the slowdown of hardware sales. The company has successfully pivoted their more profitable customers into a service model using security as the leverage. For every company, Windows 10 offers the best built-in security as an OS but to fully protect an environment, Microsoft is loading up its E5 tier of WaaS that is now delivering two updates per year.
While I do think that two updates per year is excessive, it allows Microsoft to push new updates that creates more space between E3 and E5 and makes the E5 tier a business best practice.
And this is extremely important to the long term stability of Microsoft; Windows is no longer a necessity in the world. The software has become an enabler of productivity and business applications but is no longer absolutely necessary. As applications move to the cloud, all that a large portion of users need is a browser which can be found on many other platforms since the horsepower is now moved offsite.
With Windows no longer always being a necessity, having the most secure platform to use a browser is a key advantage that Microsoft is chasing to make sure that Windows in the corporate world does not become a thing of the past. And the fact that they have found a way to charge for these security updates using the service model is a huge win for Microsoft that negates the need for sales of an operating system.
Additionally, considering how hard it was for Microsoft to get users to upgrade from XP to 7 and now 7 to 10, upgrading from 10 to v.Next would be a Herculean task.
With attacks on corporate networks increasing and malware becoming more complex, Microsoft's timing of WaaS was nearly perfect. Not many will give Microsoft credit for this but they have managed to deliver the right product at the right time for enterprise customers. Even though companies don't want to pay for Windows in this way, by placing the premium services behind security (and not focusing this on productivity) it becomes an easier pill to swallow for those corporate clients.
As the software market has matured and PC hardware sales have plateaued and declined, Microsoft has found a way to extend the revenue flow of Windows for several more years. The next challenge will be when local computing is offloaded to cloud based services and only a thin client remains behind.