Windows 10 S Mode to Get Win32 Apps Via Intune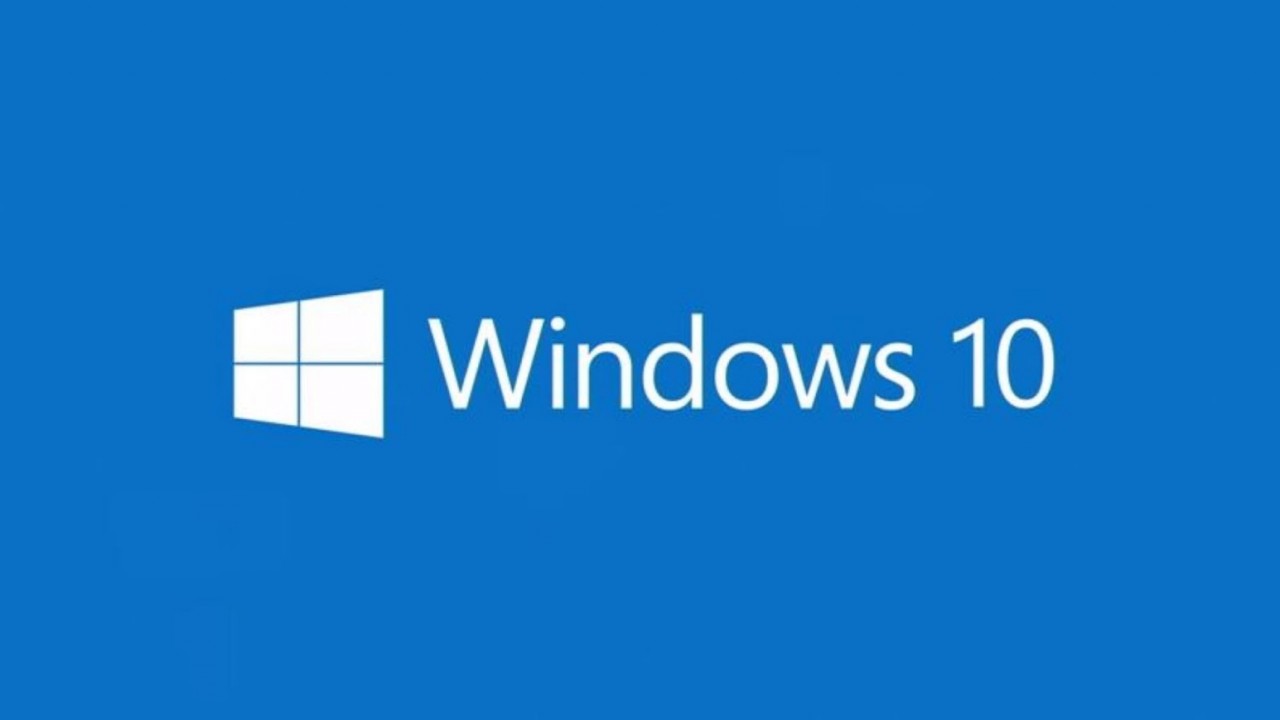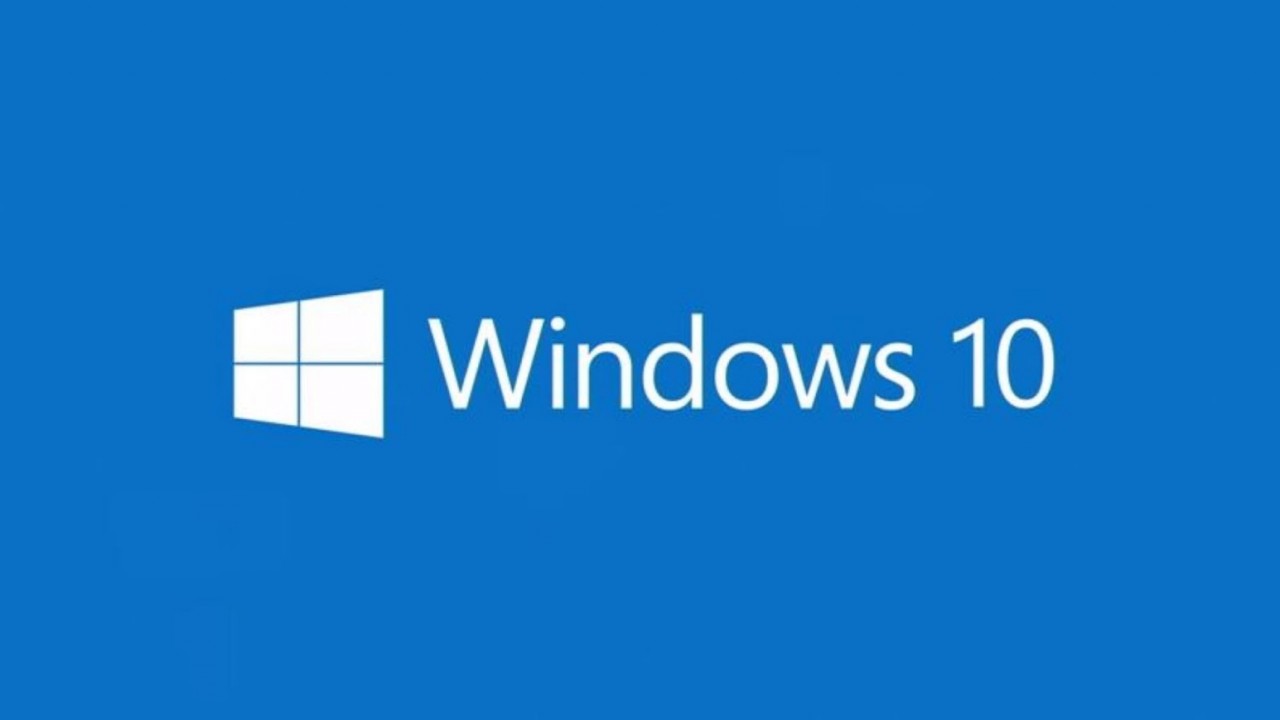 August 19th saw Microsoft release two new Insider preview builds of Windows 10 19H2 to users in the Slow ring. As you may already know, 19H2 will be the second feature update for Windows 10 in 2019 and it won't contain any major new features. It will be delivered as a cumulative update (CU) for users already on the Windows 10 May 2019 Update and as a standard feature update for those on earlier versions.
As reported on Petri, one of the latest builds, 18362.10015, gets several new features turned on by default. Users already on 19H2 build 18362.10013 will get build 18362.10015. If you are joining the Slow ring now, it will be a virtual 'toss of the coin' as to whether you get build 18362.10015 or build 18362.10014, where the new features are turned off by default. If this all seems over complicated, that's because it is related to Microsoft's controlled feature rollout testing for 19H2. For more information on how Microsoft is testing 19H2, check out No Major New Features in Windows 10 19H2 But Enterprise Features and Performance Fixes Coming on Petri.
Windows 10 S Mode Changes
Windows 10 S Mode hasn't been the success that Microsoft had hoped for. Currently, Windows 10 S Mode restricts users to installing apps from the Microsoft Store. Windows 10 S Mode is a locked-down version of Windows 10 that is designed to be more secure and maintain performance over time when pitted against the standard version of Windows.
The problem is that many users can't make do with Microsoft Store apps. And while some popular Win32 apps are available in the Store, Windows 10 S Mode can't install Win32 apps that come with a traditional .msi or .exe installer for security reasons.
Organizations that have line-of-business Win32 apps could deploy Microsoft Store for Business and package their legacy Win32 apps for the Store. But that's a lot of work and an extra infrastructure piece to maintain.
Intune to the Rescue
But starting in Windows 10 19H2, organizations managing mobile devices using Microsoft Intune will be able to deploy Win32 apps to Windows 10 S Mode devices; providing the apps have an .msi or exe installer. While Intune cannot directly publish apps with .exe installers, it's relatively simple to wrap .exe installers in an .intunewin file.
The exact wording in the blog post is also interesting:
We have enabled the ability for enterprises to supplement the Windows 10 in S Mode policy to allow traditional Win32 (desktop) apps from Microsoft Intune.
S Mode is being referred to as a 'policy' rather than a mode. Some are surmising that Microsoft is preparing to give S Mode the axe as this change is perceived as a concession. And while the ability to install Win32 apps using Intune might change the S Mode proposition for some organizations, I think Microsoft needs to expand this to allow Win32 apps deployed using System Center Configuration Manager (SCCM) so that S Mode can reach a wider audience. Unless, of course, there is a technical reason why it cannot do so.
Microsoft markets Windows 10 S Mode for devices that are used like appliances. And maybe Microsoft's own data shows that S Mode is mostly used on notebooks, which would explain the addition of Intune-deployed Win32 apps.
Time will show whether this change will make S Mode more attractive to organizations looking to improve security and productivity. But probably there needs to be a more fundamental shift to make sure that more software is available in the Store and that hardware can be easily installed, with accompanying software, in S Mode configurations.