Windows 10 Passes 200 Million Monthly Active Devices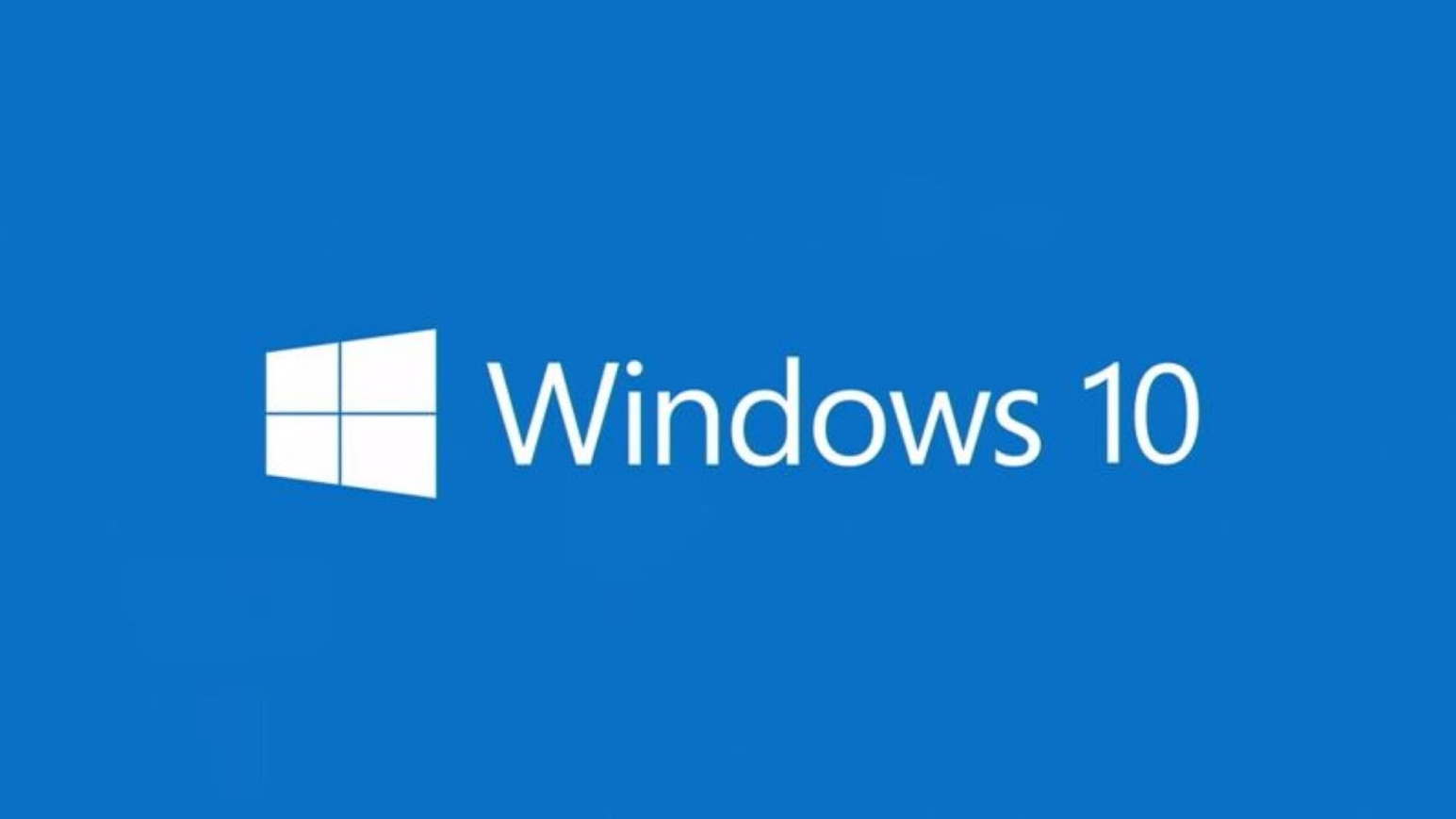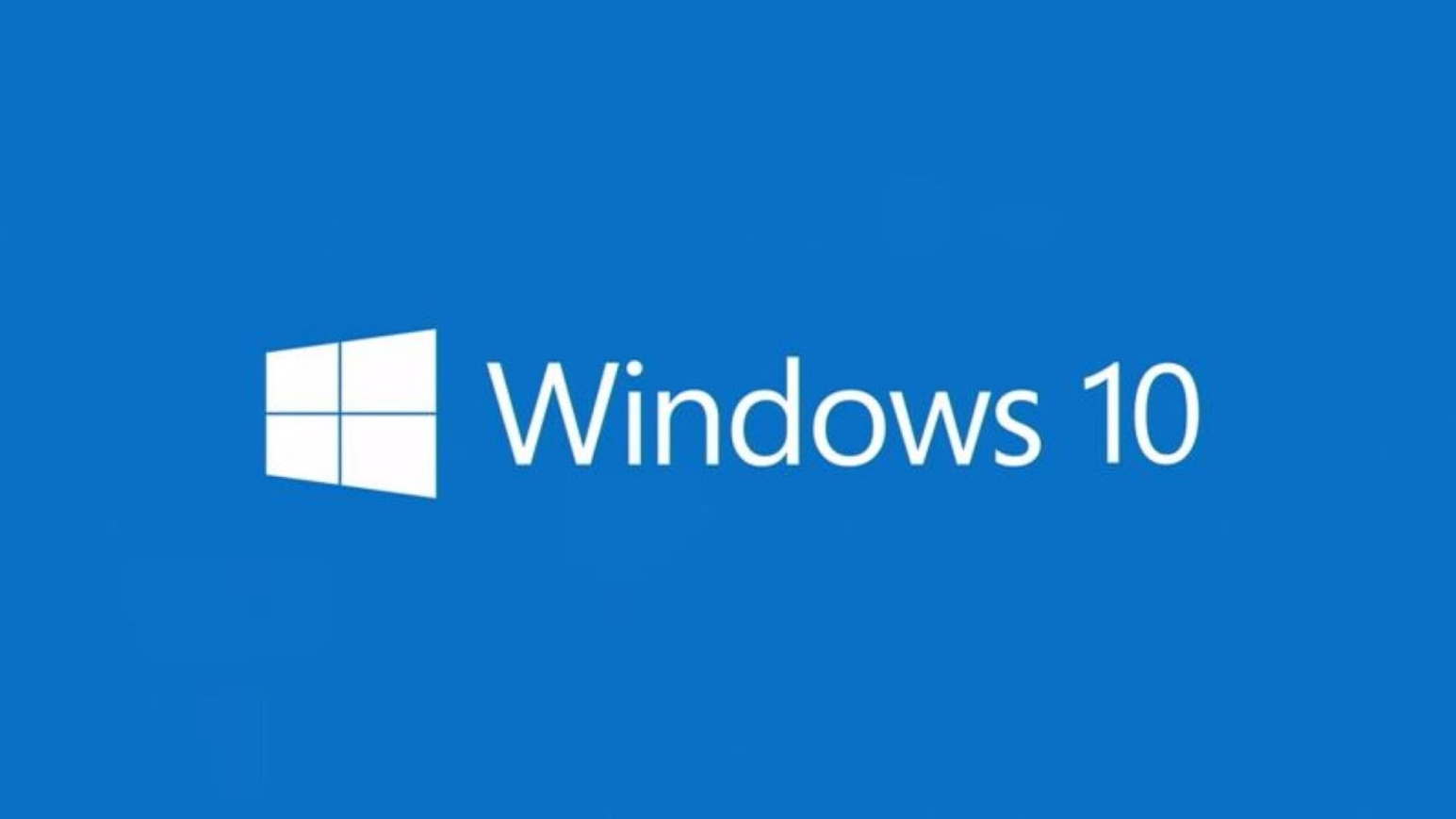 Microsoft's Windows 10 operating system was released on July 29th and is on the fastest growth trajectory of any version of Windows. The company announced today that Windows 10 is installed on more than 200 million devices and that the adoption rate is outpacing Windows 7 by nearly 140 percent and Windows 8 by nearly 400 percent.
The fast adoption rate is also picking up in the enterprise and education sector as well. The company says that there are more than 22 million devices running Windows 10 in the enterprise and education markets and that 76 percent of Microsoft's enterprise clients are in active testing phases for deploying the new OS.
The adoption rate does not appear to be slowing down either, with more than 40 percent of new Windows 10 devices becoming active after Black Friday. Unfortunately, Microsoft does not say how many of the 200 million devices are new hardware versus upgrades, so we can't work backwards to see how many new Windows machines were purchased during the holiday season.
What's interesting about this figure is that the company says 200 million active devices, meaning that figure is not purely the number of times the OS has been installed. To put it bluntly, 200 million devices running Windows 10 have been used in the last month.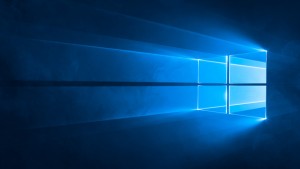 Further, in the month of December, customers used the OS for a combined 11 billion hours. During the same month, 44.5 billion minutes were spent in Edge, 2.5 billion questions asked to Cortana, 30 percent more Bing search queries per Windows 10 device vs. prior versions of Windows and over 82 billion photos viewed within the Windows 10 Photo app.
The strong growth behind the Windows 10 adoption has to be a comforting feeling for the software juggernaut who upset a large part of its customer base with the release of Windows 8. Seeing as both consumers and corporate clients are moving to the new OS at considerable scale, it shows that users are not giving up on Windows like many had predicted after the release of Windows 8.
But, the biggest unknown still to be answered is if enterprise customers will move quickly enough from Windows 7 to Windows 10. We all know how Microsoft had to extend the life-cycle of Windows XP after its corporate clients were too slow to upgrade to Windows 7 and the company is trying to do everything it can to entice those same users to move from Windows 7 to Windows 10.
The fast adoption rate is being fueled by the free upgrade offer for Windows 7 and 8 users and while the company does not make any revenue from that scenario, the company still makes money from new device license sales to OEMs. The adoption rate will continue to increase as the company will become more aggressive with how the update files are delivered to existing Windows 7 and 8 users. While these files will not automatically install the OS, it does remove one step in the process which should have more customers installing the operating system starting this month.